How to make affordable beauty swaps in a climate crisis

It is no secret we are in a climate crisis.


You may be wondering what you can do to reduce your carbon footprint without sacrificing your pennies.


Never fear, because SWL investigated one MAJOR way to make an impact and it is by making sustainable swaps to your makeup bag.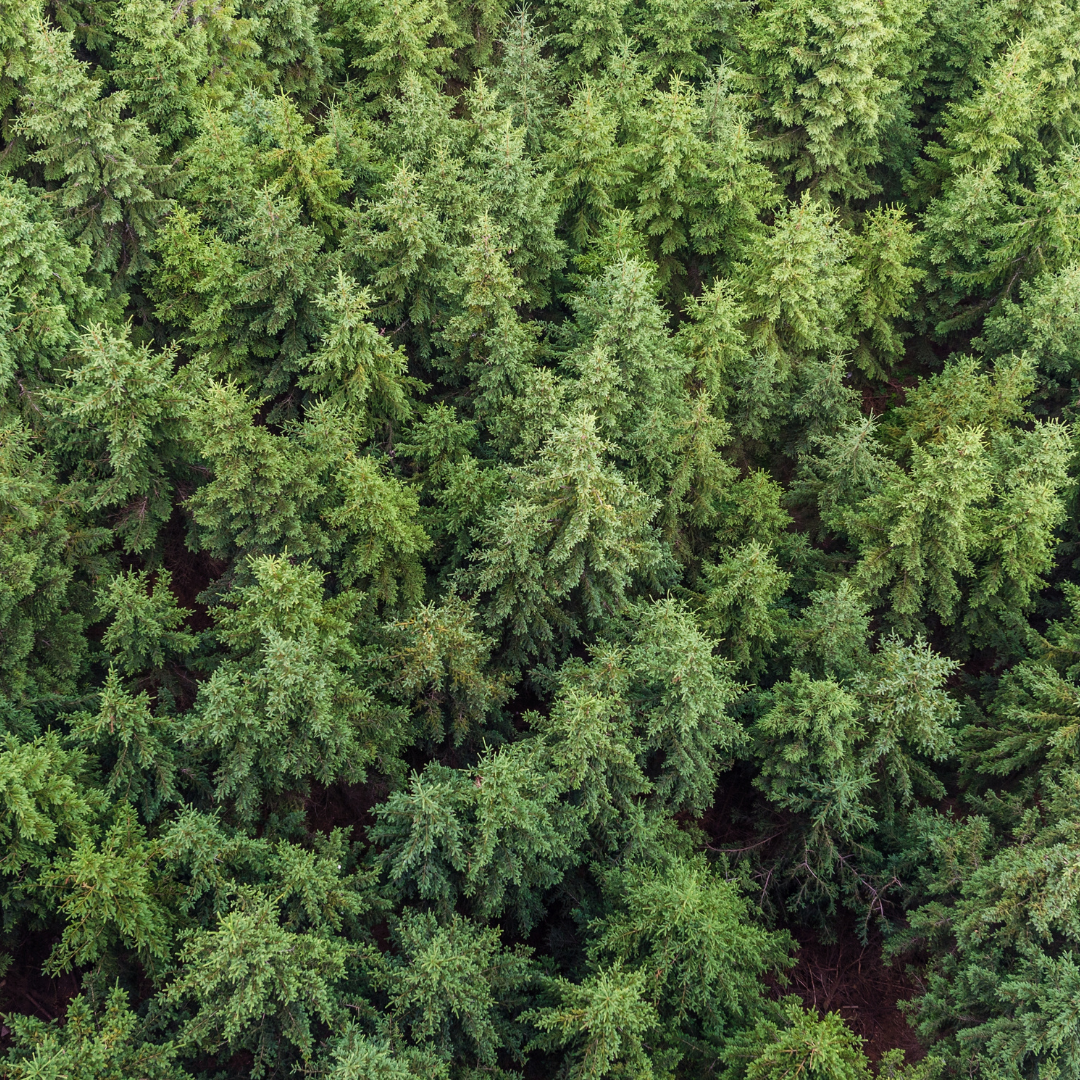 The ugly side of beauty...
 According to a member of Lush's makeup team Vorn Devaney, there is an ugly side to the world of beauty.
Vorn said recent figures show the cosmetics industry uses 120 billion units of plastic packaging every single year.
It is therefore no wonder that some of the biggest problems with makeup are excessive packaging and product wastage.
 As reported by Elle magazine the British Beauty Council's Sustainable Beauty Coalition has created the Planet Positive Beauty Guide (PPBG).
The guide support's Lush's findings and explains that only 14% of packaging actually makes it to a recycling plant, only 9% is recycled and the rest goes straight to landfill.
Even if you are recycling, single-use plastics can still take up to 450 years to break down.
Nicola Farrington owns a small sustainable beauty business, Elemental Beauty, and also warned of the dangers of single use plastic.
She said: "The cosmetic and beauty industry, much like the fashion industry, is constantly mass-producing products.
"It is changing what is considered to be fashionable to encourage mass consumerism—so consumers feel they need to buy the latest products.
"This fashion cycle created the need for more packaging to be manufactured to fit these changing demands.
"A large amount of this is single use plastic which will end up in landfill—adding to the already large problem that we have with plastic pollution."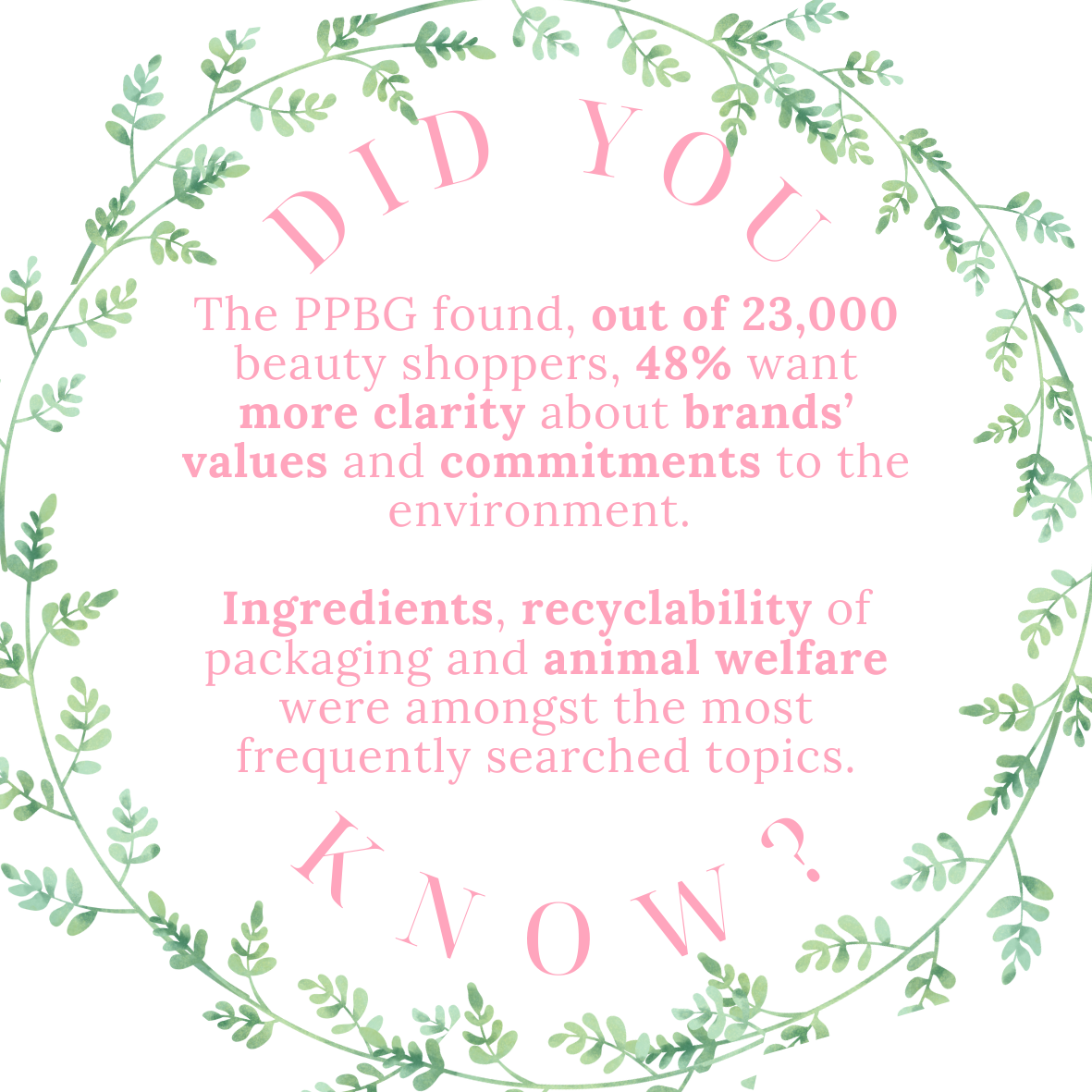 But that's not the only thing worrying Nicola, as she explained:
"Another huge problem with unsustainable products is the use of microbeads and palm oil in products.
"These have had a devastating effect on marine life and animal habitats.
 "It is only after the damage is done that the problems are realised."
This leads us to another ugly truth about the beauty industry, which is that testing on our fury friends is still a large part of some company's testing process.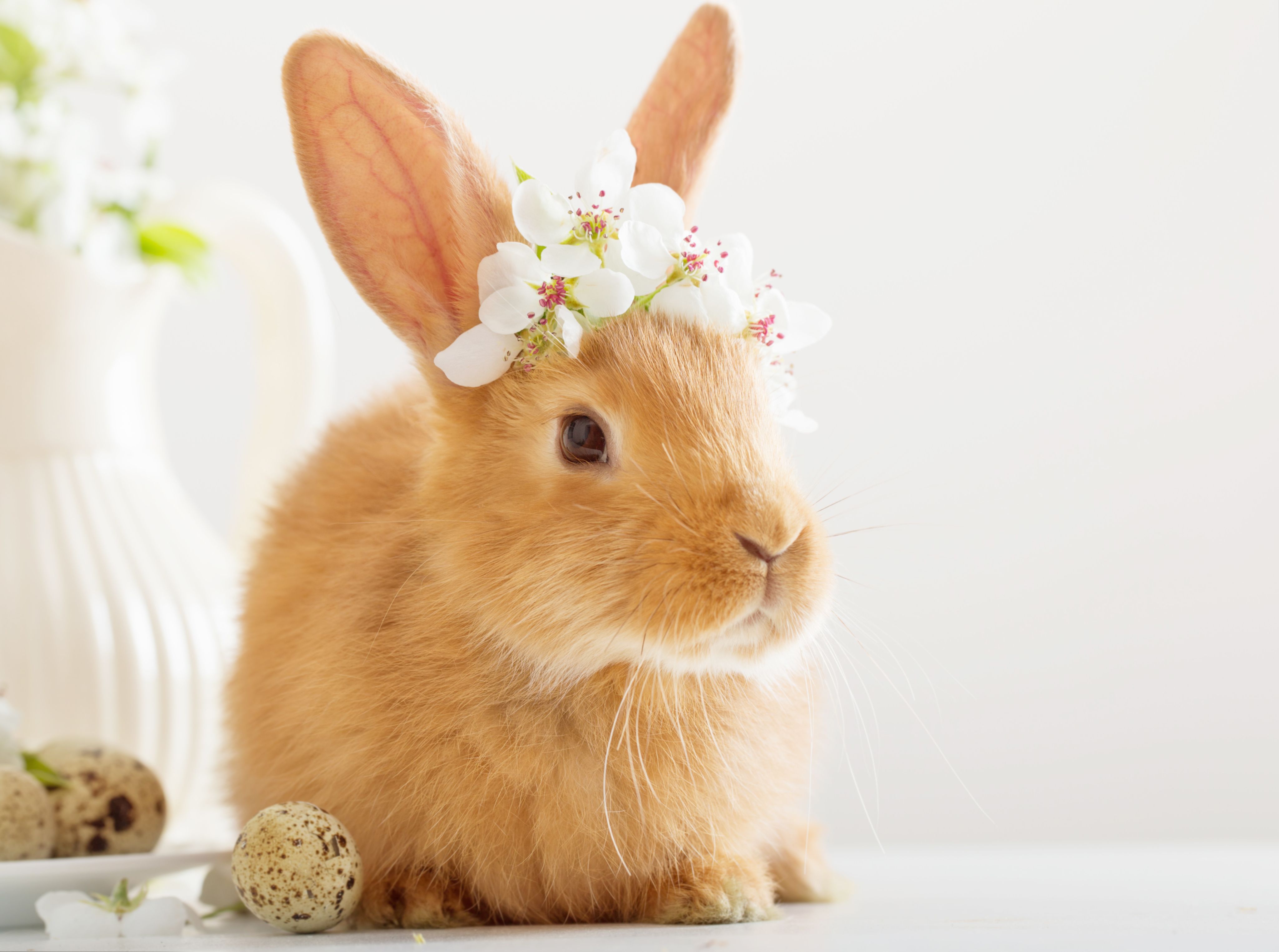 Signs and symbols
So, before you panic and start throwing away hundreds of pounds worth of unsustainable makeup, let's get to grips with labelling.
Thank mother nature— there is a clear way of identifying sustainable and ethical makeup.
 There are lots of signs and symbols out there and for a full run down the PPBG has a list.
SWL have found the main ones to look out for when buying your beauty products and to stop you from falling victim to greenwashing.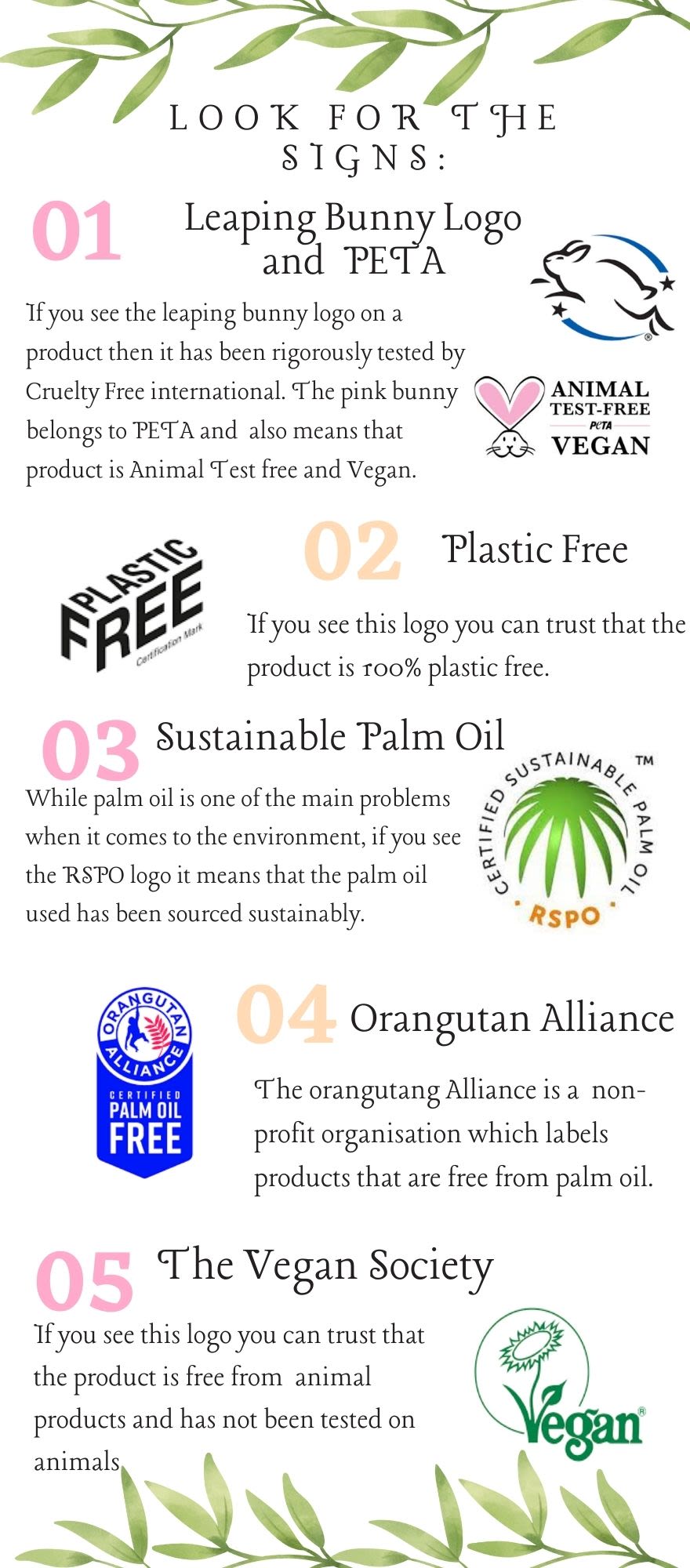 You should also look for third party verification from BCorp, UEBT and Cradle to Cradle.
Top tip: Some small businesses may not have certifications due to the cost.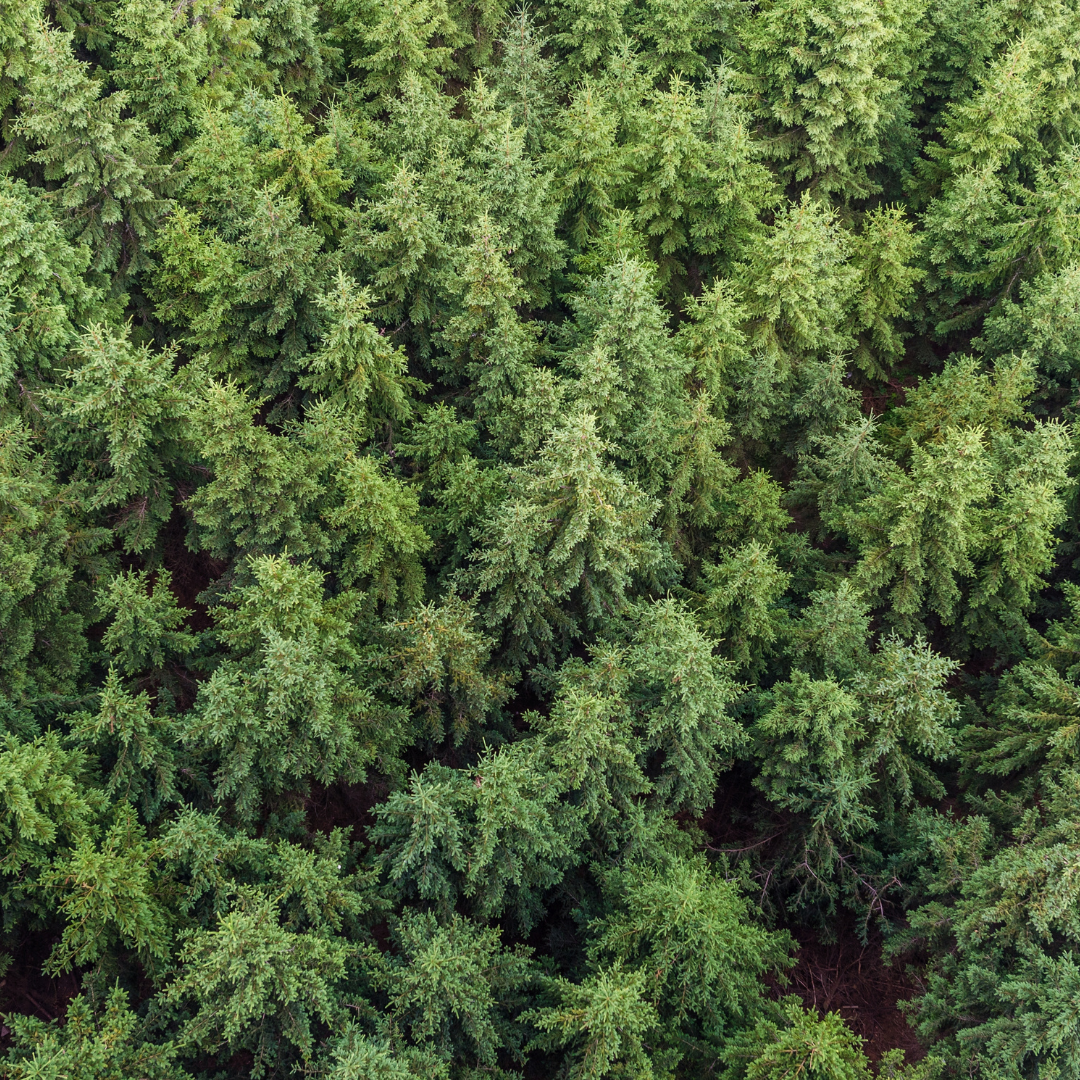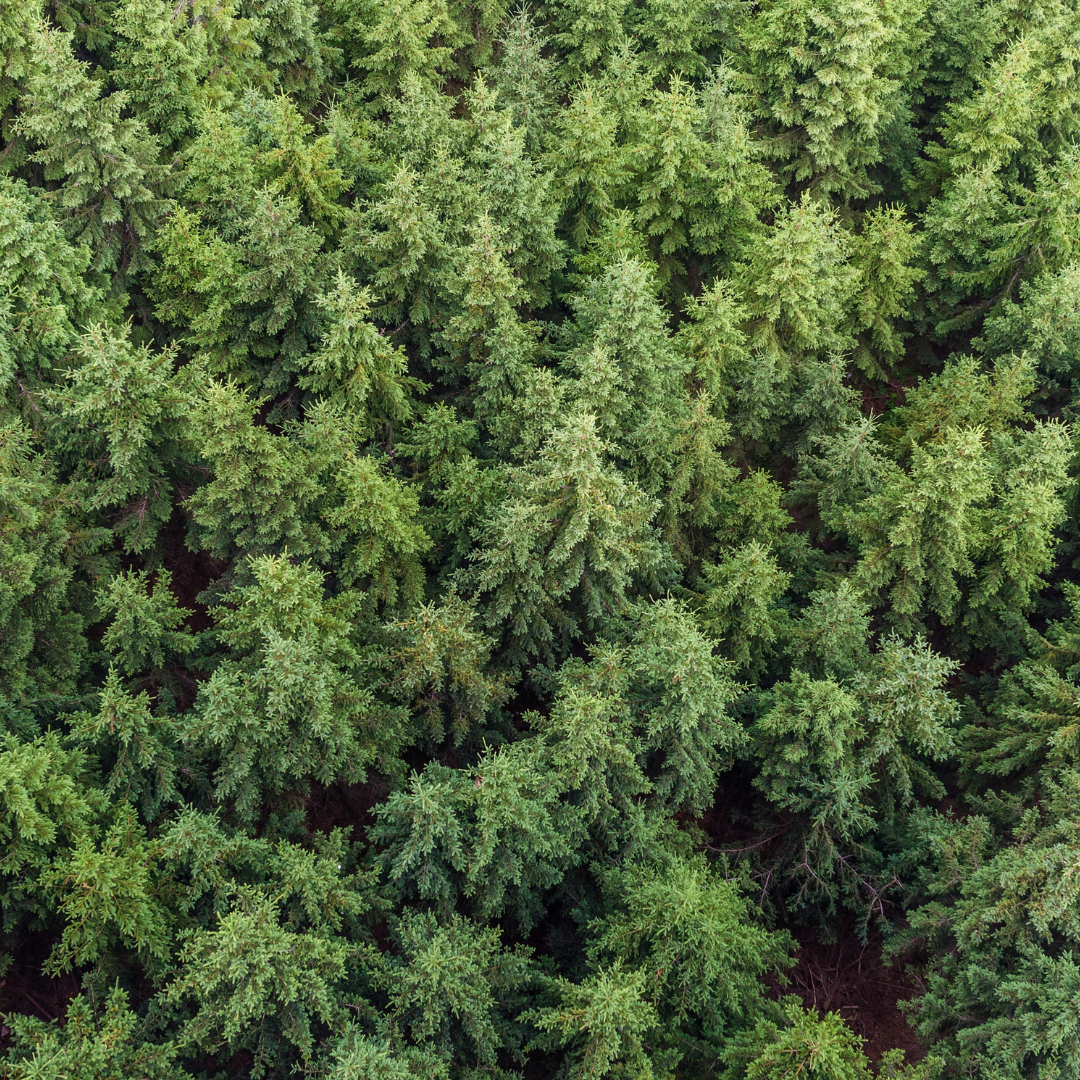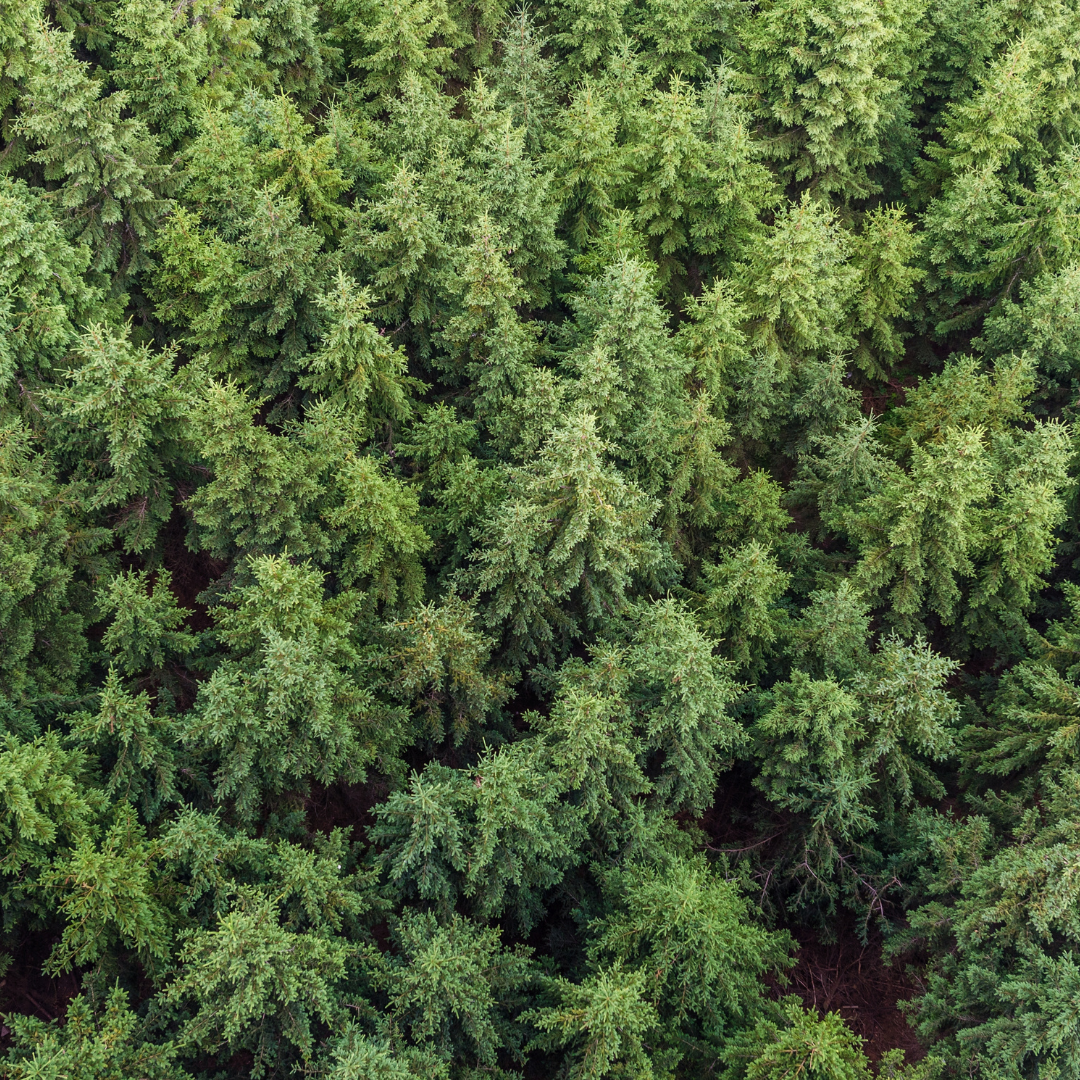 Where to source the right products
It would be misleading to say that sourcing sustainable makeup from the high street is an easy task.
Vorn from Lush said: "It does admittedly require a lot of out of the box thinking, literally.
"It's all about coming up with creative, planet friendly solutions without compromising on product quality.
"We use 'naked' products. It literally means a product that has no need for packaging but is brilliant all the same.
"We have naked foundations, a diverse range of concealers and highlighters and a collection of wax wrapped, refillable lipsticks."
Another option is to shop online at websites like Esty which give you access to multiple small sustainable businesses.
Nicola, from Elemental Beauty said: "We take a different approach."
"We are small, we don't mass produce and create wastage and we offer our customers the opportunity to refill their packaging, helping to keep it out of landfill.
"We don't have physical shops or spend thousands on advertising like the big brands so we can keep our prices down for our customers to benefit from.
"Once our formulas had been tested (on humans) we then concentrated on finding the right suppliers who do not justify the exploitation of any human life in the process of obtaining mineral ingredients."
But if you are a busy bee without spare second to debate over whether a product is sustainable— do not worry— we have found the woman for you.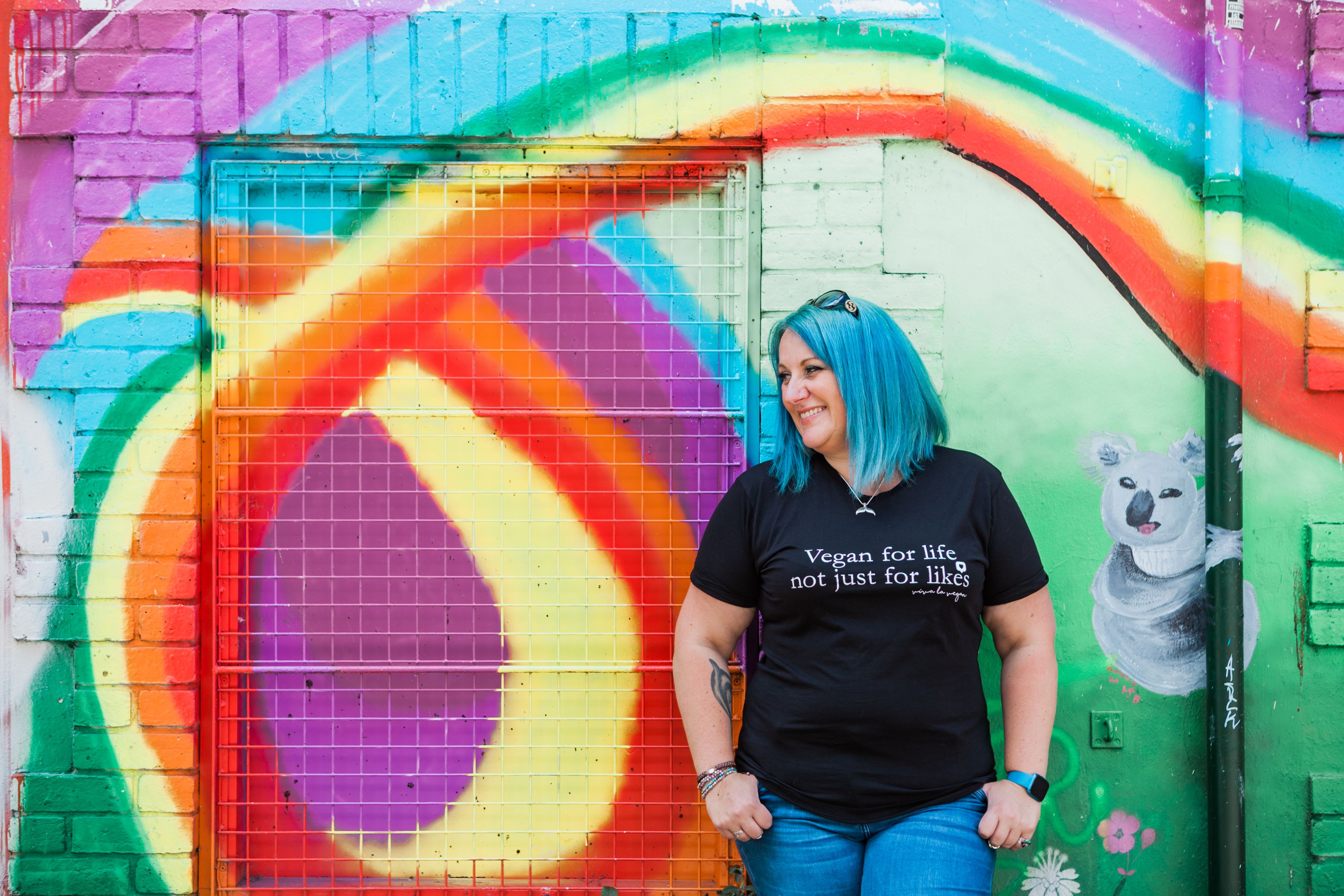 Victoria Wood created Greener Beauty, an online hub for vegan and sustainable beauty products.
Vic and her team rigorously test and examine every product they sell, to ensure they are sustainable, ethical and not tested on animals.
You can even filter the products by allergen on the website.
"With animal testing, people naturally think of monkeys and rats and mice. But the animals that are most commonly tested on are cats, dogs and rabbits.
Vic explained that brands can make it incredibly hard to spot if they are responsible for testing on animals.
Some will hire in parent companies to do the testing for them so that the brand can say they are cruelty free.
"I think it's really important, especially for a vegan business, to be thinking about the environmental impact. We're sitting here on computers and they have a carbon footprint.
 "So we also plant trees to negate our carbon footprint for all members of staff and for the website each and every month.
  "We've now planted over 10,000 trees when I last checked, which was the end of November so a little greener beauty forest growing.
"There is a carbon footprint, to everything we do. But if we can negate that by planting trees, I mean, why wouldn't we?"
Now, if you're looking through your makeup bag at the beloved foundation you've used since you were 15 or the brand new £50 eyeshadow pallet you got for Christmas never fear.
Vic has given strict instructions not to panic.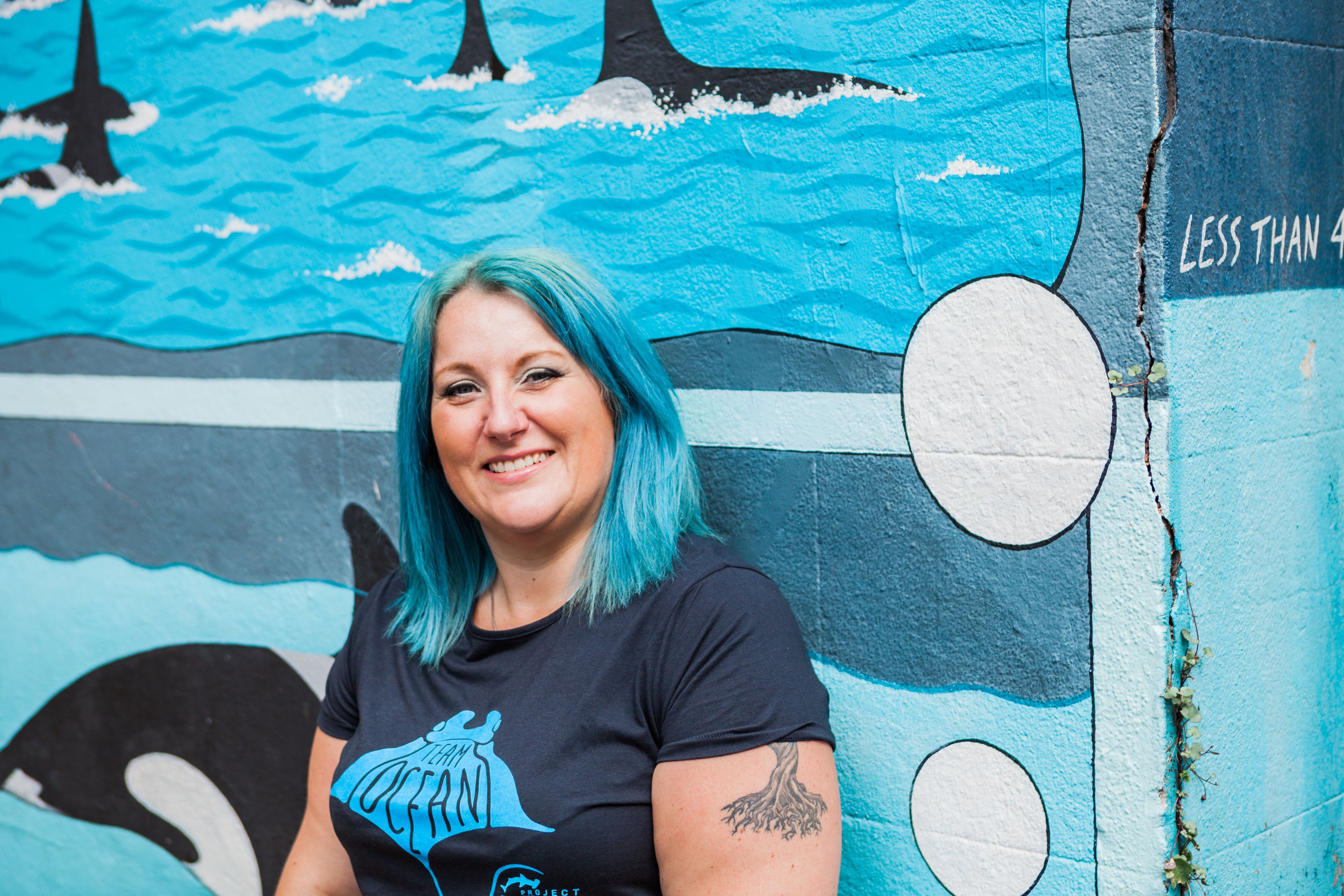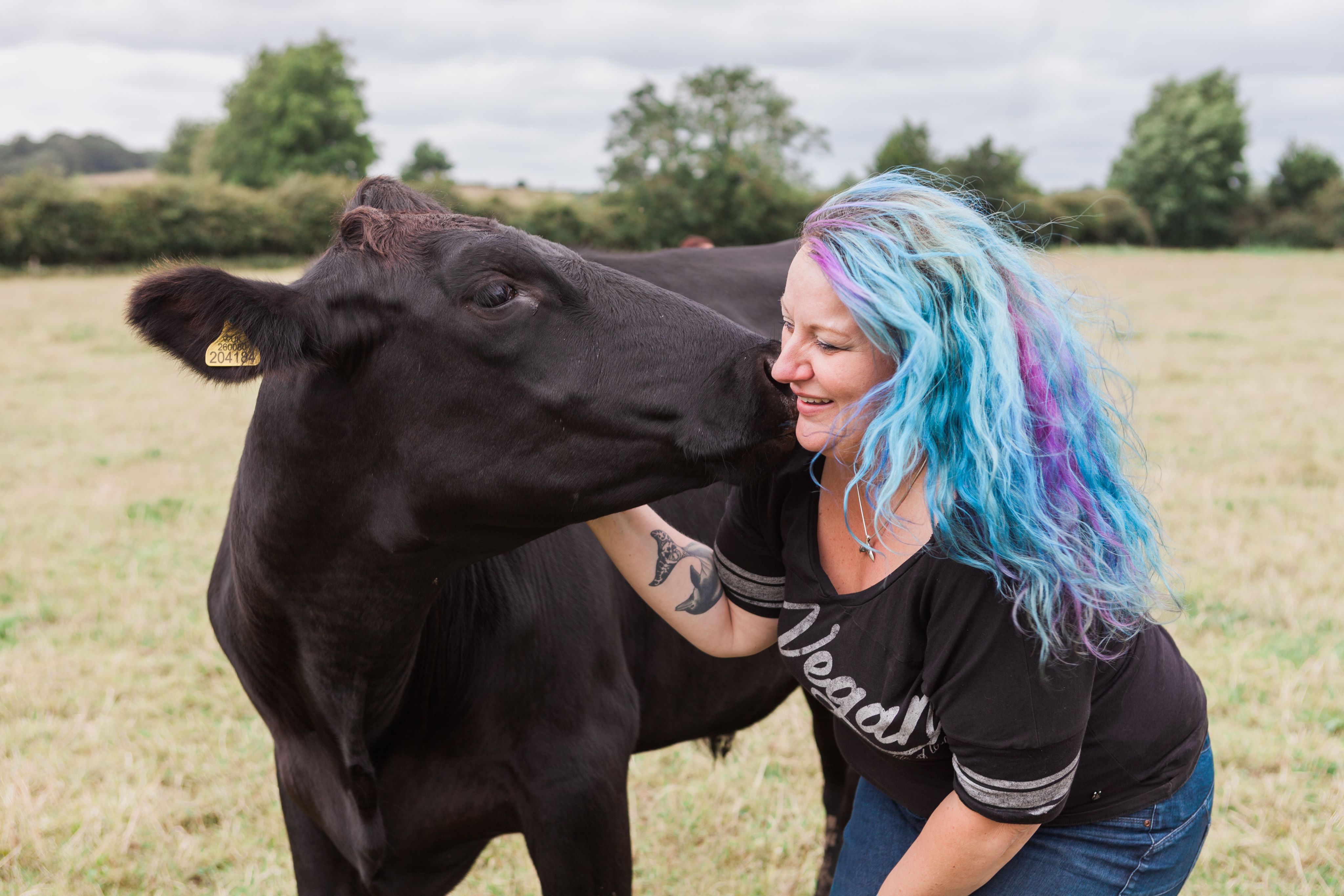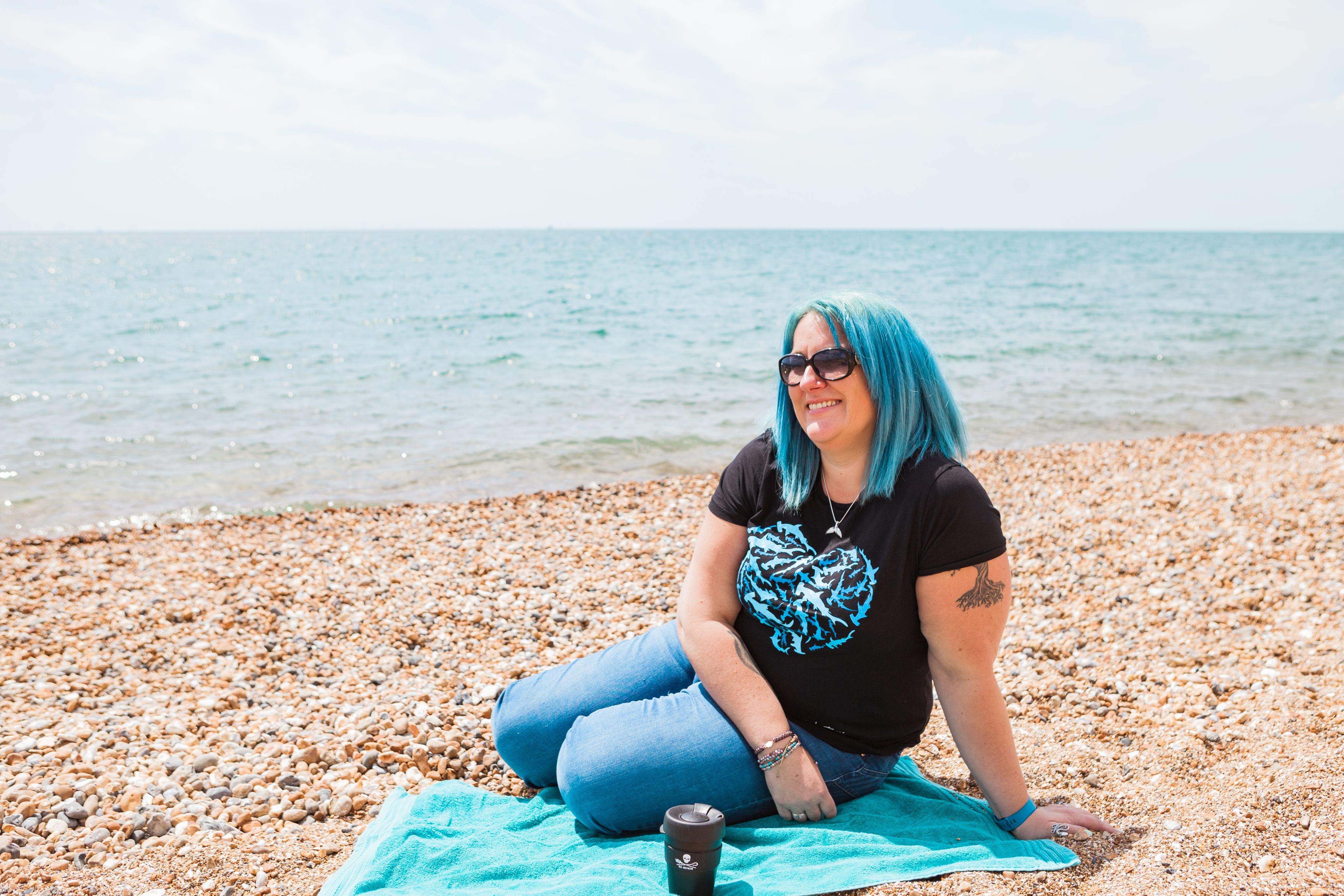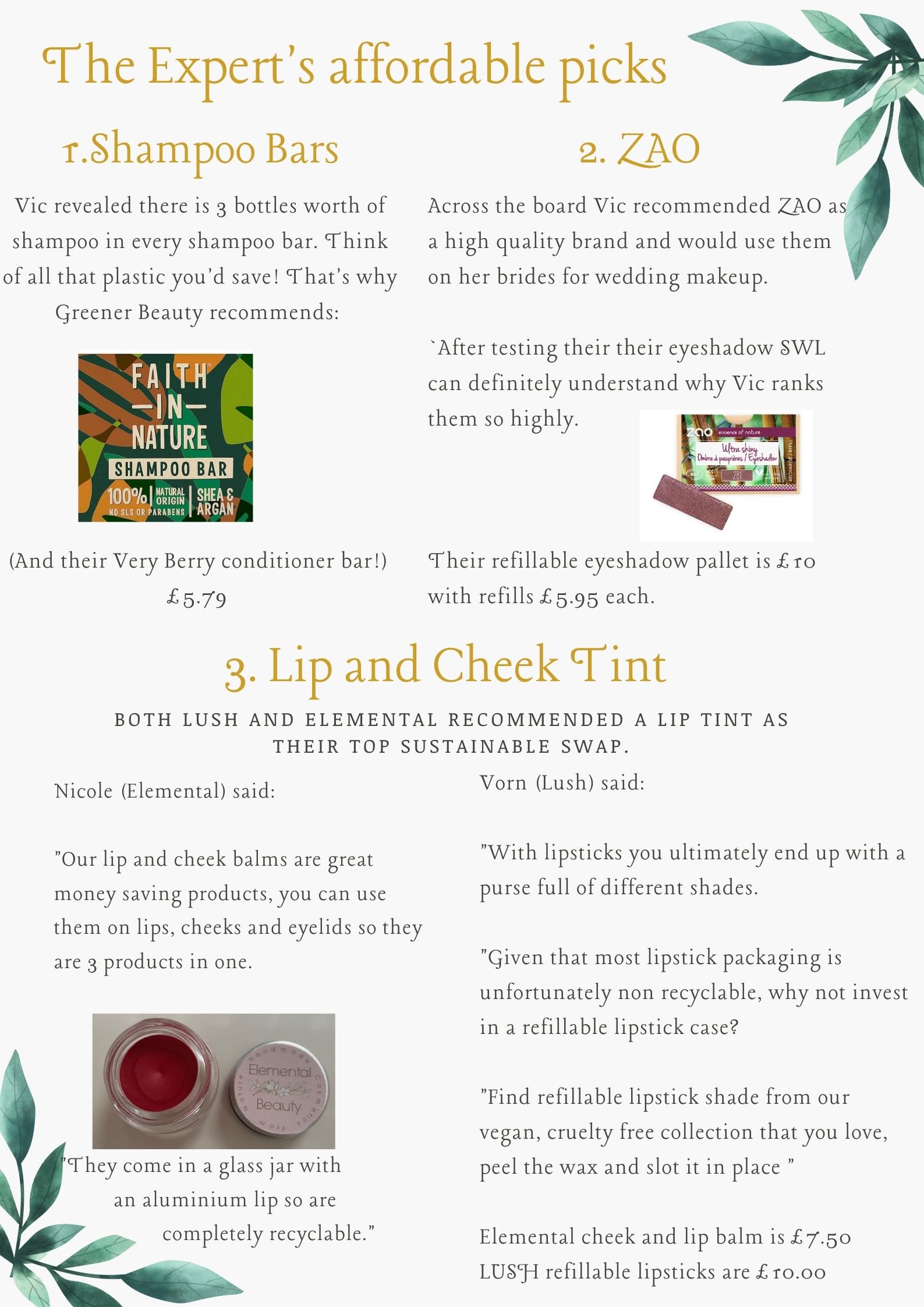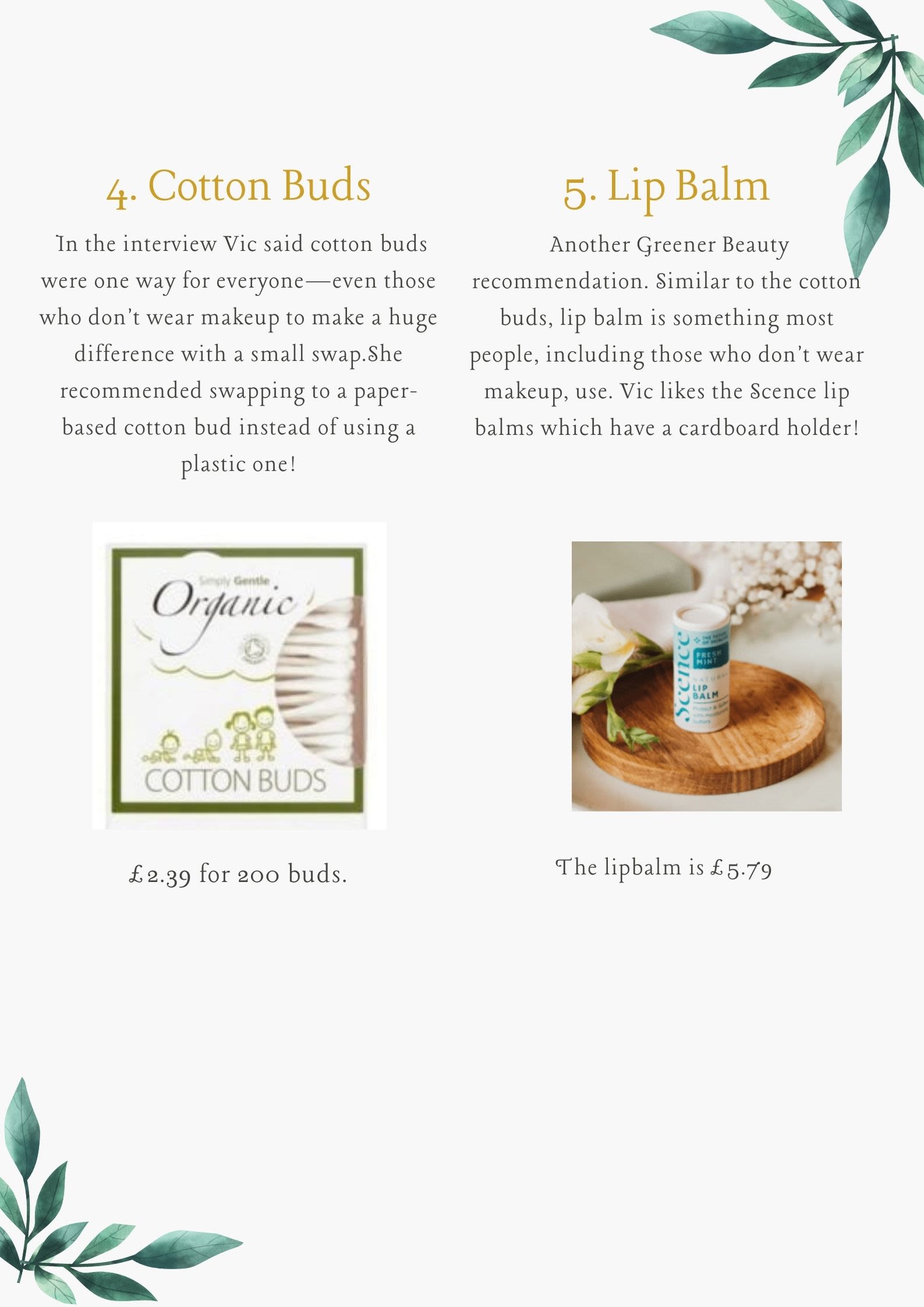 See it for yourself
You may be sceptical that the quality of sustainable make up may not match up.
If that hasn't reassured you, don't worry SWL has you covered.
Below there is a video of SWL testing a few of Elemental Beauty and Greener Beauty's top picks so you can see for yourself!
Swipe below to see a before and after!
The products used...
1. Zao liquid foundation (Shade 'Silk')
2. Elemental Beauty mineral bronzer (Shade 'Sunkissed')
3. Elemental Beauty cheek and lip tint (Shade 'Coral Shimmer')
4. Zao refillable eyeshadow (Shade 'Ultra pearly champagne')
5. Elemental Beauty kabuki brush
While the Zao foundation is on the pricier side retailing at £25 per refill the rest of the products were all under £10.
These products prove you do not have to compromise on quality when shopping sustainably and affordably for your beauty products!