Cycling in the Capital
Safety and accessibility on London streets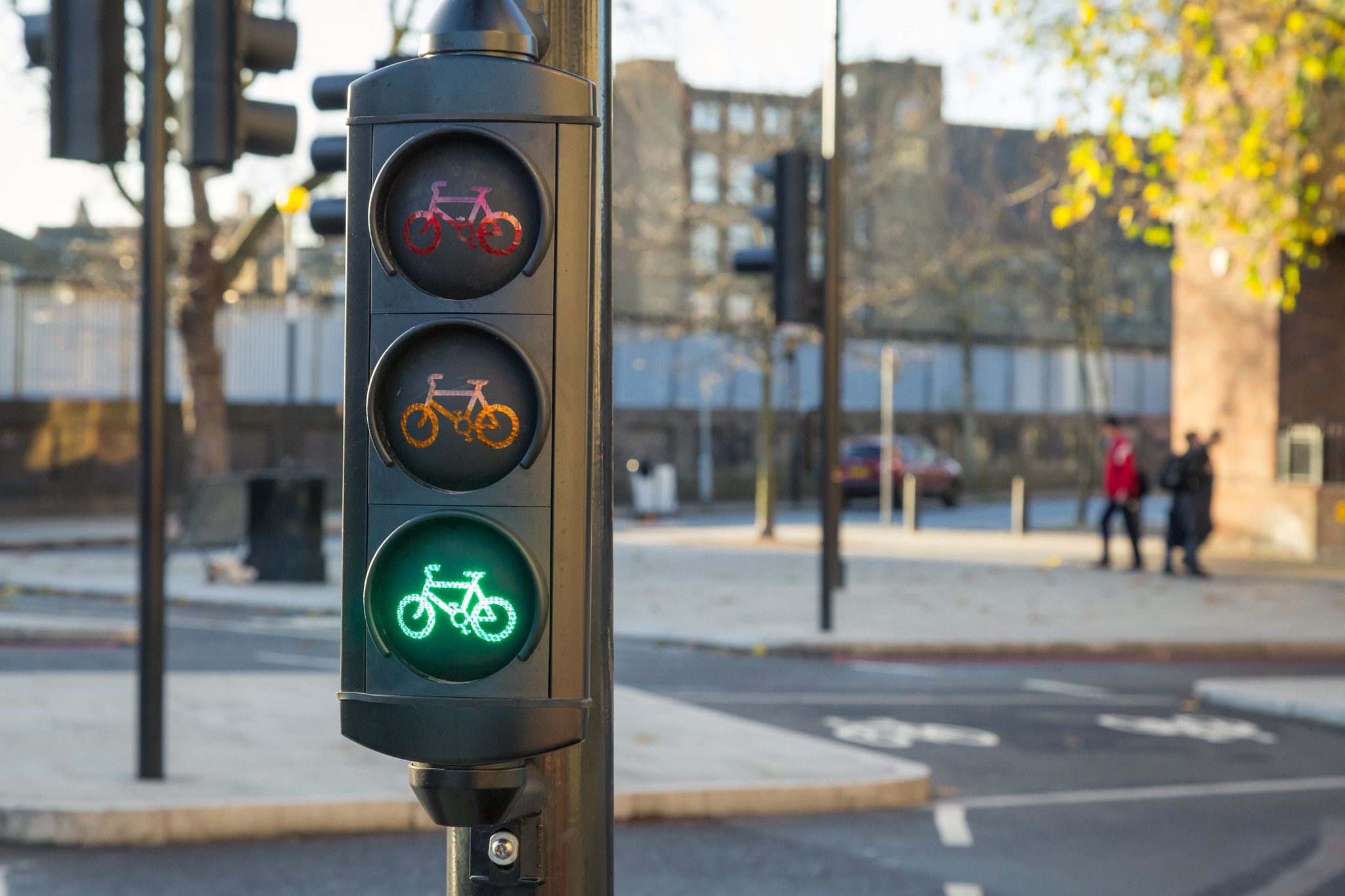 Following a consistent rise over the past two decades, cycling has seen a considerable spike in popularity in London since the Covid-19 pandemic.
With this rise, however, the number of accidents involving cyclists has also increased, following a dip in 2019.
Improved infrastructure is key to encouraging more people to cycle, and to helping them feel safe.
The latest National Travel Attitudes Survey found that, when respondents in England were asked what would encourage them to cycle more, the most popular responses were off-road and segregated cycle paths, safer roads and well-maintained road surfaces for cycling.
Also essential is responsible behaviour from other road users.
Almost all (98%) of respondents said that more considerate drivers are an important aspect of safer roads.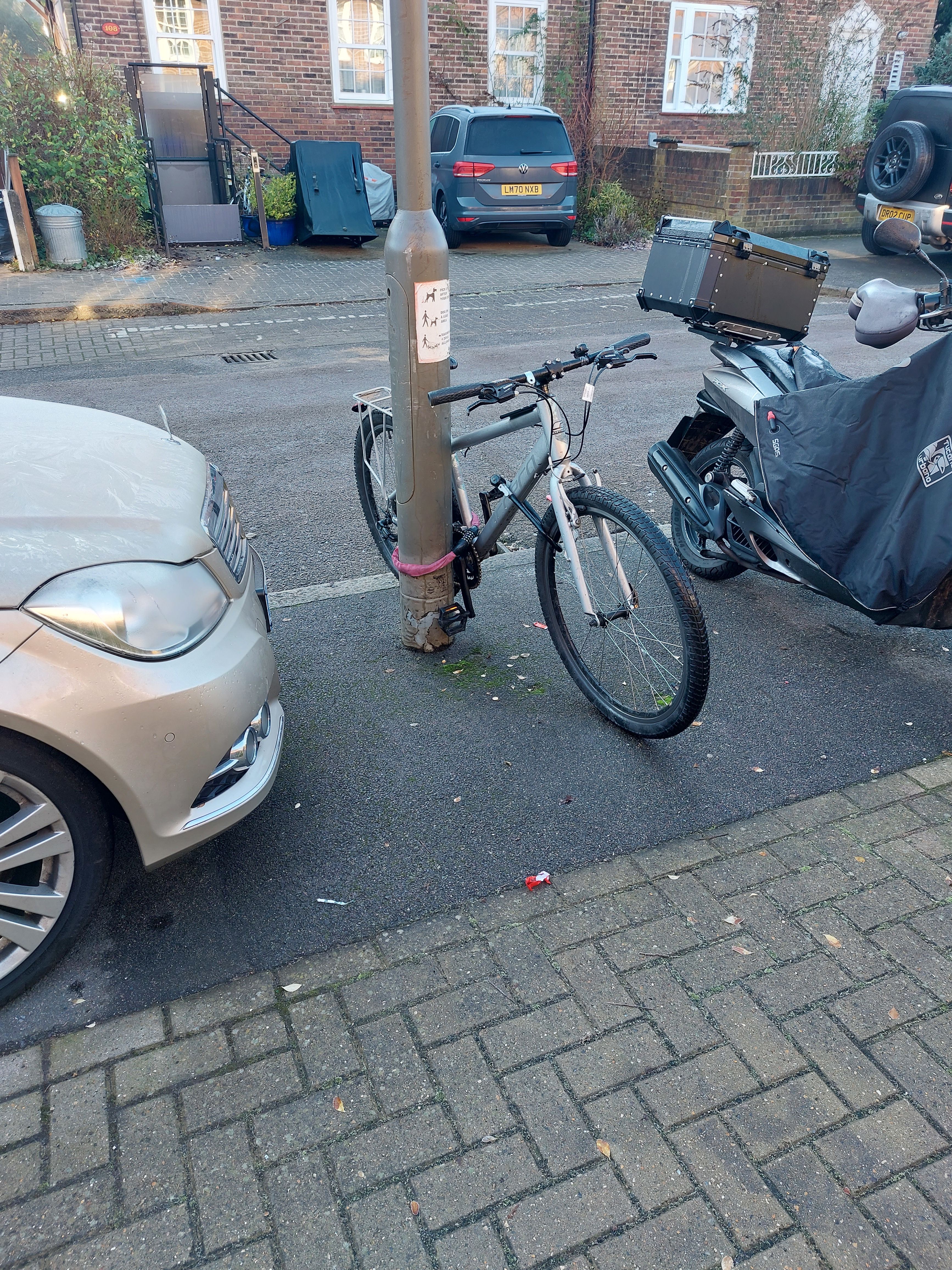 Did you know?
The UK's first dedicated cycle lane was opened in 1934 in west London.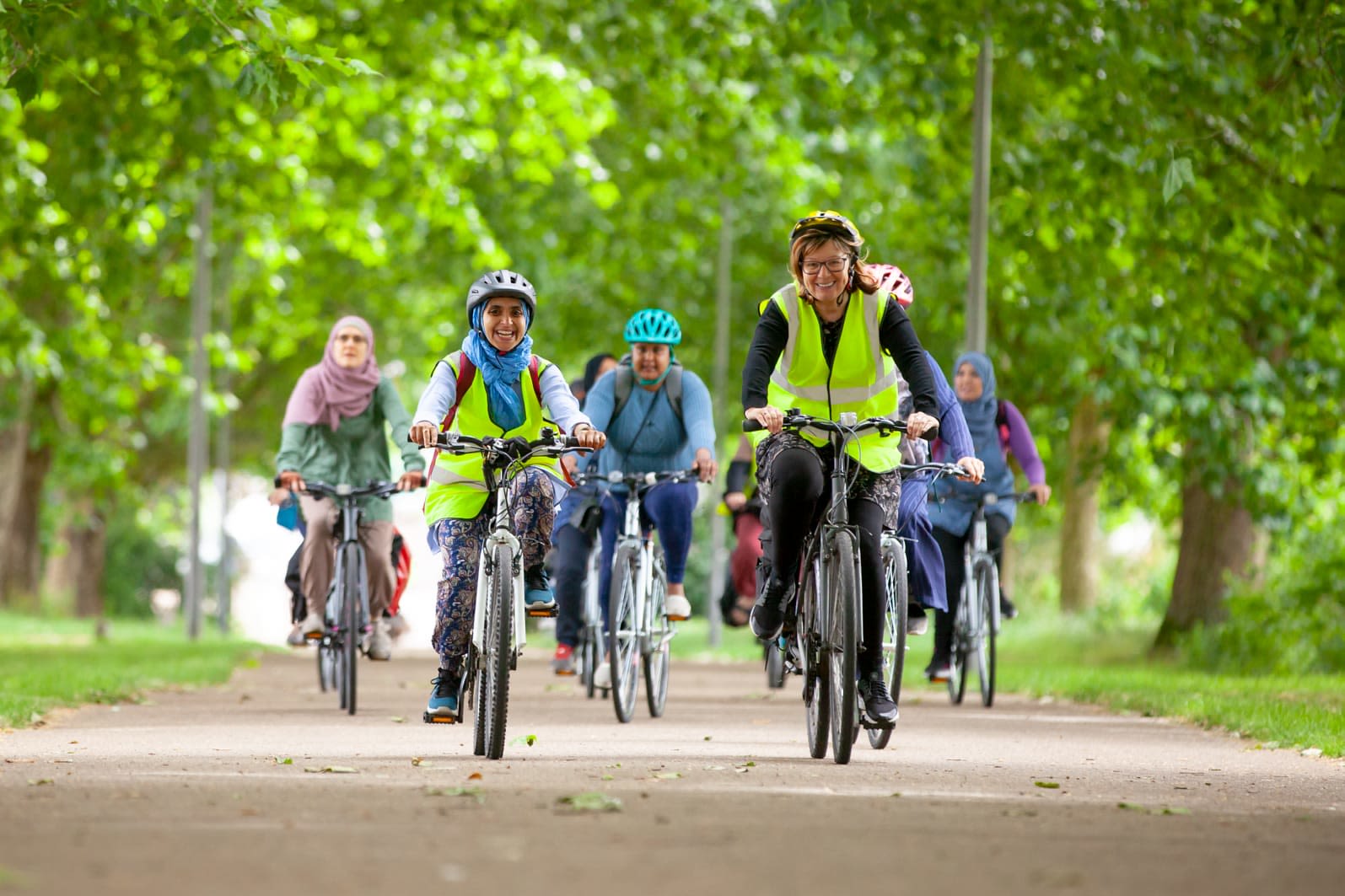 Many cyclists report dangerous run-ins with cars, and some are particularly concerned about aggressive drivers.
Martin Gough is a south west London resident and regular cyclist who was involved in an incident with a driver in November.
While cycling home in the evening, Martin was confronted by an aggressive driver who left him feeling shaken.
"It wasn't something that I wish on anybody."
He said: "There's a bit of a blind junction but I'd got right of way because I was coming up, and a car was at the junction and came out as I came up and beeped its horn.
"It wasn't wonderfully clear, but I felt like he was pushing me off the road so I pulled over to the side and shouted.
"And then he just jammed his breaks on in the middle of the junction and got out of his car and just shouted."
Martin said the man swore at him over and over again.
He added: "I felt that if I stood my ground I would get knocked over, so I got on my bike and got out of there."
This was not the first negative encounter Martin had had while cycling on the road.
He said: "I quite often get close passes, occasionally end up having bits of arguments, but I've not had anything that left me feeling that shaken before."
Martin believes his experience is not out of the ordinary with regular cyclists, noting that his wife has also experienced "bullying behaviour" from drivers.
He said that he's concerned that if a similar incident happens to someone who isn't a confident cyclist, it may lead to them deciding not to go out on their bike again.
Martin added: "It wasn't something that I wish on anybody."
However, Martin also highlights that, in his view, the problem is caused by selfish individuals, not drivers as a group.
He said: "It's really important that we don't think in tribes.
"There are some people who behave badly on all forms of transport."
According to the London Cycling Campaign, junctions are where the majority of cycling fatalities occur.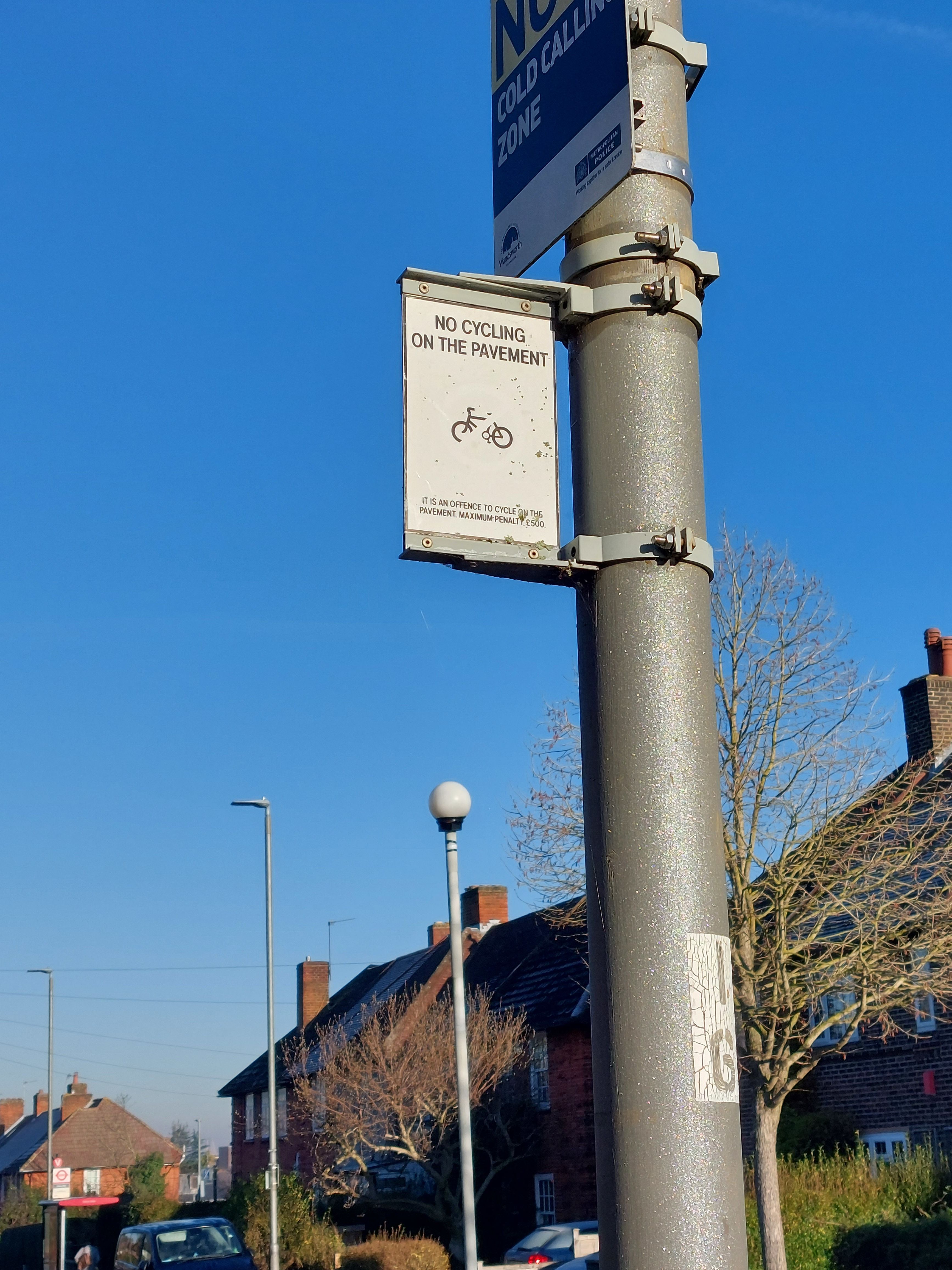 Caroline Russell is a Londonwide Member of the London Assembly with the City Hall Greens.
She has previously campaigned in support of walking and cycling and is a regular cyclist herself.
Like many other cyclists, Caroline has been faced with difficult situations on the road.
Caroline said that road safety is the issue that prompted her to go into politics, and has taken part in many protests over the years, such as 'make the lane' demonstrations, where protesters used their bodies to mark off a protected bike lane.
As a member of the London Assembly, Caroline takes part in scrutinising the work of the Mayor, including on matters of road safety.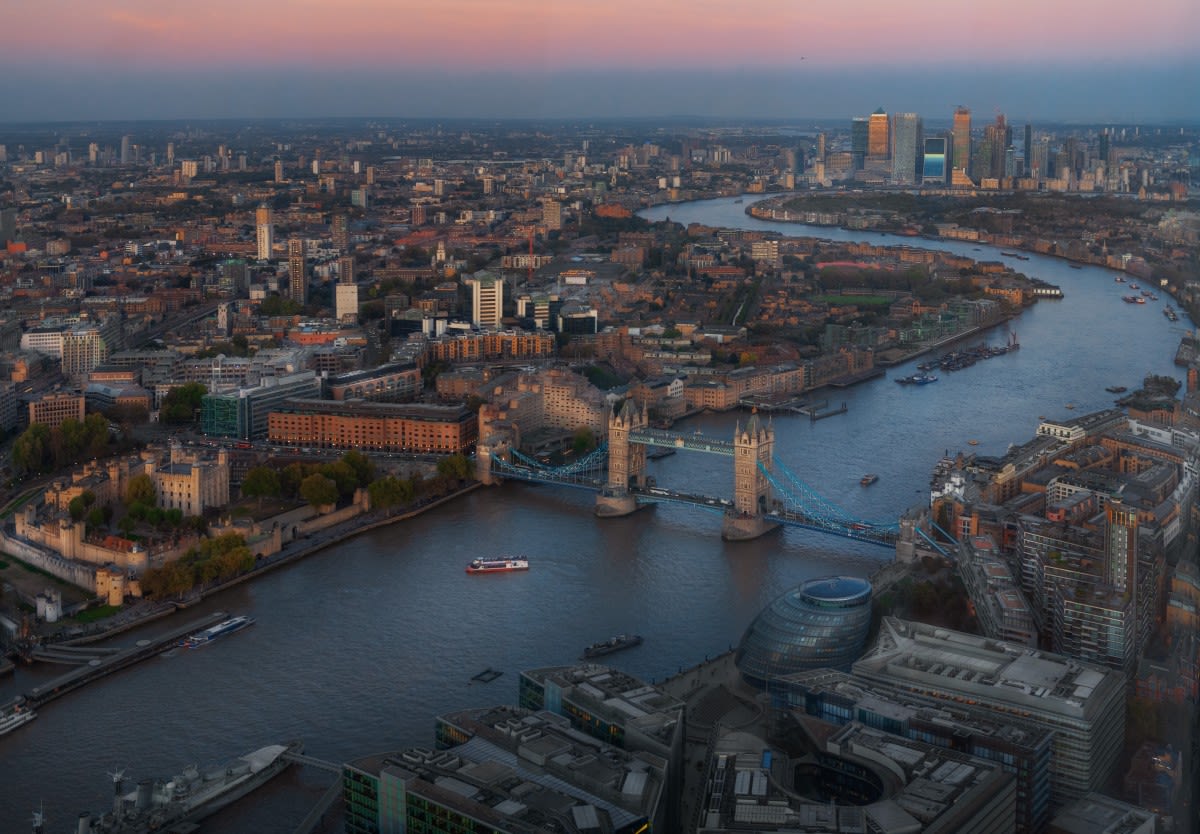 Responsibility for London's roads is split between the Transport for London (TfL) network, which comprises major roads, and the boroughs, which take care of all other roads within their boundaries.
Motorways are managed by Highways England.
London Mayor Sadiq Khan's transport strategy includes Vision Zero, a goal launched in 2018 that, by 2041, the number of casualties and deaths on London's transport network will be reduced to zero.
The Mayor is working with TfL, the Metropolitan Police Service, and the boroughs to achieve this.
Two focuses of the safer streets section of the plan are safer junctions and more cycle lanes, in addition to low traffic neighbourhoods (LTNs) and school streets.
LTNs are local roads with restrictions for traffic and school streets are an initiative that would see traffic reduced at drop-off and pick-up times to encourage children travelling to school on foot or by bike.
A 2021 progress report found that 43 dangerous junctions had been improved, with 30 more junctions to be worked on.
In terms of new cycle lanes, the report says that 260 km of infrastructure have been either built or renovated since 2016. Going forward, the plans include further expanding the network and encouraging more people to use it.