Taking a gap year mid-pandemic: is it worth it?
With a new cohort of students deferring their degrees after A-level results day, those one year ahead are sharing the difficult choices they had to make in 2020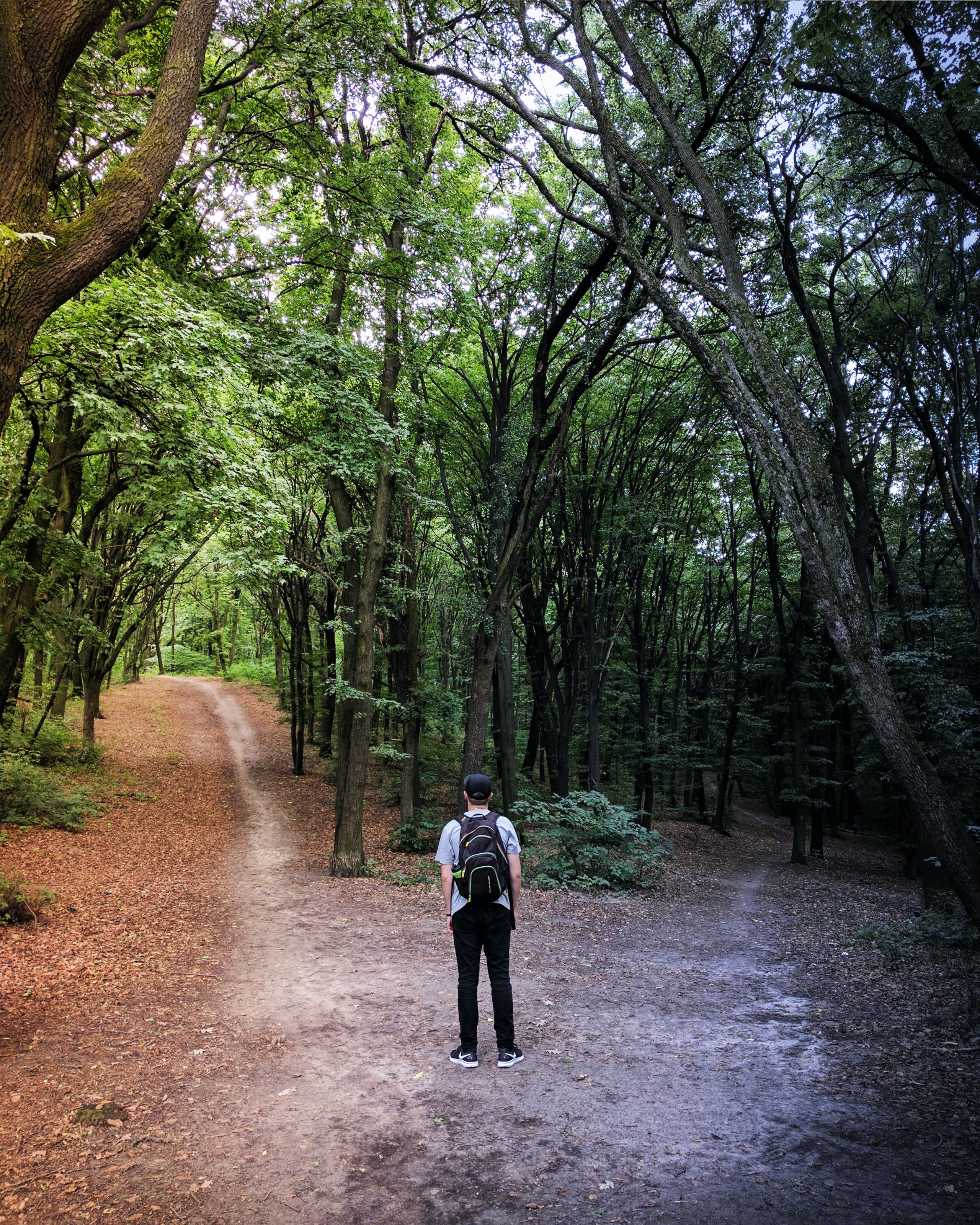 Whether you're backpacking through South East Asia or stepping into the world of work for the very first time, it is a well-recognised fact that a gap year is the time for new adults to 'find themselves'. 
In 2020, however, any dreams of touring Thailand's best elephant sanctuaries - or taking the elevator up to intern at one of London's swankiest high rises - would be cut short.
The question then became: how can you find yourself if you barely leave your house for the best part of a year? 
Gap years are generally the time for newly-turned 18-year-olds to experience the world in new and exciting ways that take them outside of their comfort zones. 
Instead, there was a lot of vlogging, crying, dancing, video gaming and, of course, TikToking.
Nevertheless, UCAS Clearing statistics show that 2020 saw more students defer their place at university than ever before. 
According to the data, there was a 9.4% increase in the number of students willing to step away from education for a year.
One obvious explanation would be the unforeseen problem of oversubscribed places at the universities last year, due to the inflation of predicted grades. 
Some universities that didn't have the capacity to accommodate so many new students, including Durham, even offered students money to defer their entry by a year.
The same seems to be true of this year, with Sky News reporting that in 2021 as many as 45% of entries got A or A* in their exams.
UCAS also reported that a record 435,430 students have university places, which is up 5% from 2020.
Another issue with grade inflation is that it makes the clearing process much more competitive, meaning some students may be compelled to defer their university entry by a year because they have so few options left to choose from. 
But are this year's new batch of budding gap year students onto something? How did last year's lot find their time away from education? Let's take a look at the idea from three different perspectives.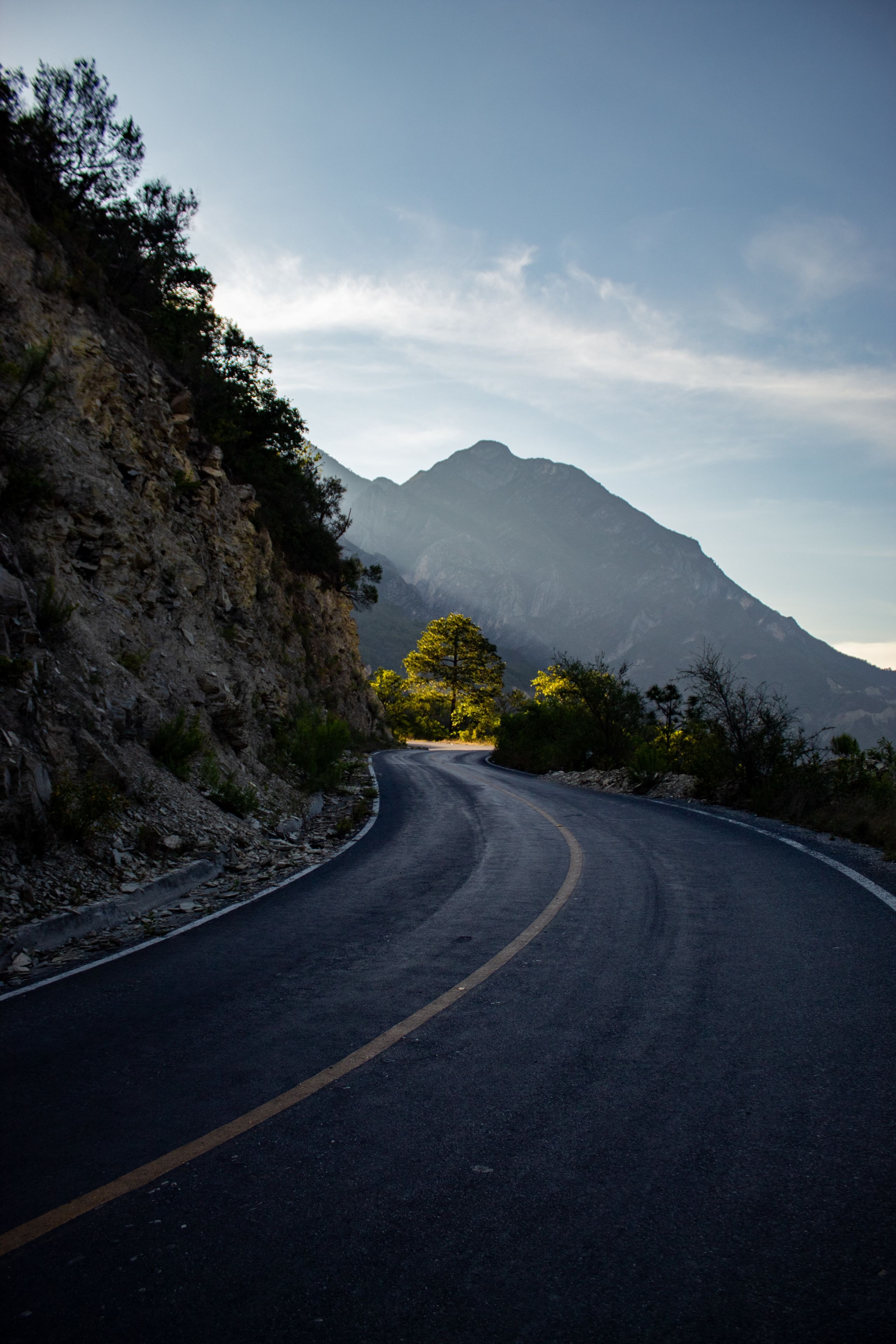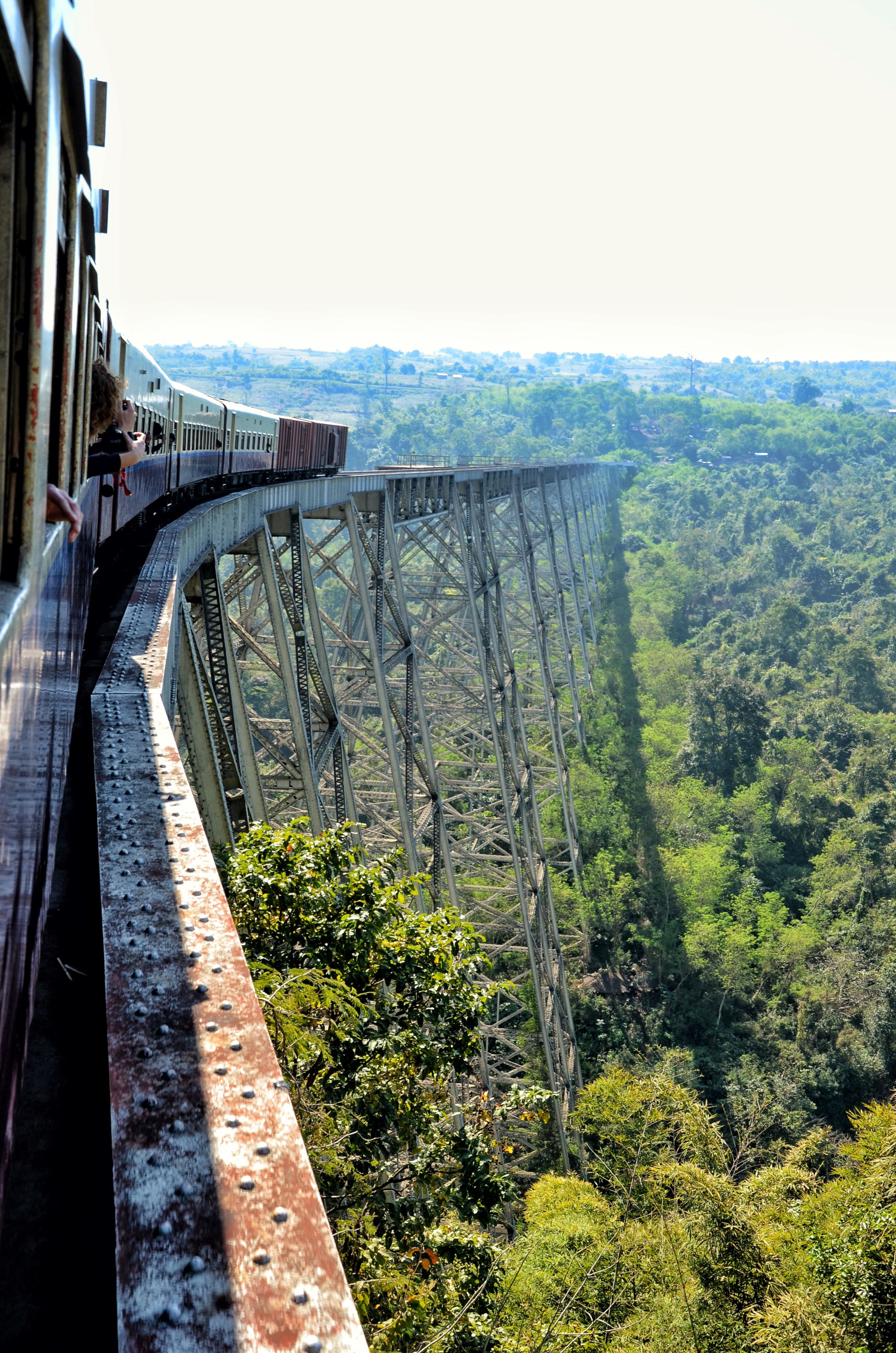 ABHINAV Jain found himself taking a gap year in March 2020 after the cancellation of his IB exams meant he didn't have the grades to apply for the course he wanted. 
Instead of settling for his predicted grades, he decided to wait for the November retakes, a decision partly made easy by the skepticism surrounding online university classes at that time.
As someone reliant on external motivation and guidance as opposed to completely independent learning, he was worried his grades would suffer as a result.
He said: "I know that for a lot of people starting uni this past year, their first term was an absolute mess and no one really knew what was going on. 
"I'm a super social person as well, so I can't imagine never being around my classmates and just making friends over Zoom when everyone is already so isolated.
"Even if I had got the offer I wanted, I know now that going to university under total lockdown would have been absolute hell, so I still would have chosen to defer a year.
 "Almost everyone I know that went to uni this year is not having fun or wishes that their first year could have gone differently." 
Abhinav doesn't seem to be alone in his apprehension, as according to the Teaching Abroad data seen above, quality of education (as opposed to concerns over health or finances) was the primary reason cited by those who took a gap year in 2020.
For the first few months of lockdown, Abhinav got stuck in Oxford while flights home to India continued to be cancelled until July, so he stayed in the house of another friend who was fortunately also on his gap year.
He spent this time working on his photography, playing music, going on road trips and surfing at the beach. 
Abhinav described how the best part of his gap year experience was being able to explore the things he usually wouldn't have time for, explaining that he had recently been able to take his grade 8 piano exam after a year of dedicated practice. 
He said: "My parents told me: after you go to uni and once you get a job, you're never going to get 10 months off like this ever again in your life until you retire or take a sabbatical. 
"This is the longest chunk of time in your life where you're free to just do whatever you want."
However, once he returned to India and had retaken his exams, he found himself stuck at home with nothing but time on his hands during the country's strict lockdown.
Nevertheless, Abhinav would not trade that time in for a university experience that was entirely remote, concluding that it was ultimately worth the wait.
About to embark on his undergraduate degree at Stockholm School of Economics, Abhinav said that while he was disappointed hybrid learning was still in place, he was so excited to rediscover his sense of purpose after a year of so much uncertainty.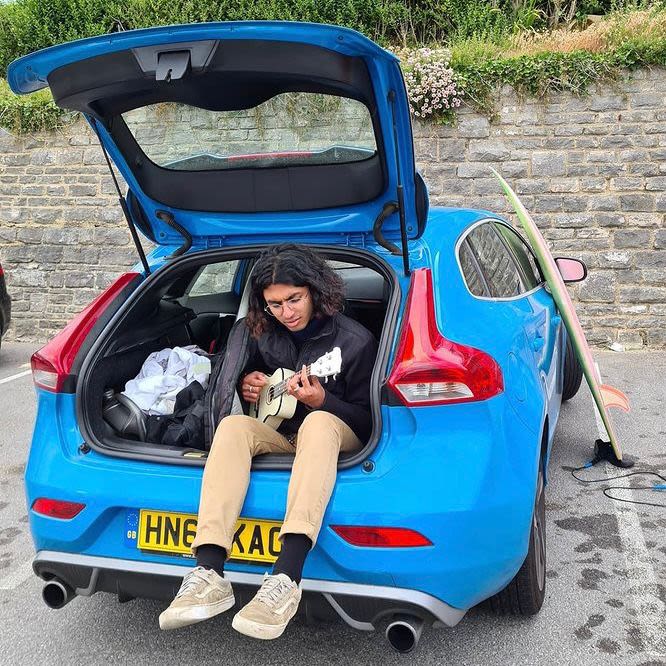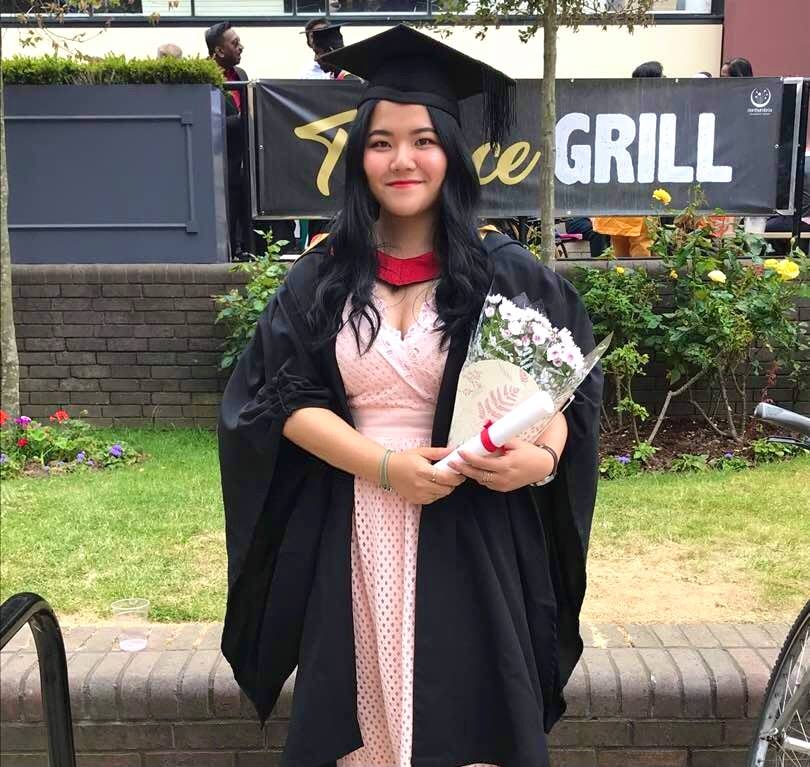 LYANA Lin had the opposite approach to Abhinav when the pandemic hit, choosing to give up her post-university gap year dreams in favour of a postgraduate degree. 
After years of studying law as an undergraduate in Malaysia and having little luck finding a job, she decided to pursue a subject that she was really interested in and learn a totally new skill.
Last October, Lyana began a Masters degree in economics and international trade remotely at a University in China, and described how the course had its fair share of challenges and rewards.
She said: "It's really tough at the beginning, because it's quite independent and you can't really go to your teachers because they're all remote, but it does teach us to be more self-reliant. 
"The course is very different to law; it opened up my mind to how things work, and how economics works. 
"With the pandemic, it affects not just health but the economy as well, which means it affects everyone, so that has been really fascinating to learn about." 
Lyana's plan had initially been to travel and try out different part-time jobs to see what she was interested in, but she doesn't feel any regret over her choice to do another degree. 
Her new economics training also motivated her to think about starting her own business over lockdown.
Whether it's embroidery or baking, Lyana described how she hopes to one day turn her creative pursuits into an affective side hustle. 
Lyana also had some advice to offer for future students considering their options for next year:
"You don't have to rush into university unless you have a clear plan and know that you really want it.
"Just go with the flow and cross bridges when you get to them, because things will work out."
ELIZABETH Houghton, Sutton Full Potential Founder and career strategist, works with young people to help them get their education and careers on track from an early age. 
Elizabeth sits with people over a four-month period of sessions to help them work out what they're passionate about and the steps needed to get there.
She offers her clients a safe space to express their ambitions and dreams without fear of judgement from relatives or friends.  
Elizabeth said: "Their parents love them and want them to have a better, easier life than the one they had, but sometimes that makes it hard to have an honest conversation about what their real ambitions are, because they don't want to let their parents down." 
The decision over whether to take a gap year can often play a part in these conversations, although the pandemic means that any dreams of travelling around the world might have to wait anyway. 
Whether its delaying your higher education by a year or delaying your future grad job when you leave university, gap years force you to let go of routine and become more self-reliant. 
Elizabeth said: "There is no right or wrong path, whether you want to take a gap year or not, but until school you have only been allowed to experience this bubble."
"There is this overwhelming feeling of 'I didn't get the gap year I wanted' at the moment, and that must be really hard, but this is also the first group of students to ever experience this."
Here are Elizabeth Houghton's five top tips for what you can do during your gap year in 2021:
International travel - thankfully, there are more borders opening for British travellers to cautiously cross (provided they have proof of vaccination)
Travel around the UK - there are so many amazing places to explore, although make sure you go far enough away so you're not tempted to bring the laundry back home in the car to mum and dad
Work experience - Teaching Abroad statistics suggest most British students spend their gap years working. So, if you're looking to boost your CV or just make some money, you can spend the next 10 months signing up for various different jobs, placements, virtual internships and volunteer gigs
Short courses and passion projects - while you're taking the time off, you may as well keep learning, whether that's through an online course or teaching yourself a new skill
Keep a record - videos, blogs and vlogs are a great self-reflection tool and are also a fantastic way to keep all your memories of that time in one place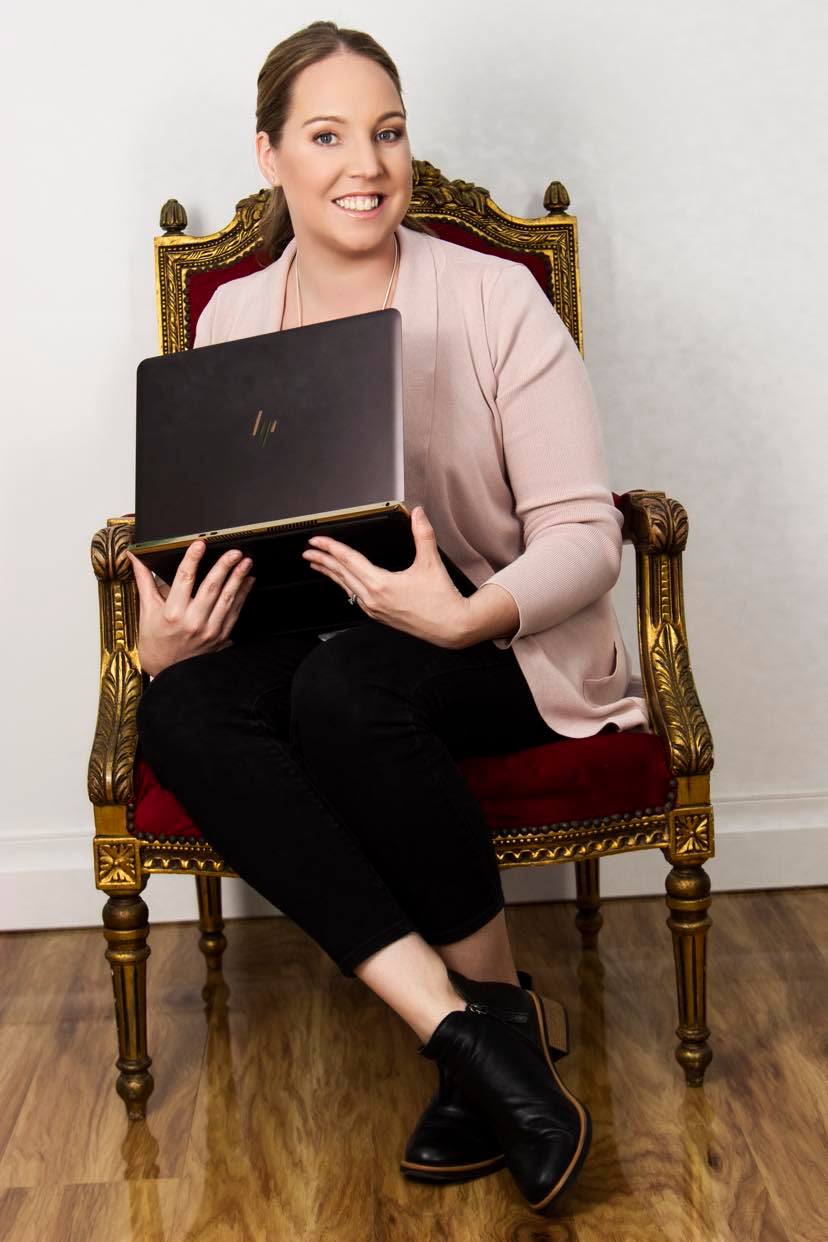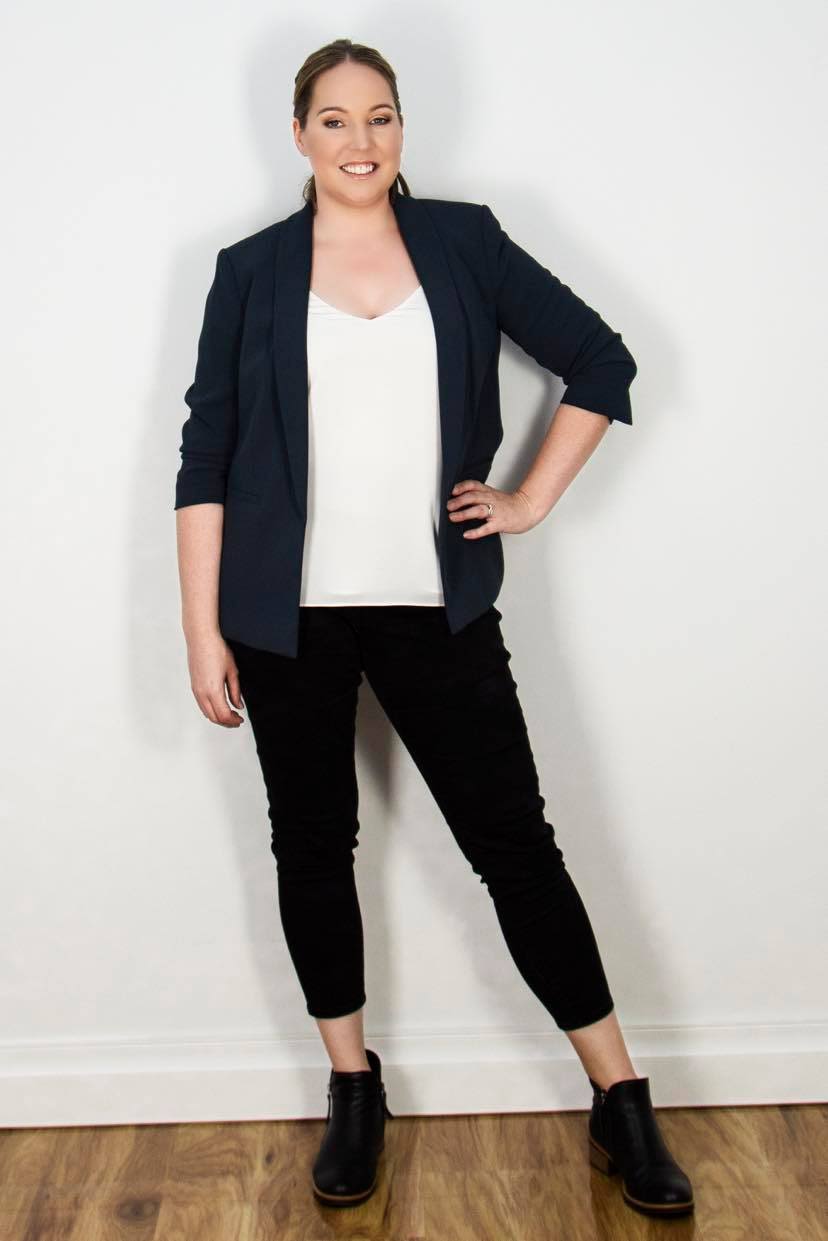 Elizabeth Houghton on what to do after Results Day
Elizabeth Houghton on what to do after Results Day