GROOVES IN
THE HEART
We investigate the UK vinyl revival, one of the greatest comebacks on record.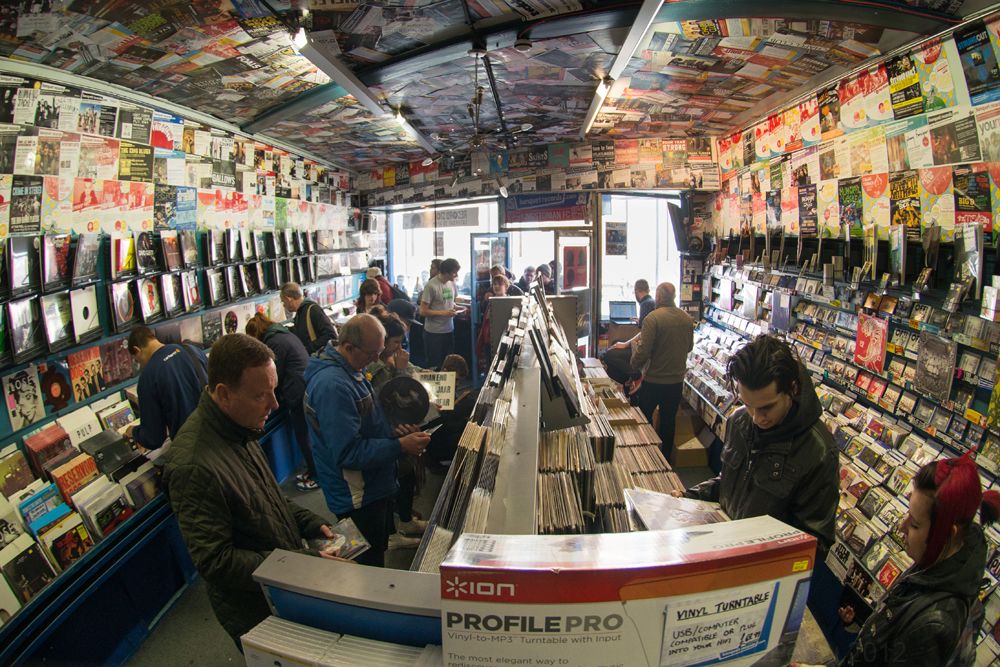 They are cumbersome and quite faffy to grasp, scratchable to death by uninitiated hands and – unless crackle-doused, bargain bucket specials are your bag – a costly way to hear music. 
Yet last year UK vinyl records sales increased for the 13th year in a row, according to trade music body BPI, despite streaming now accounting for 80% of the country's music consumption.
In fact, revenue from vinyl sales is set to overtake that of CDs for the first time since the late Eighties.
And all this from century-plus-old shellac discs that looked to be rolling out of aural and cultural relevance during the CD-dominated Nineties.
Jon Tolley, 43, Banquet Records owner in Kingston said: "It's quite strange to have an industry which is based on something that in some ways is perceived as archaic but in some ways has almost gone full circle where it's such a reaction to how modern things are.  
"And it's not people who've been left behind who don't understand the digital revolution, it's people who fully embrace it and are discovering new music." 
The necessity of independent record shops like Banquet in the on-going vinyl revival reaches a crescendo in the annual and global event that is Record Store Day (RSD), now in its 14th year, which draws in thousands of vinyl lovers.
The day is a chance to celebrate these independent shops as well as a big commercial opportunity for record labels to offer exclusive RSD vinyl editions, from past artists like John Lennon through to the contemporary Taylor Swift.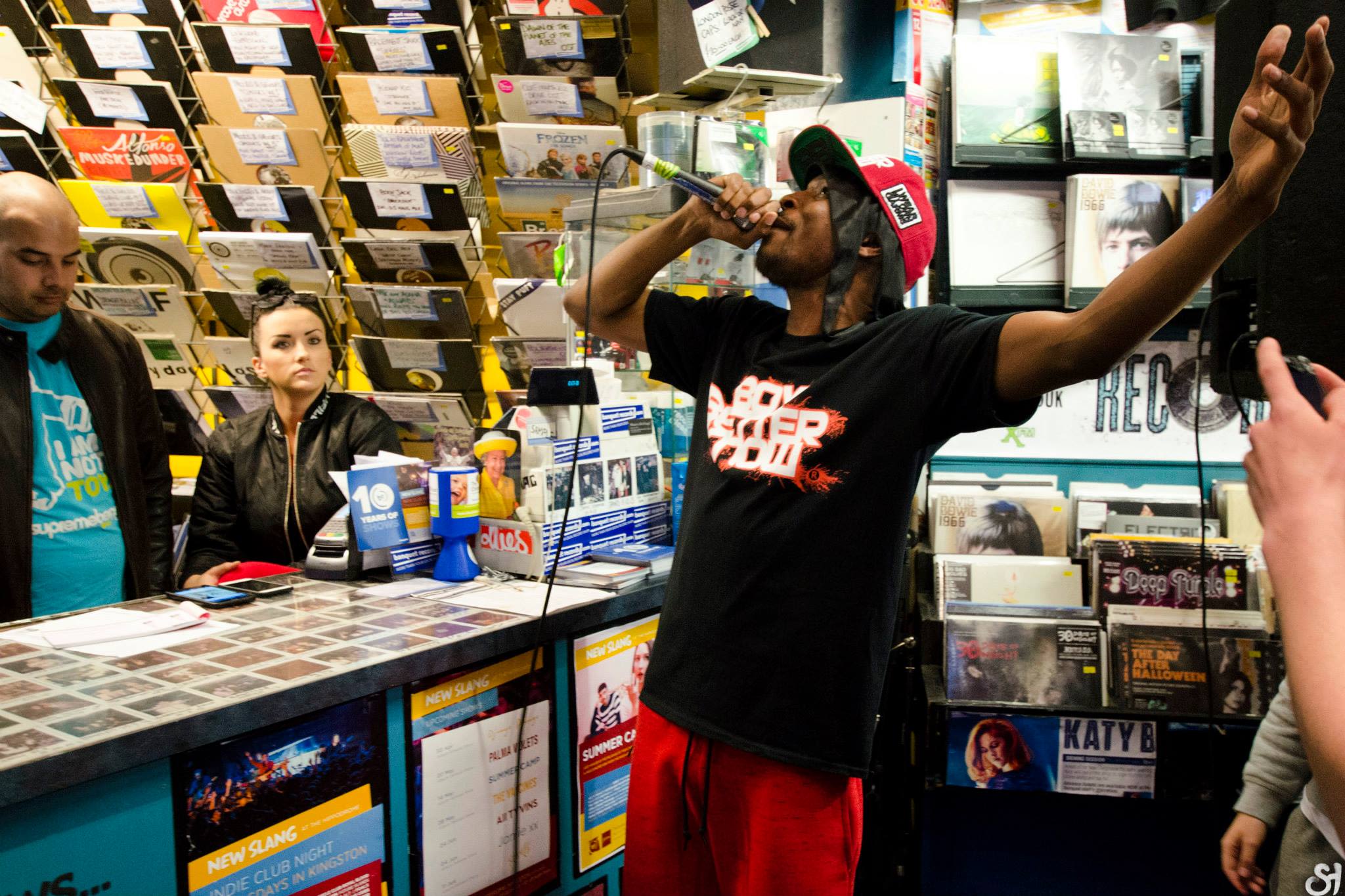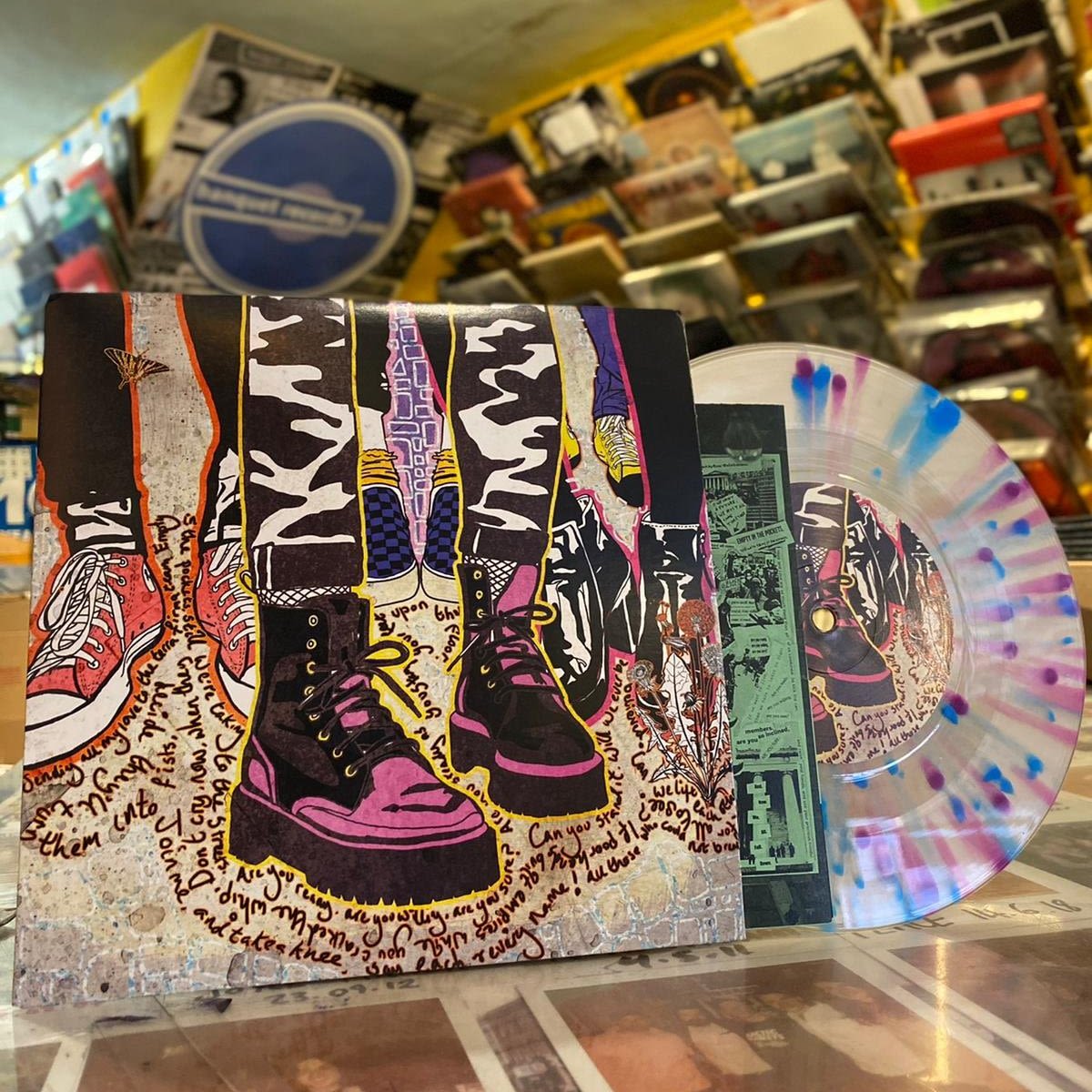 Credit: Banquet Records Twitter
Credit: Banquet Records Twitter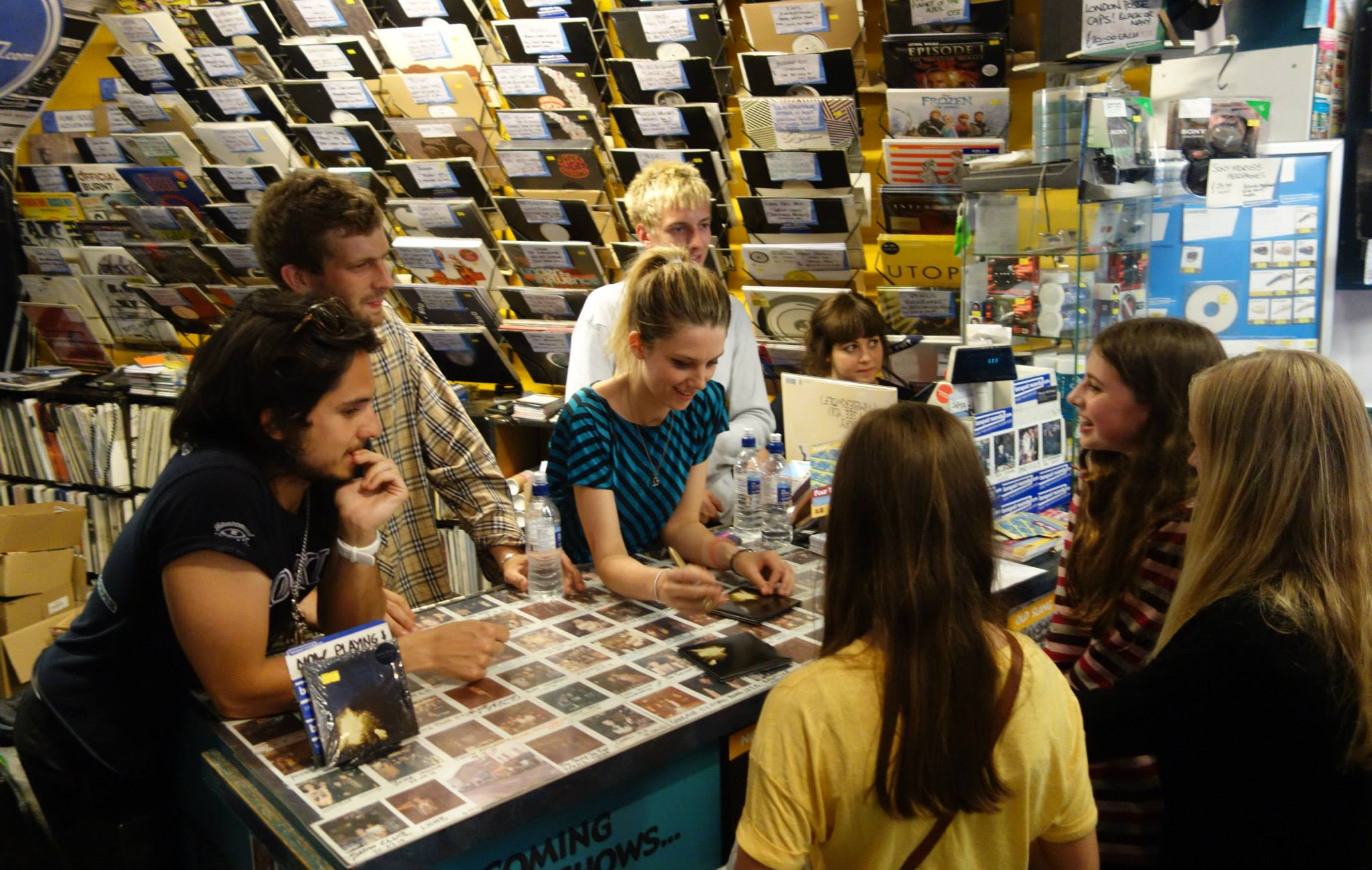 Item 1 of 3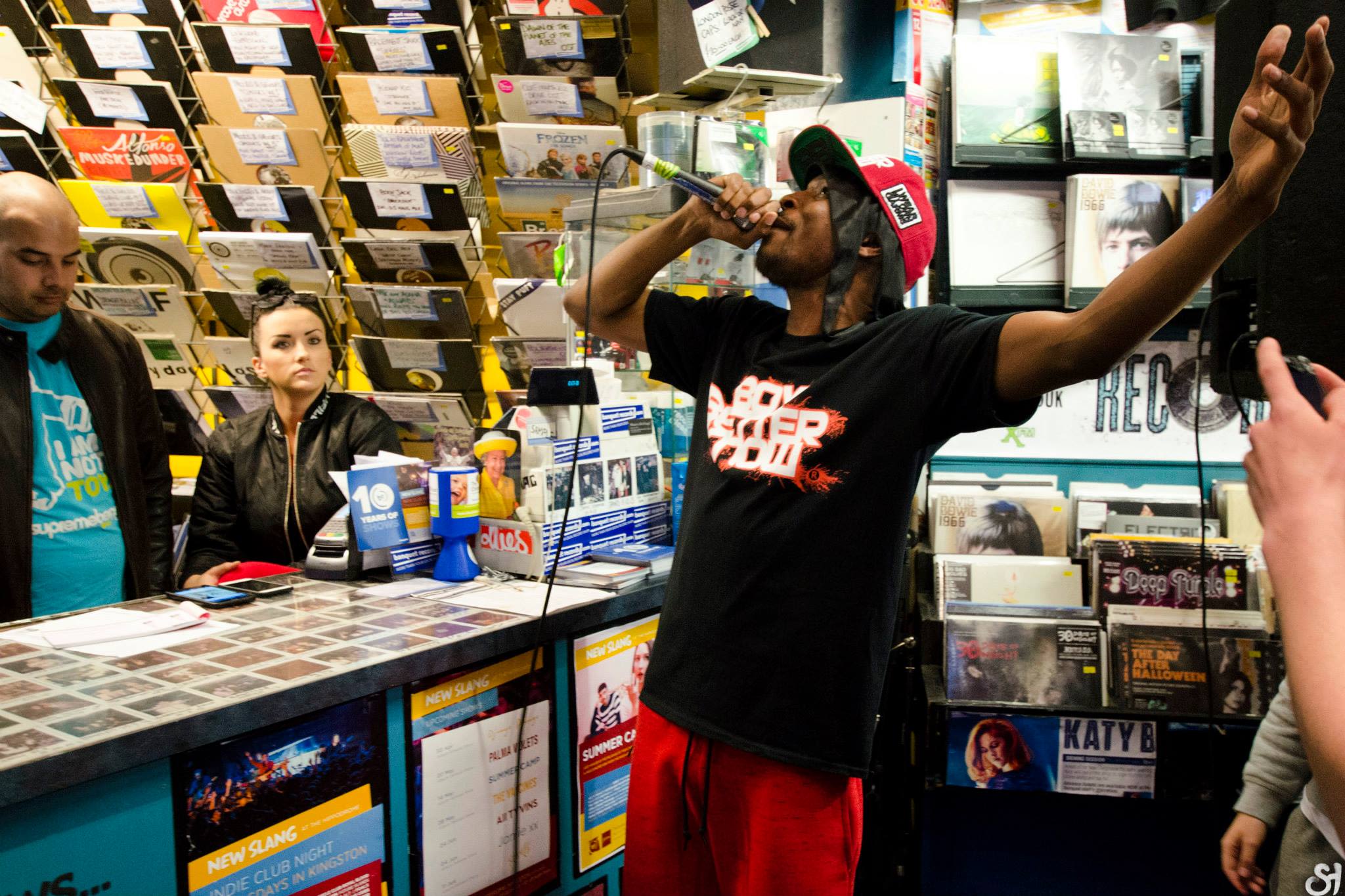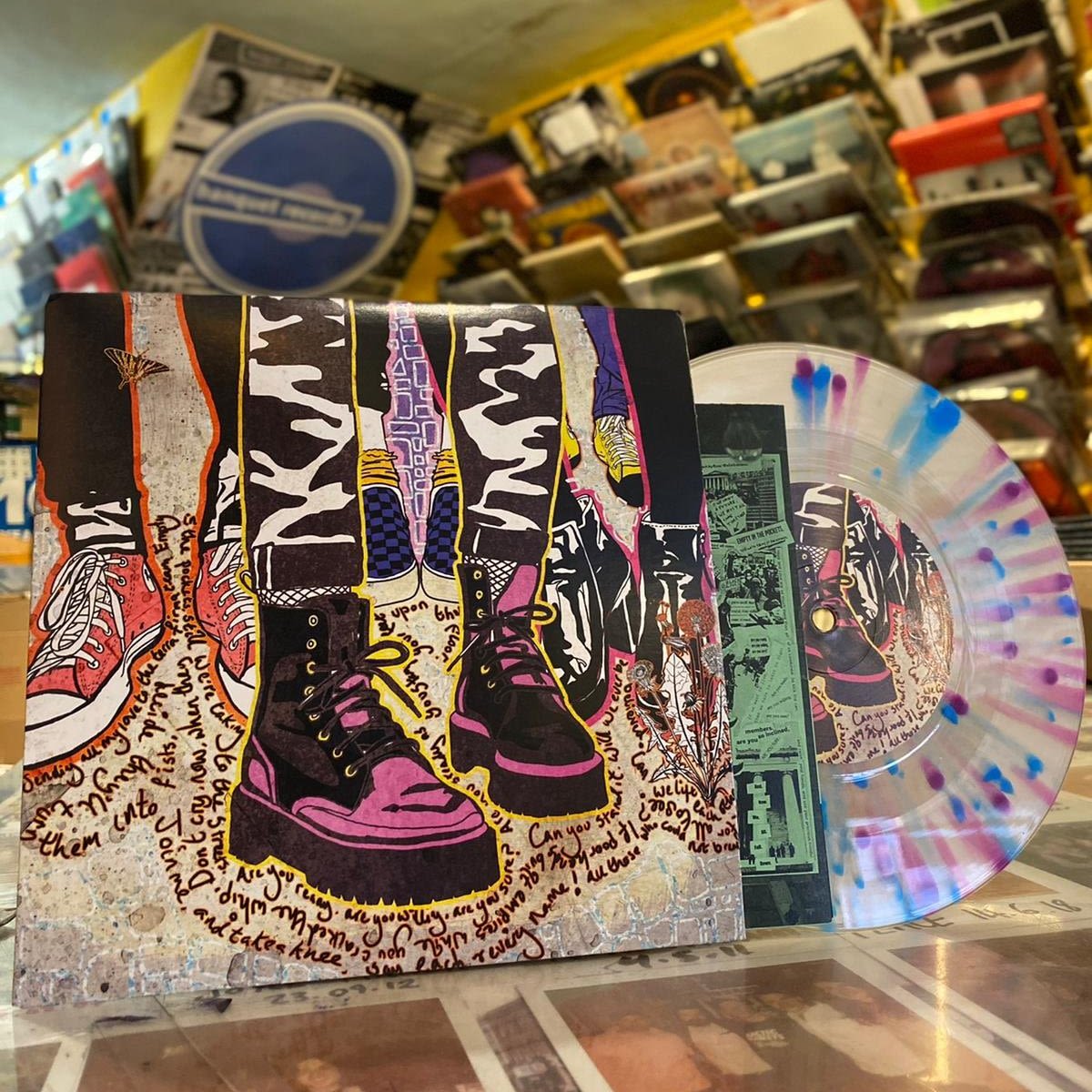 Credit: Banquet Records Twitter
Credit: Banquet Records Twitter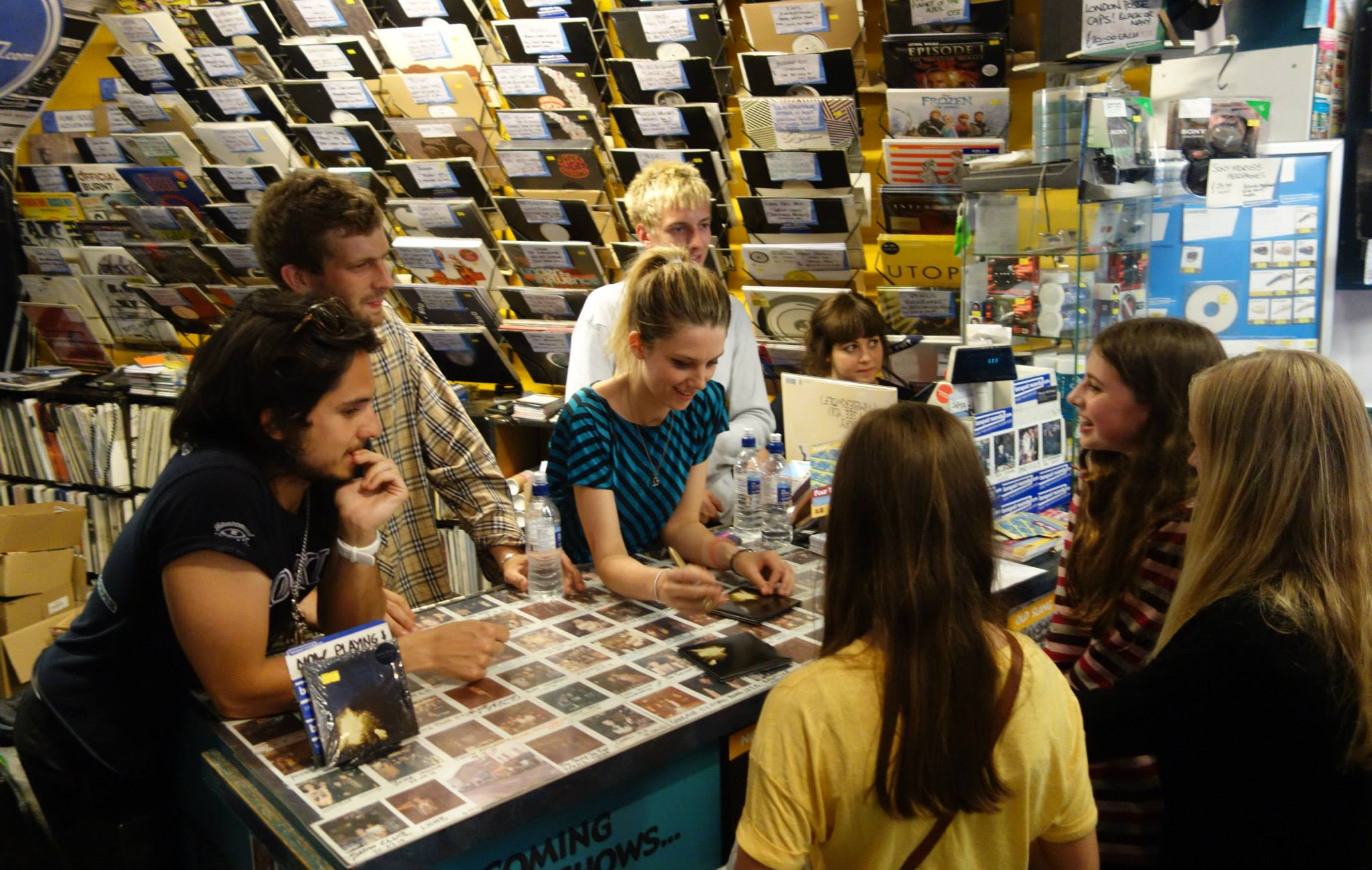 Jon said: "When you talk about vinyl resurgence you think of maybe dusty records shops and Fleetwood Mac or Led Zeppelin or stuff like that. But it's modern music, it's pop music, it's indie rock – it's everything."
Though there are some question marks over the type of vinyl buyer that Record Store Day attracts. 
Ben Bell, 30, manager of reggae-specialists Lion Vibes in Brixton said: "You'll get some people come out and want the Record Store Day editions and then you don't see them for the rest of the year.
"Whereas for our hardcore customers, our Saturday regulars, every weekend is Record Store Day.
"But for something that promotes independent record shops, I can't really be against it."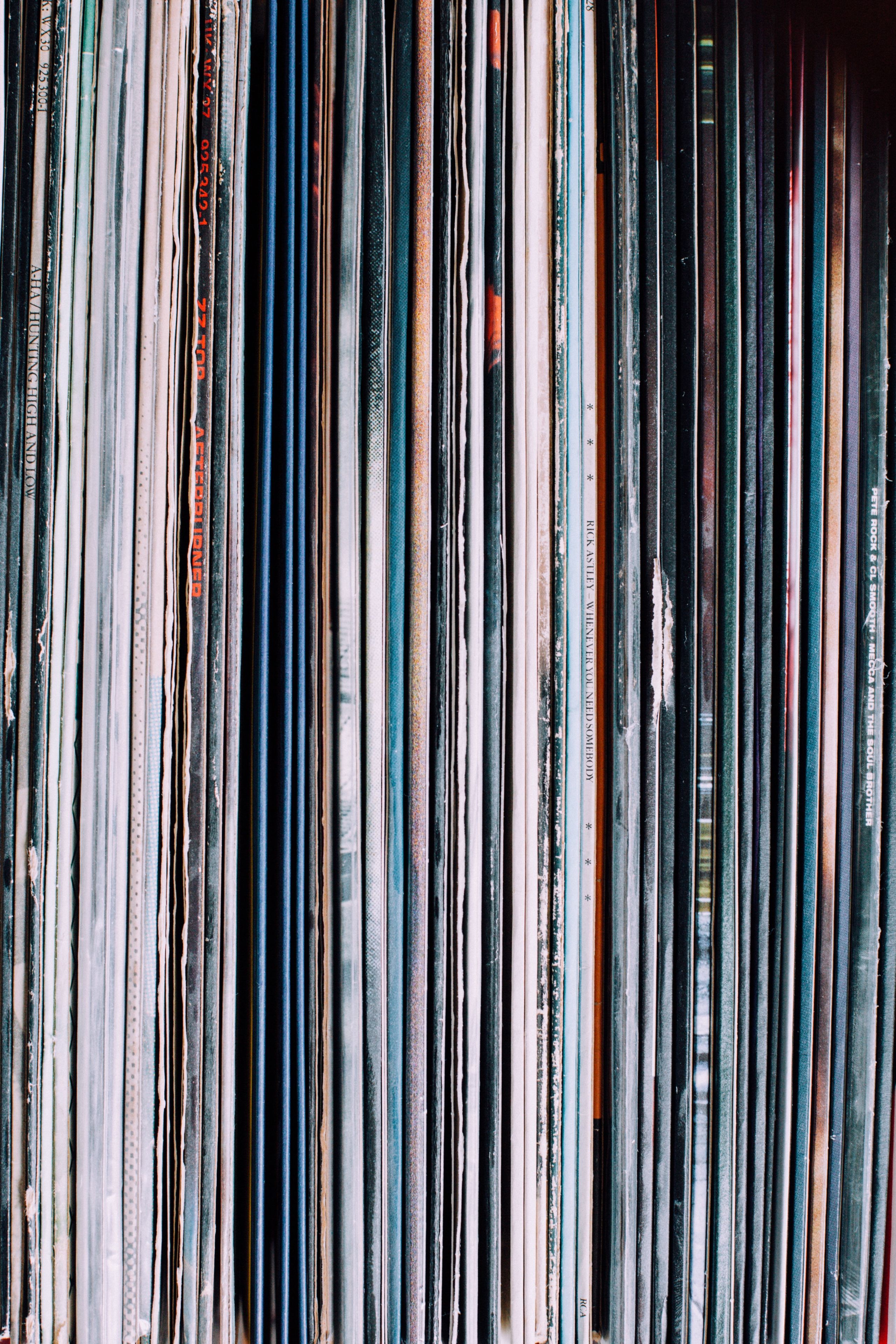 "
I once heard a record collection described as a working man's art collection."
Jon Tolley, Banquet Records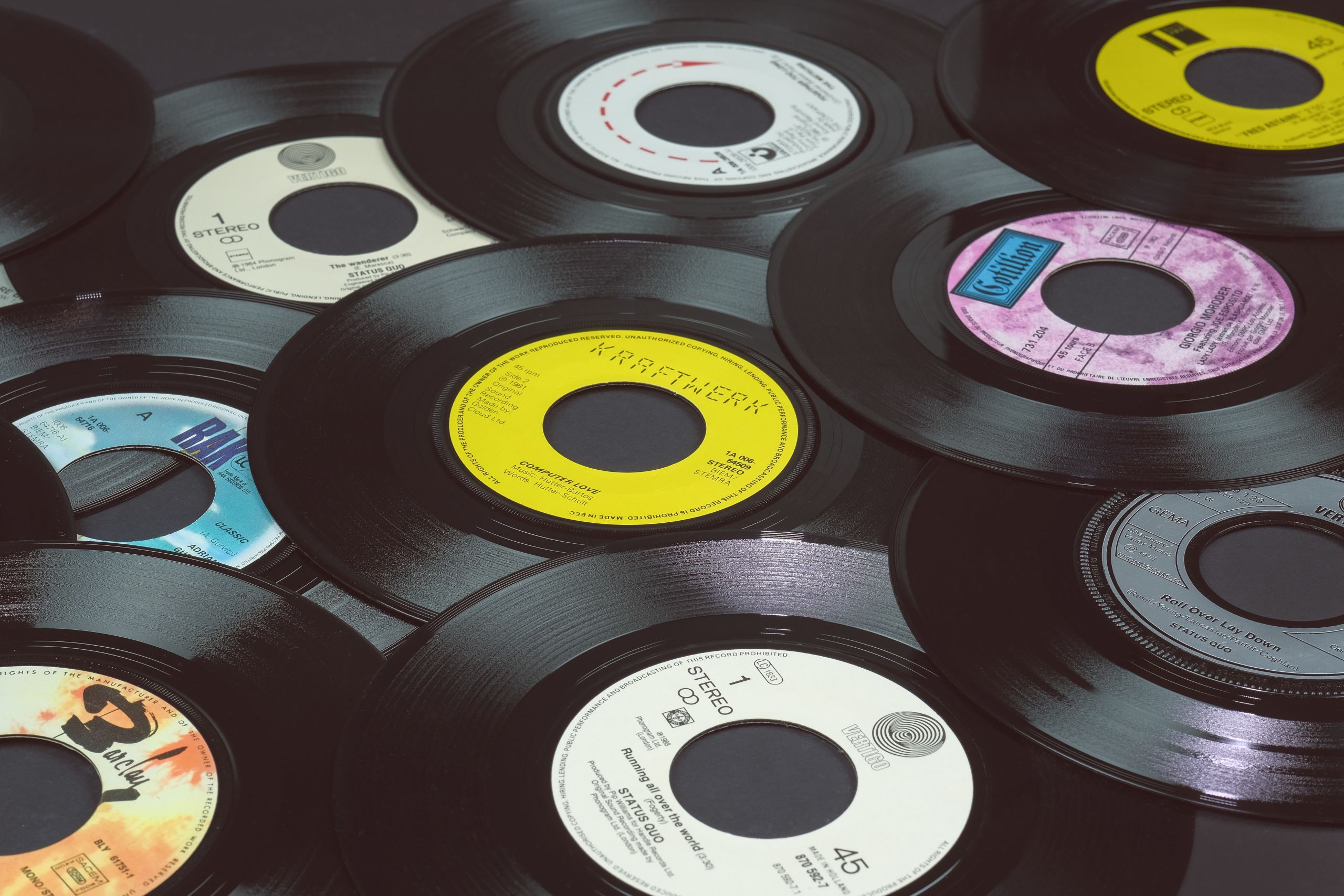 One sentiment that surfaced clearly from speaking to vinyl aficionados is the idea of the music experience itself, a ritualistic, considered act that leaves one-click, streamed music wanting. 
Phil Penman, 58, co-owner of Eel Pie Records in Twickenham said: "The world lives on streaming. But the people who really engage with music, one in 10 of the population or whatever it is, are moving towards vinyl as their physical format of choice.
"The ceremony almost of taking the record out of the sleeve and putting the record on the turntable and putting the needle on the record and actually listening and engaging with the record from beginning to end rather than just pressing a button and carrying on with whatever you were doing before. It's an engagement with music."
During the pandemic, shops like these had the lifeline of online commerce to help keep them in business. Plus, with people not being able to go out with lockdown, there was more reason and opportunity to invest in vinyl.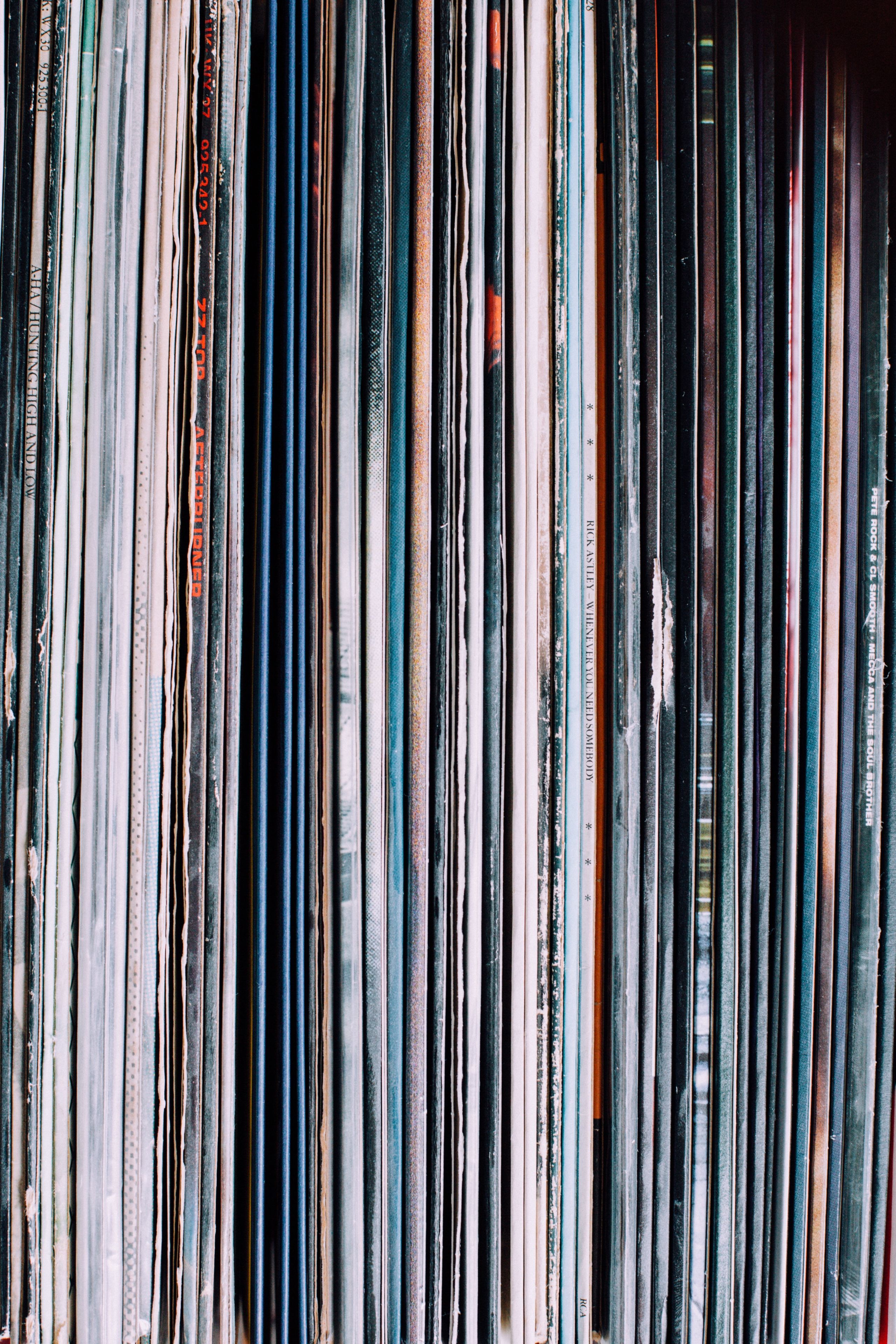 "
The senses are awoken by the look, smell, feel and sound of a vinyl record."
Craig Fettes, vinyl collector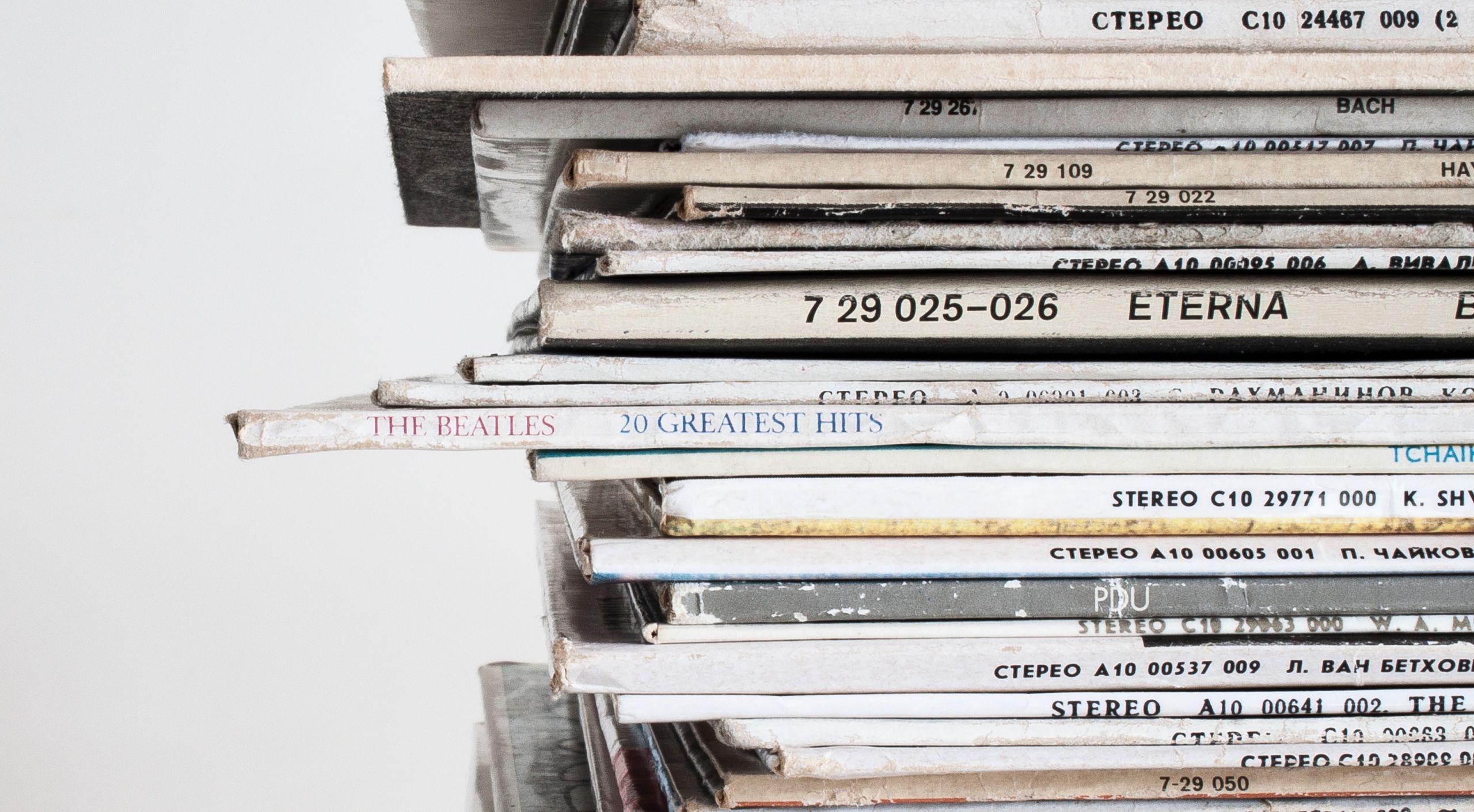 But it's not just the hallowed sites (or websites) of record shops where buyers can find their fix.
Appetite for records has spun its way into the curated world of vinyl subscription clubs.
Abi Stephenson, 30, and Stuart Hammond, 37, launched Runout Record Club last year, a service that lands you a vinyl from their 'featured' or 'classic' list – or both – on your doorstep each month. 
They both agreed that a big reason for the appeal of vinyl is simply the experience of it: "It's not just another way to listen to music – it's the feeling, the excitement of finding a certain pressing, and it's the community that vinyl brings together.
"In a world where everything is so instant and on demand, vinyl brings a certain nostalgia, a physical and tangible way to support your favourite artist and the music industry.
"There's something about seeing your physical vinyl collection grow that's addictive, which you just can't get from streaming!"
Social media has helped connect the niche vinyl community. There are Facebook groups for exchanging, selling or just chatting shellac, while Instagram and Twitter allow users to share photos of their record collections.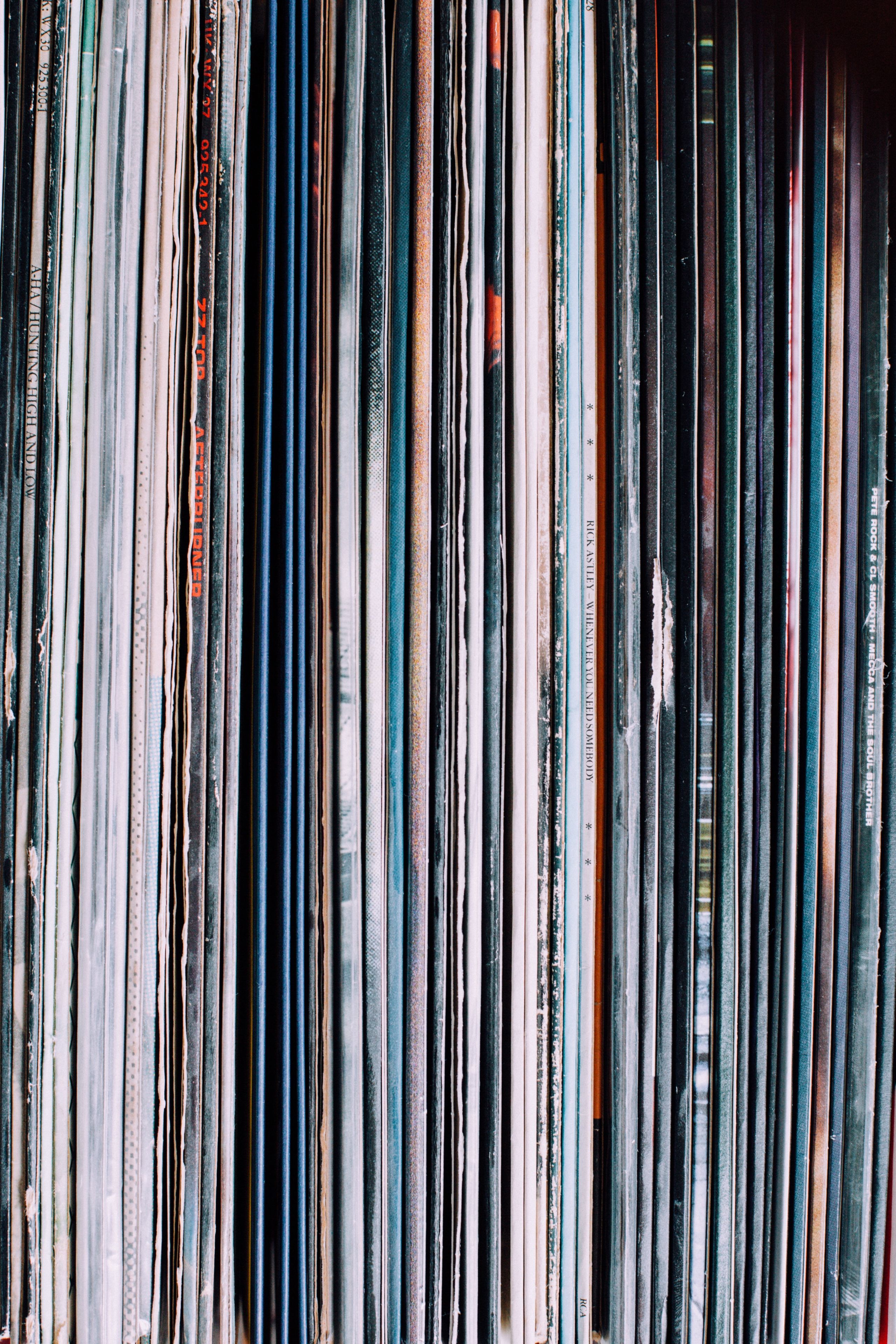 "There's something about the hunt for vinyl that's unbeatable."
Abi Stephenson and Stuart Hammond, Runout Record Club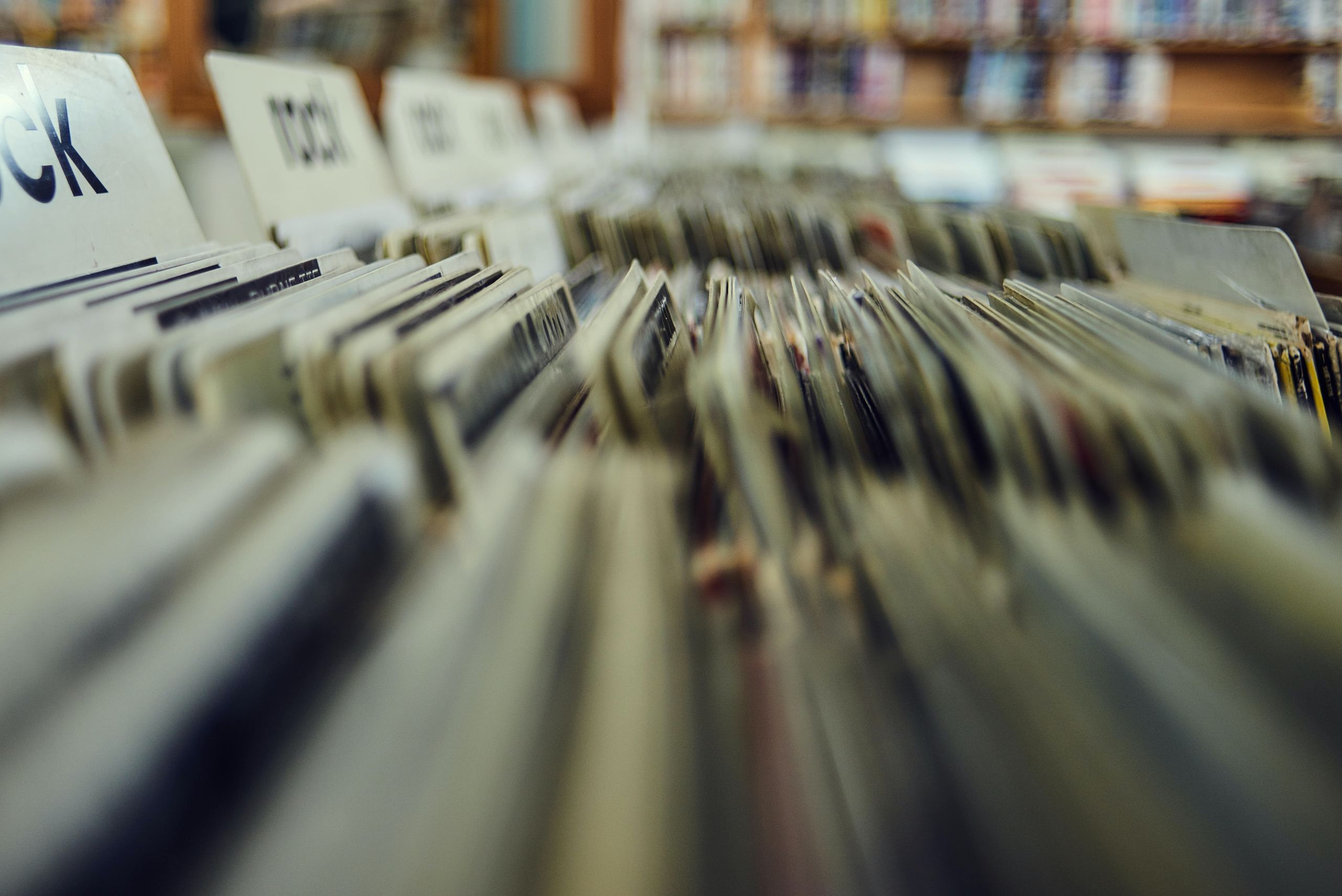 One such vinyl collector is Craig Fettes, 51, in Fleet, Hampshire.
He said: "Vinyl records are a huge part of my life. I play my vinyl everyday and I miss it if I don't. It has its own room. 
"You can talk about vinyl – you don't get that with any other form of music. It's social, it's inclusive. I know if I talk to someone else who is interested in vinyl records, regardless of taste we will find something to discuss and enjoy."
Influenced by his older two brothers, Craig started buying records aged just eight and when 49p bought you a vinyl single from WH Smith.
Now, he owns around a formidable 8,000 LPs & 2,000 singles. 
"Vinyl has all of the attributes that downloading doesn't. If you take Sound Affects by The Jam, for example, you are not fully informed about the music unless you read the sleeve. 
"Music isn't just about hearing, it's about listening, if you get the most out of it, you will get a lot more out of your listening pleasure."