Introduction
The gambling industry in the United Kingdom has bolstered in recent years, largely due to the increased penetration of the internet and the presence of online gambling.
In modern society, children can be exposed to gambling anywhere and at any given time.
Video games promote and utilise gambling-style content and rewards, TV commercials encourage betting activity and even amusement parks advertise the chance of winning toys and prizes.
Despite being seen as an 'adult only' zone, the rise in betting activity has had a detrimental impact on children, leading to a childhood gambling epidemic.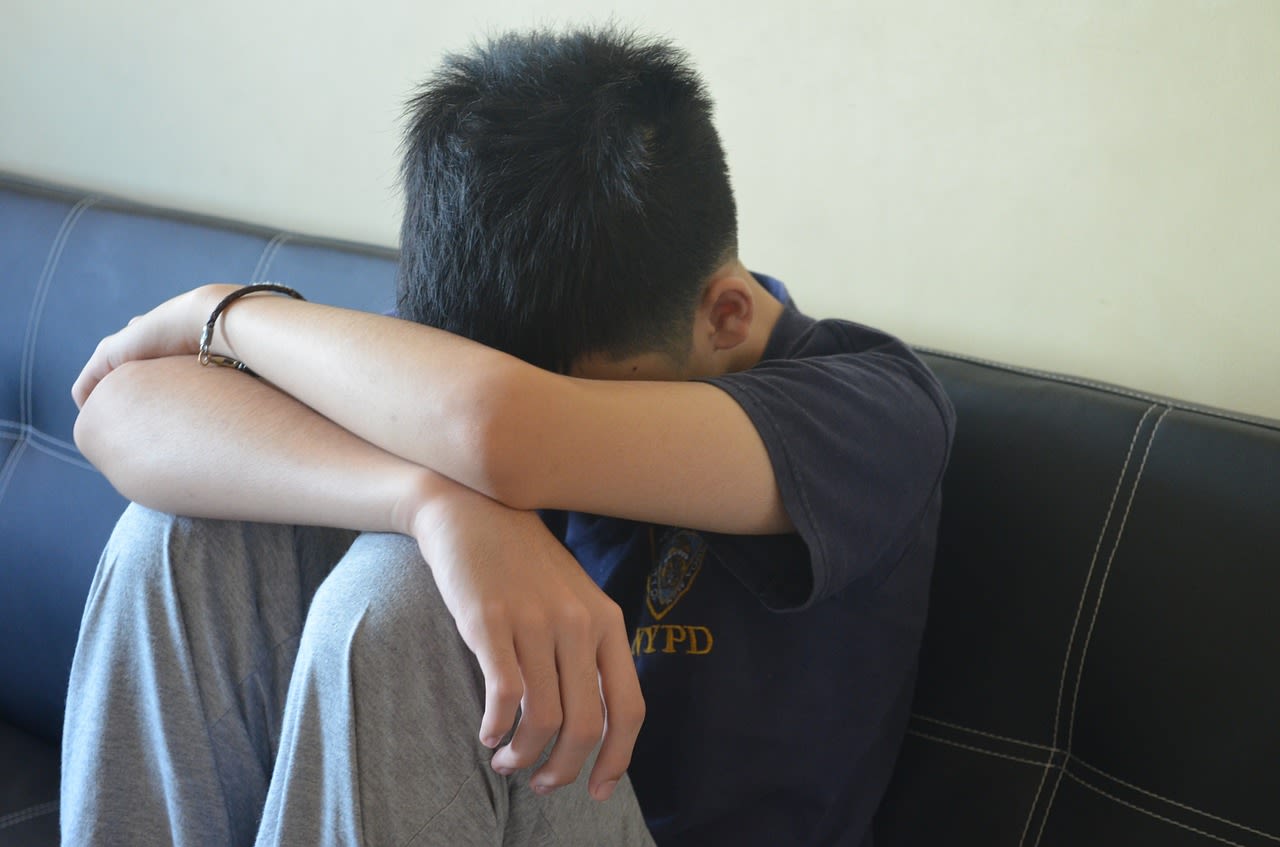 Children gambling en masse
A study carried out by the Gambling Commission in 2019 revealed that up to 450,000 children between the ages of 11 and 16 bet regularly, which is said to dwarf the number of children who drink, smoke and take drugs.
A separate study by Roulettesites.org in 2020, found that 39% of 11-to-16-year-olds gambled with their own money in the last year, with 14% admitting to having gambled in the previous week.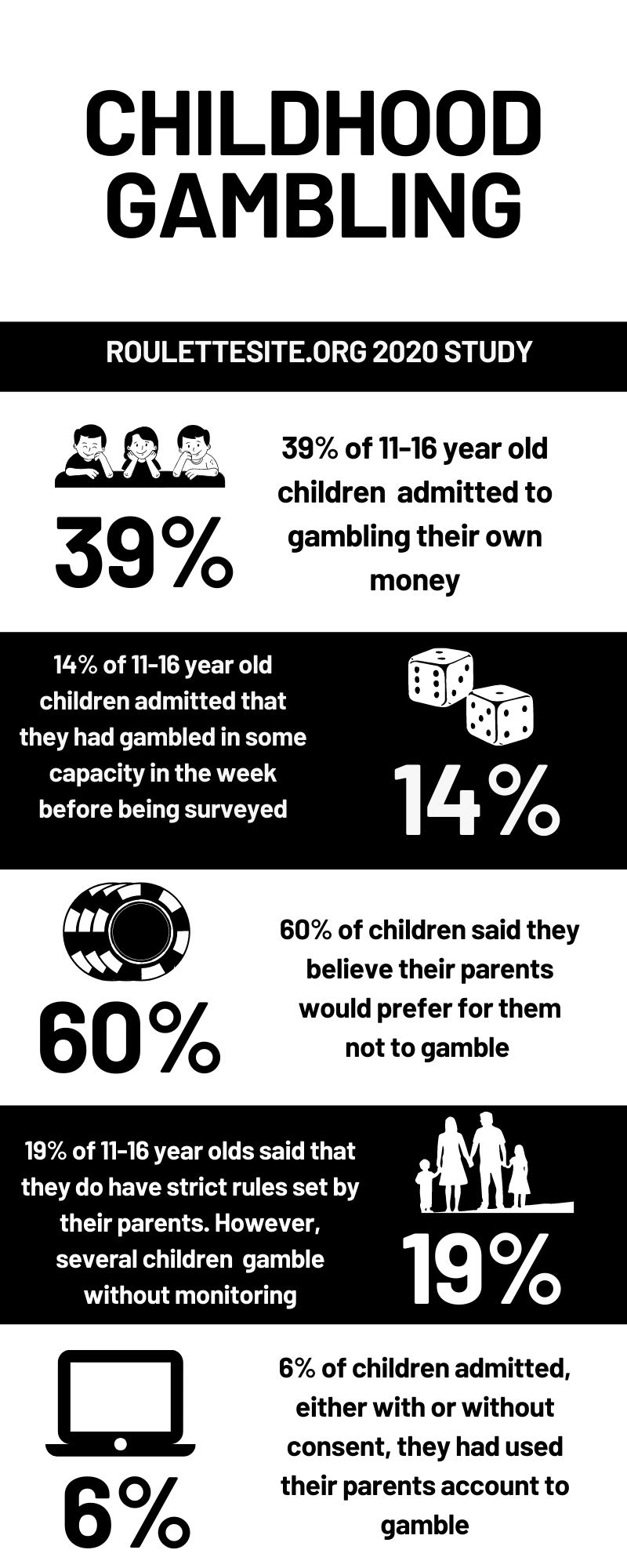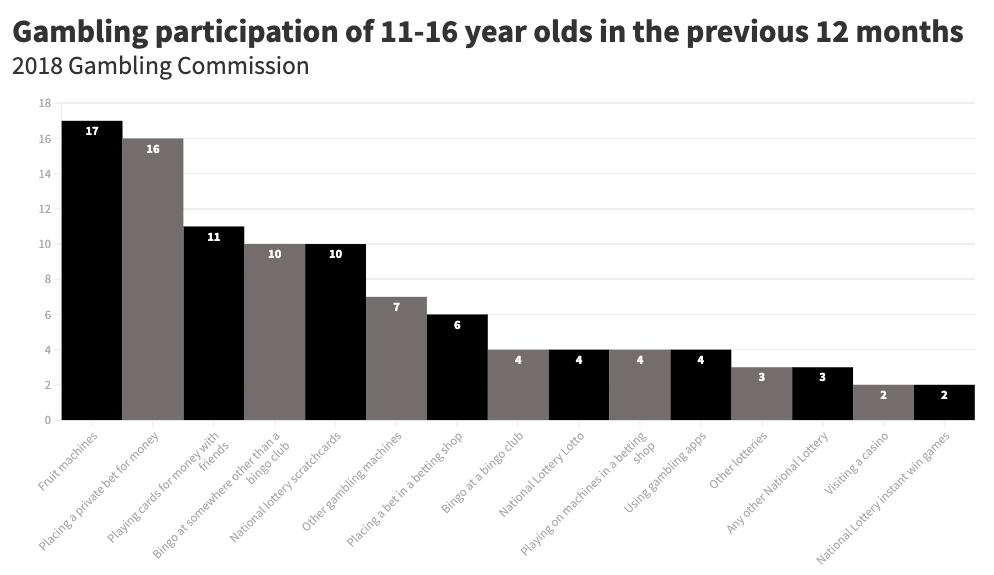 Consequences of childhood gambling
Even more problematic is the continuation of childhood gambling into adulthood.
A 2017 study carried out by the Gambling Commission showed that more than 100,000 university students were in debt due to gambling, with one in four of these students indebted beyond £10,000.
According to the Young Gamers & Gamblers Education Trust, problem gambling amongst young people is associated with poor performance at school or university, truancy, drug and alcohol abuse, depression, anxiety and in some cases suicide ideation.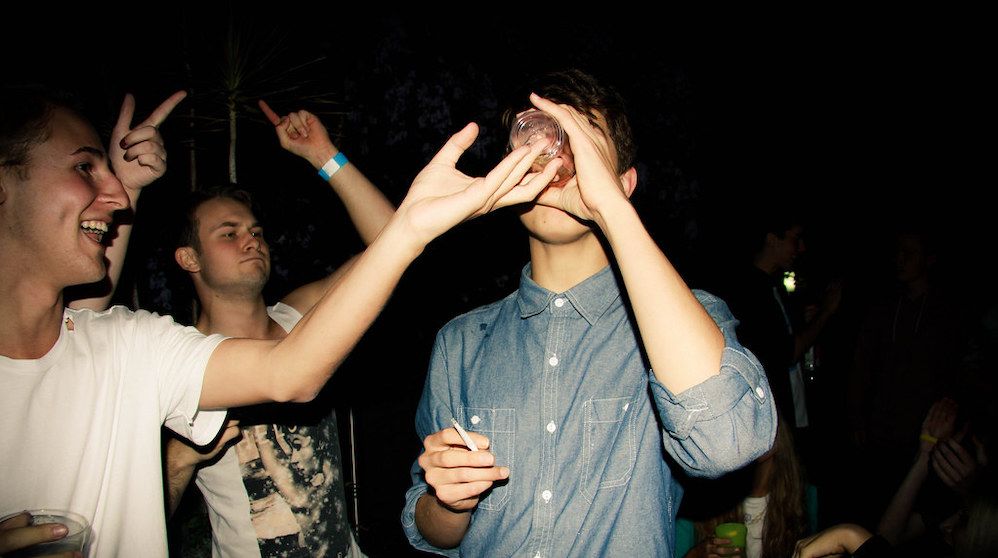 Matthew Jones
---
Matthew Jones, 23, said he became addicted to gambling at the age of 13 after participating in social bets with his friendship group.
Jones said: "It started in secondary school. Anything we could gamble on, we would. It made everything more exciting.
"Most of the time you would just bet your lunch money because we didn't have any other funds.
"We would go to the park and bet on who was going to win the football match or who would win at tennis. Then the problem just got worse.
"If I lost, I would always ask my mates to do 'double or quits' to try and get myself out of paying. Sometimes I would end up owing my friends a lot of money, and for nothing really."
Jones' experience is not uncommon, with a 2017 School Health Research Network Student Health and Wellbeing Survey showing that 41% of pupils had undertaken gambling in the previous year, with 84% reporting that they did not feel bad as a result.
---
Jones, who attended University between 2016-2019, said he was impacted by his childhood experience of gambling.
---
"Especially in first year when I was in halls, there was definitely a pressure to bet," said Jones.  
"It wasn't so much the social bets which I did at school, it had now moved to online gambling because we were adults.
"What was worrying was how easy it was to gamble. It took about five minutes to register online and at the click of a button you could deposit and bet as much money as you wanted.
"I wasn't as bad as some of my friends. One of the guys bet his entire student loan on a Spanish football match and that's when I started to realise that it's getting out of hand.
"It's a huge problem, and I believe it all stems from childhood gambling. Most adults who become addicted all started their habits at 11 or 12, sometimes even earlier."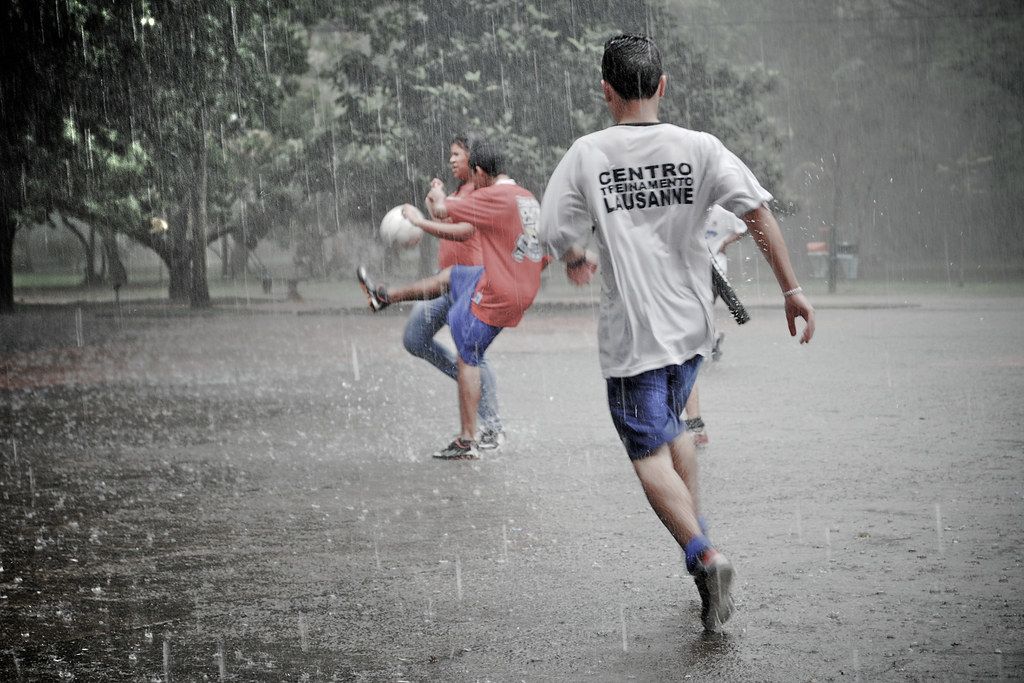 Loot boxes and gaming addiction
For the 11-to-16-year-old age group, nothing seems to tempt children into gambling more than 'loot boxes', which have been strongly linked to problem gambling in childhood.
Loot boxes refer to digital grab bags which require gamers to spend money to receive virtual rewards, with Juniper Research estimating that $44.44 billion will be spent on this content by 2022.
Loot boxes have become increasingly common in popular video games such as FIFA and free to play games such as Fortnite, which rely on additional transactions to draw in revenue.  
In September 2019, Carolyn Harris, the Chairperson of the all-party parliamentary group on gambling-related harm, called for these video game components to be tightly regulated by the Gambling Commission.
Harris said: "Loot boxes are grooming children to normalise gambling activity by encouraging speculative transactions where you don't know what you're going to get."
According to a 2018 study carried out by the Digital School House, 31% of 11-to-16-year-olds had experience of opening and purchasing a loot box, with this figure constantly snowballing.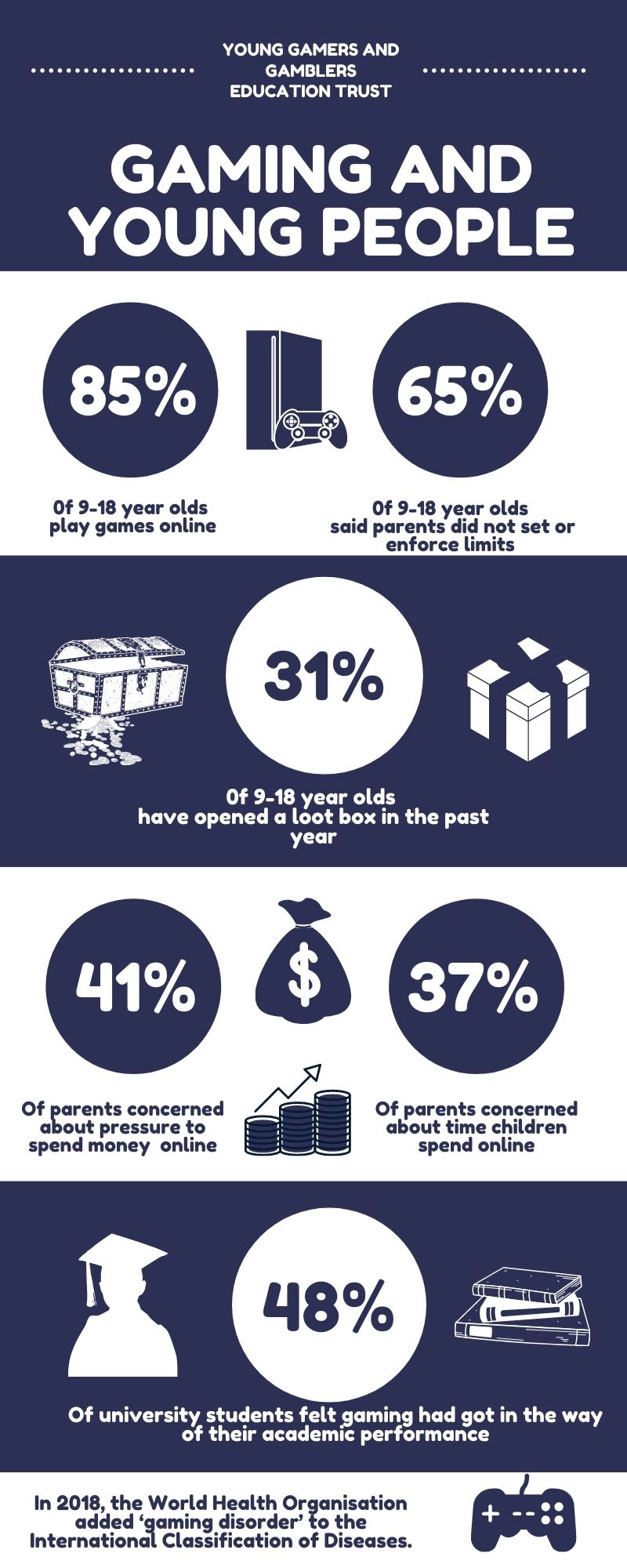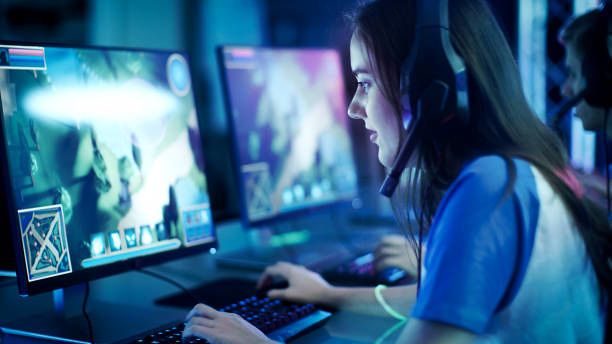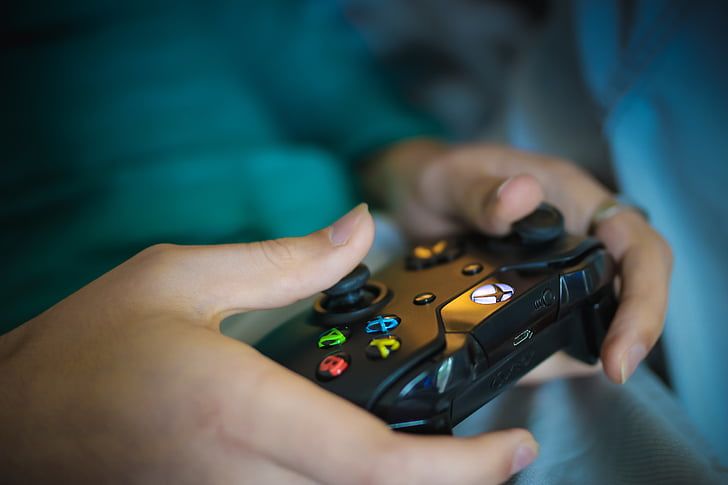 Alex Smith
---
Alex Smith, 21, said he became addicted to loot boxes at the age of 14 after playing a game mode called FIFA Ultimate Team, where he would purchase 'player packs' to receive rewards and improve his team.
"I think it was the FIFA 14 game where I convinced my parents to buy me player packs. My dad insisted it was gambling but he eventually caved in," said Smith.
"From there, I got the buzz and excitement of opening the packs. I didn't get the players I wanted, but that only encouraged me to purchase more.
"Before I knew it, I was hooked. I had spent £100 on my dad's debit card in a matter of minutes.
"I was so desperate to have the best team out of all my friends. It was like a social status to have that and the only way to do that was to spend a lot of money.
"As a 14-year-old, I never saw it as gambling, I thought it was just a bit of fun, but now I realise just how dangerous it is.
"The problem of gambling even worse now for the younger generation. They can't escape it."
Since Smith first experienced opening a loot box, the digital grab bags have become even more pervasive.
A University of York study showed that the presence of loot boxes has increased from about 4% to 71% from 2010-2019.
Girl gambling image credit: JESHOOTS.com via Pixabay
Boy upset image credit: Creative Commons via Snappy Goat 2.0
Poker image credit: ThorstenF via Pixabay
Students drinking image credit: Global Panorama via Flickr 2.0
Football image credit: Marlon Dias via Flickr 2.0
Girl gaming image credit: Lyncconf Games via Flickr 2.0
Controller image credit: Creative Commons 0 via Hippo PX
Boy gaming image credit: ExplorerBob via Pixabay
Facing The Consequences of Extreme Gambling Youtube video
The names of the two interviewees have been changed in order to protect and ensure their anonymity.