UNMASKING THE TRUTH
HOW THE INCREASE OF DISPOSABLE
MASKS WILL AFFECT OUR OCEANS?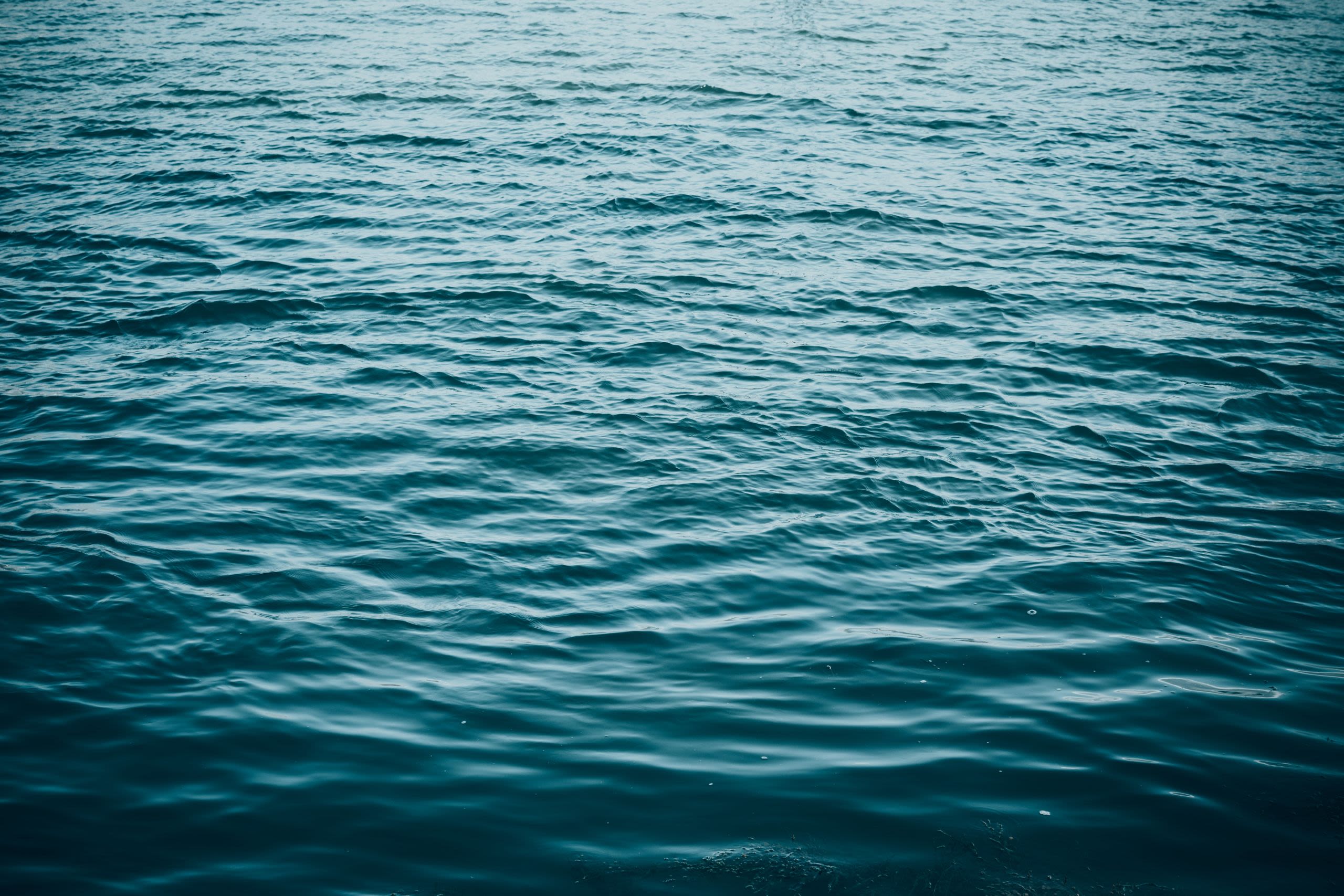 Many high street shops, pharmacies and supermarket chains across the UK now stock disposable face masks. On amazon you can buy a pack of 50 disposable medical masks for as little as £3.63-  that is just under 14p per mask.
According to a forecast from Grand View Research, the global disposable-mask market will grow from an estimated £643 million in 2019 to £129 billion in 2020.
Much of the increased plastic produced will end up either in landfill sites or being incinerated - both causing future problems.
But of the 260 million tons of plastic the world produces each year, about 10 percent ends up in our oceans.
There is now 5.25 trillion macro and micro pieces of plastic in our ocean & 46,000 pieces in every square mile of ocean, weighing up to 269,000 tonnes.
If things don't change, by 2050 the oceans will contain more plastic than fish.
What impact will the spike in disposable masks have on our oceans?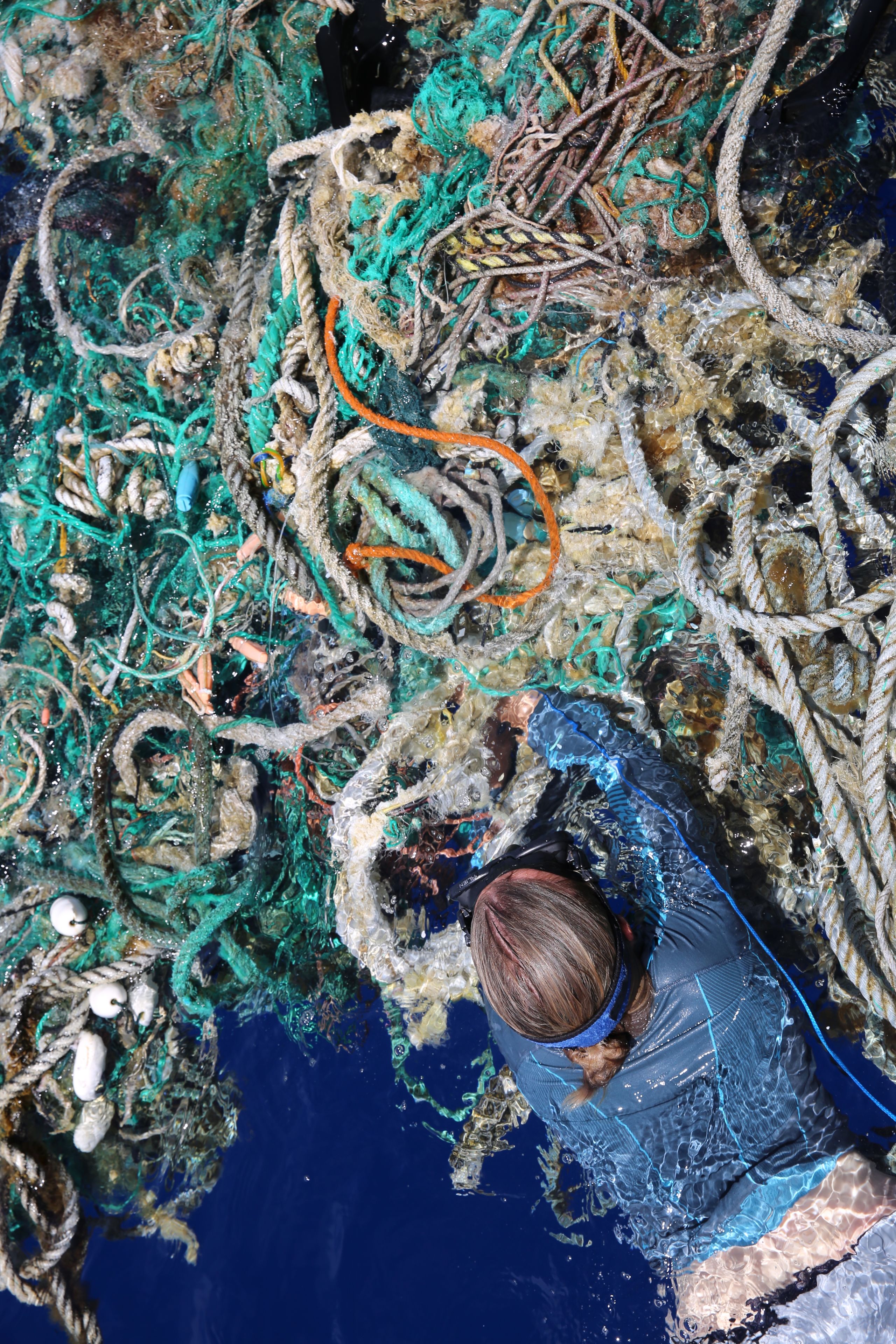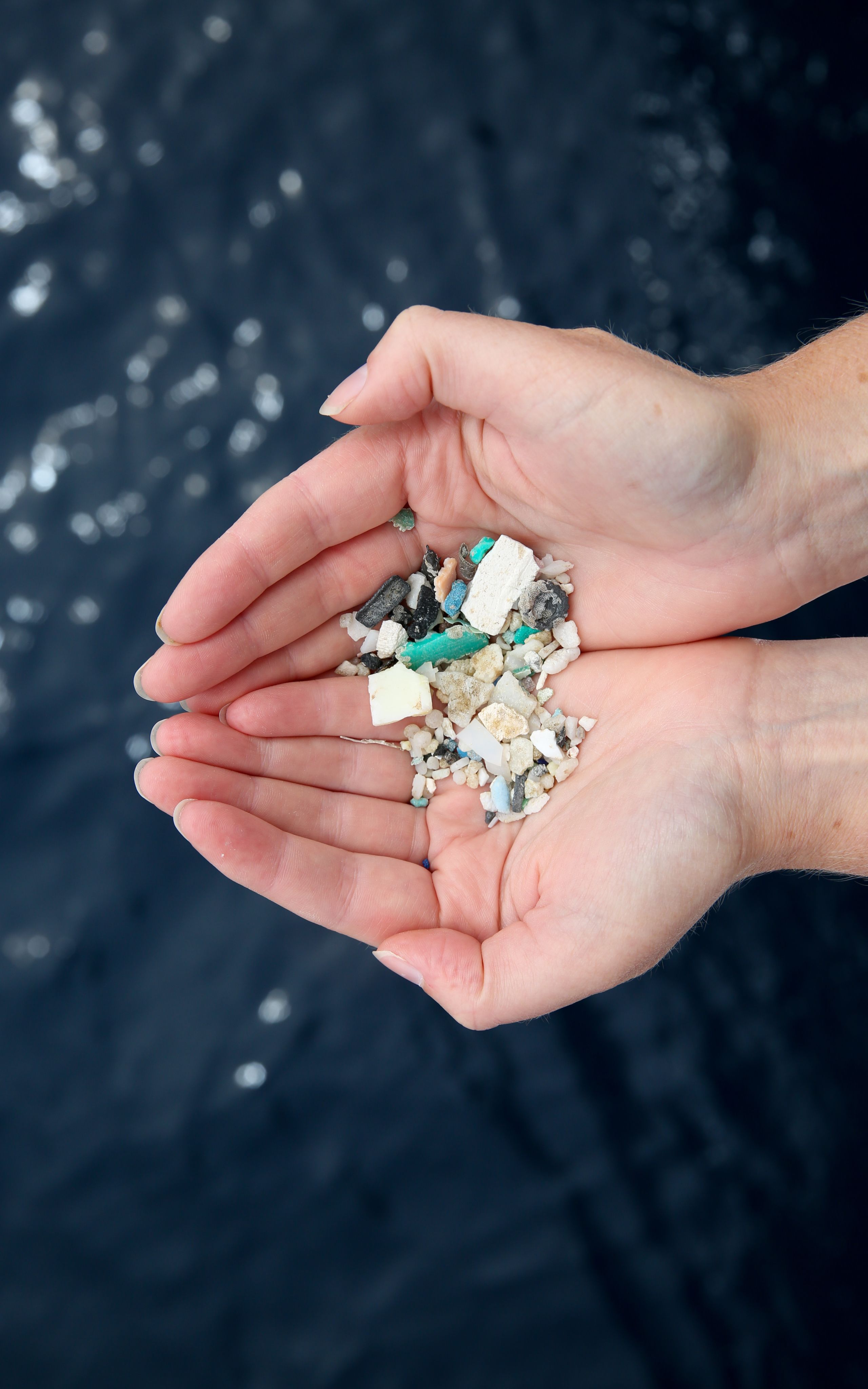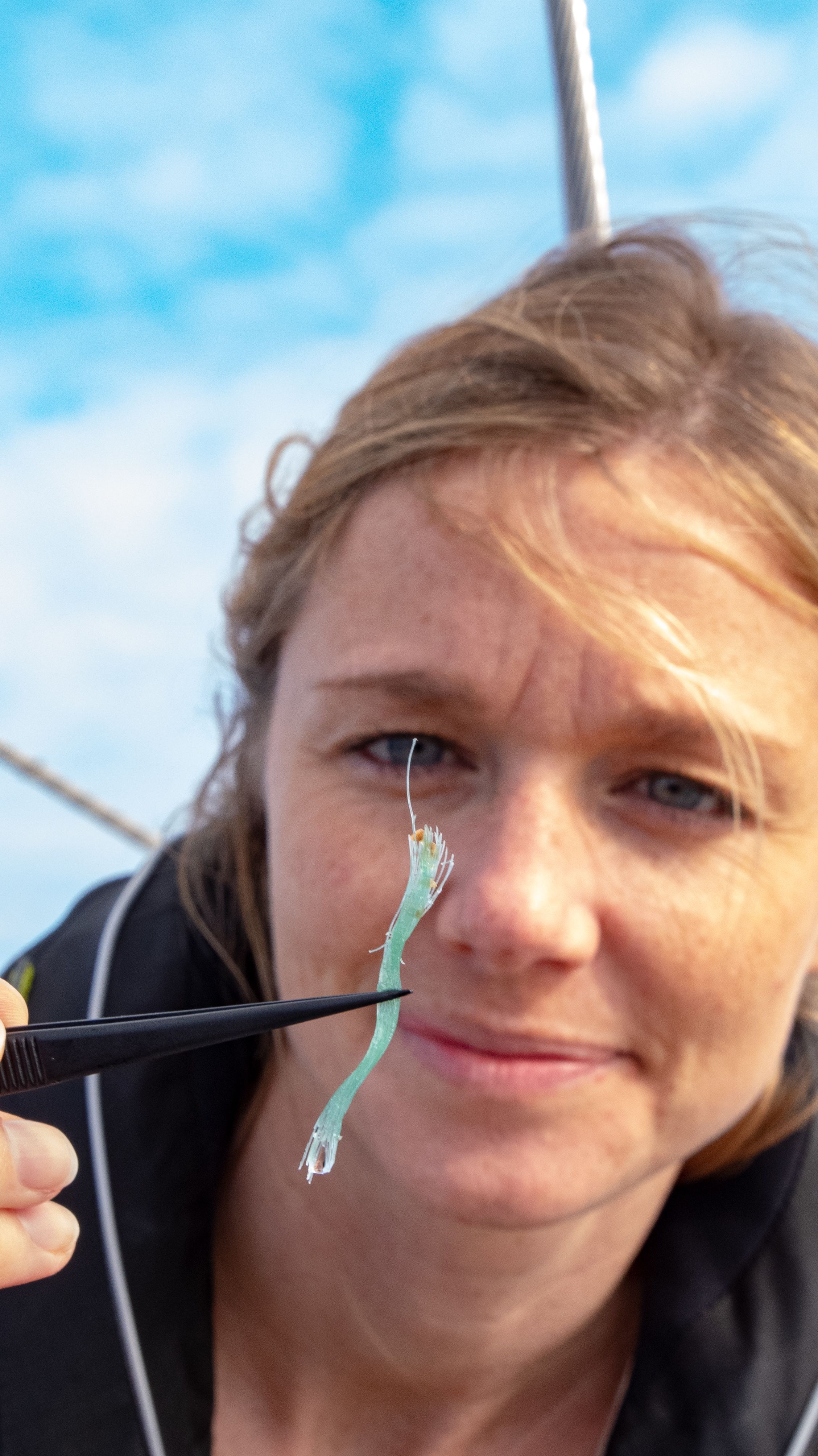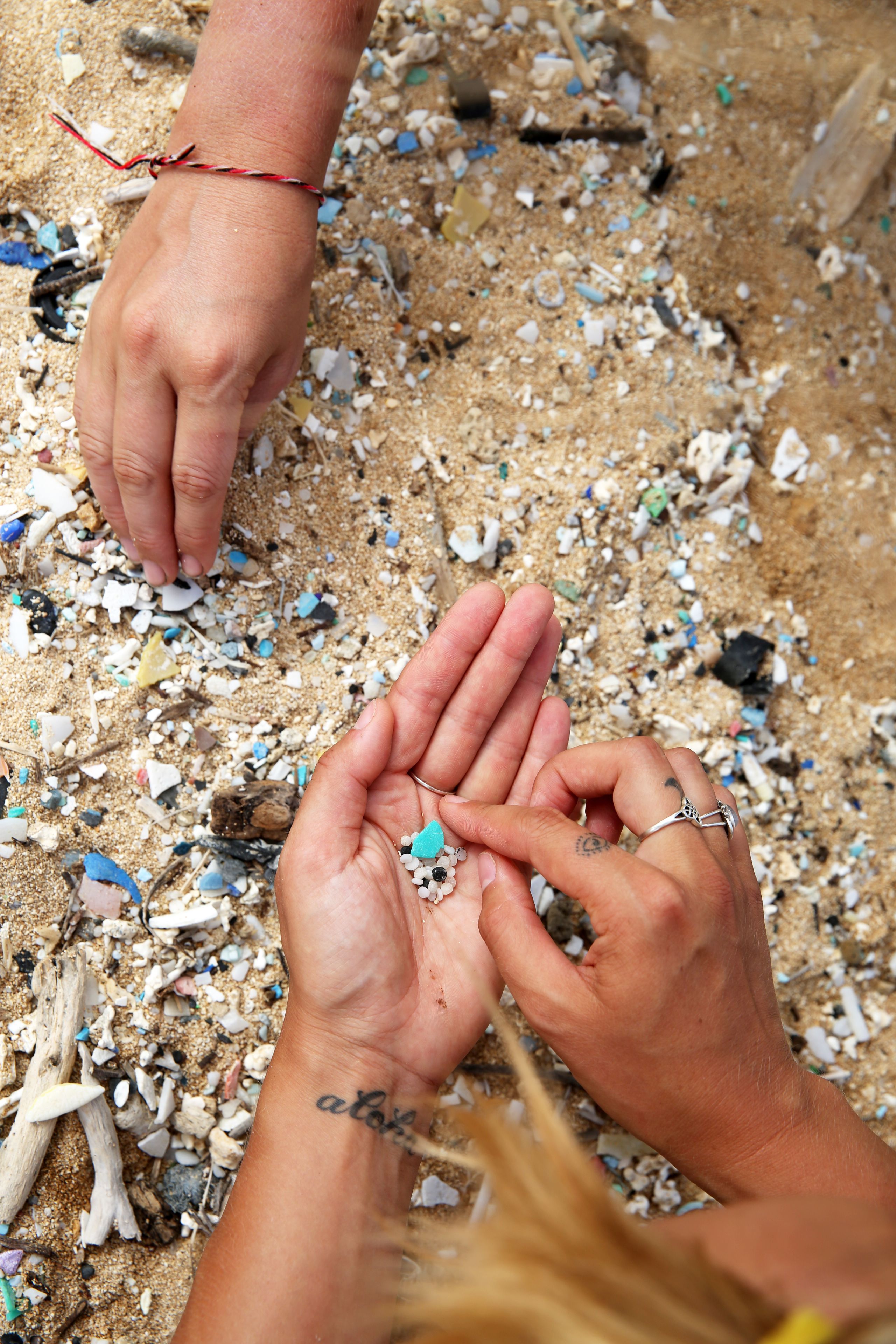 Speakers

Emily Penn - oceans advocate, skipper and founder of eXXpedition

Emma Askew – environmentalist, soil scientist and founder of Earth Minutes

Sabinna Rachimova – Founder of sustainable and ethical clothing brand Sabinna