What's poetry worth? An Irish arts organisation's struggle to secure funding
The poetry event Ó Bhéal is one of the city's cultural institutions but its weekly readings can't resume without a significant increase in funding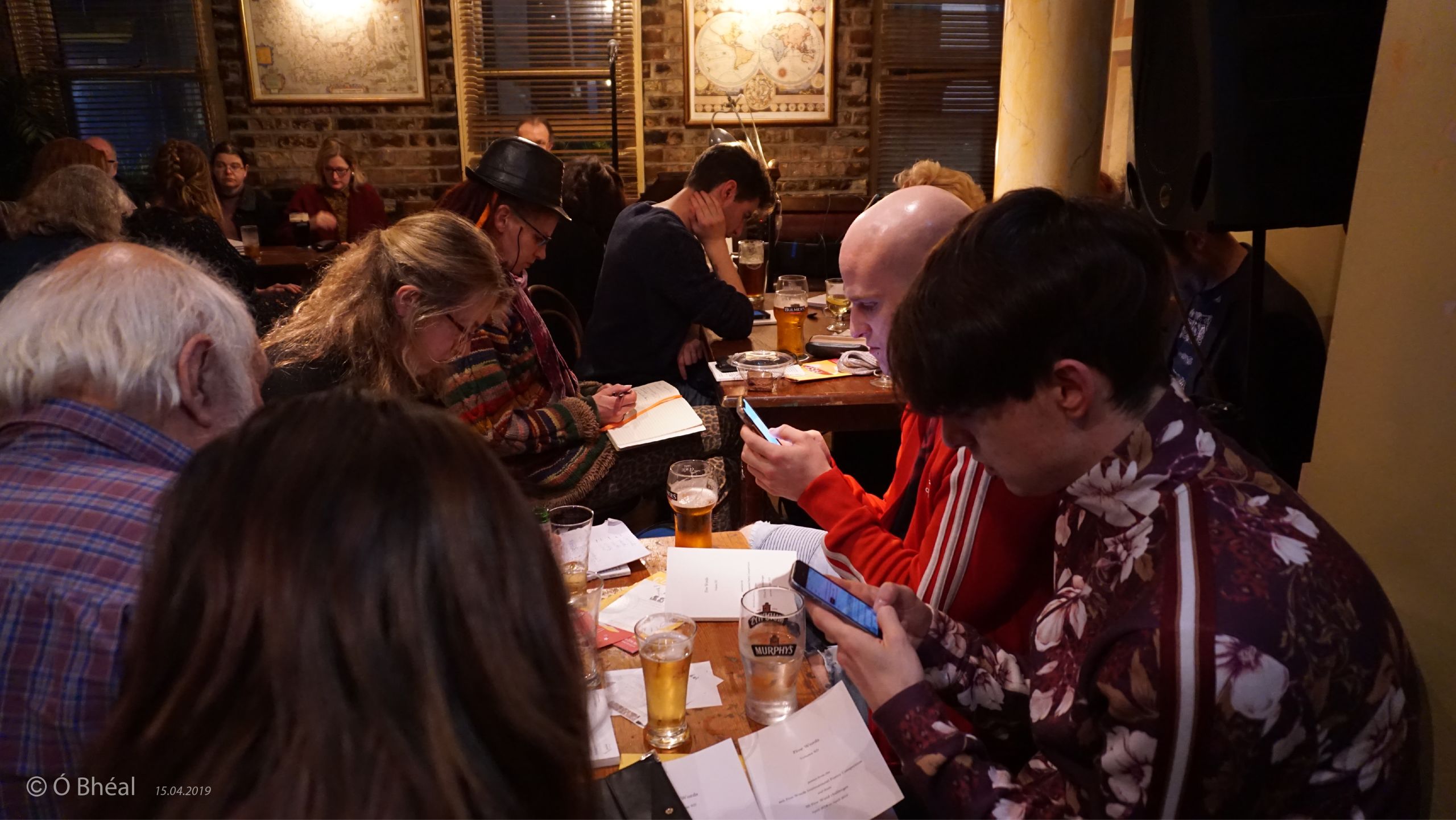 The appointment of Maureen Kennelly as director of the Arts Council of Ireland in March given hope to many in the literary arts.
Paul Casey, founder of Cork poetry event Ó Bhéal said her legacy at Poetry Ireland was to open up a once exclusive institution, adding: "She's got a good sense of the life of poets in this country."
Making poetry accessible to everyone has long been Casey's goal.
The first poetry event he set up, in Port Elizabeth, South Africa, was in English, Afrikaans and Xhosa. When pressed he said such inclusivity was "probably a first" for the province.
In South Africa, Casey was inspired by what he called "a living bardic reality."
"I thought that world was closed-off until I discovered contemporary oral traditions in Southern Africa.
"In Zulu and Xhosa poetry local chieftains had their own personal poet who praised them at political events and criticised them if necessary.
"We had the exact same traditions all through the Gaelic era and previous to that.
"Then I discovered that spoken word was a growing and thriving sub-genre of poetry and it all clicked into place."
Casey chose 2005, the year when Cork was the European Capital of Culture, to return to Ireland.
Although he faced a period of homelessness (resolved with the aid of a socially-minded TD by the name of Michael D Higgins) he didn't lose time in researching Ireland's poetry scene.
"I spent a lot of time visiting and partaking in open mics all around the country."
He started the weekly series of poetry readings / open-mic that is Ó Bhéal in 2007.
A night at Ó Bhéal - described by founder Paul Casey
A night at Ó Bhéal - described by founder Paul Casey
He said: "The idea was to break down class boundaries and old-school preconceptions of what poetry is and should be."
At a time when performance and page poets have separate camps, Ó Bhéal continues to welcome both.
Regular attendees talk about what makes Ó Bhéal different
Regular attendees talk about what makes Ó Bhéal different
A visiting German student was amazed at how welcoming the Cork poetry scene was.
Having experienced silent reverence before poetry in Munich, in Cork she found a poetry audience that laughed and cheered.
In addition to a programme of events for 50 weeks of the year, Ó Bhéal spawned an international poetry festival and took over the curation of an outreach programme in Cork city schools.
It built an international profile with the five word poetry prize, an international poetry film competition and exchanges with literary festivals.
That has been achieved on an Arts Council grant that is one seventeenth the size of that of its nearest literary neighbour, the Munster Literature Centre.
The MLC programmes a major international poetry festival as well as the world's oldest short story festival – both exceptional, especially for a city of Cork's size.
The MLC and Ó Bhéal have nourished a literary community in Cork that is vibrant and remarkably mutually supportive.
However, in 2019, Casey announced that without an increase in funding, he would have to scale back from a weekly to a monthly event.
pic.twitter.com/0RPvet4Agt
Regulars respond to the event reducing from weekly to monthly
Regulars respond to the event reducing from weekly to monthly
Like many Irish arts organisers, Casey had programmed beyond Ó Bhéal's means for many years.
After 13 years of organisational graft (his diary is more inked than a CEO's) the funding he receives can only pay him an amount close to half of the minimum wage, from a Cork City Counil grant for which Casey is grateful.
He said "If the Arts Council were to come on board funding a fully extensive programme then I would be able to revert to a weekly event because I wouldn't need to work part time to make up a minimal living wage."
Proving its own resilience, Ó Bhéal has powered through the pandemic.
Online monthly events have a healthy following of about 40 – including some US and UK poets with no previous connection to the event. Some events have had over a thousand Facebook views.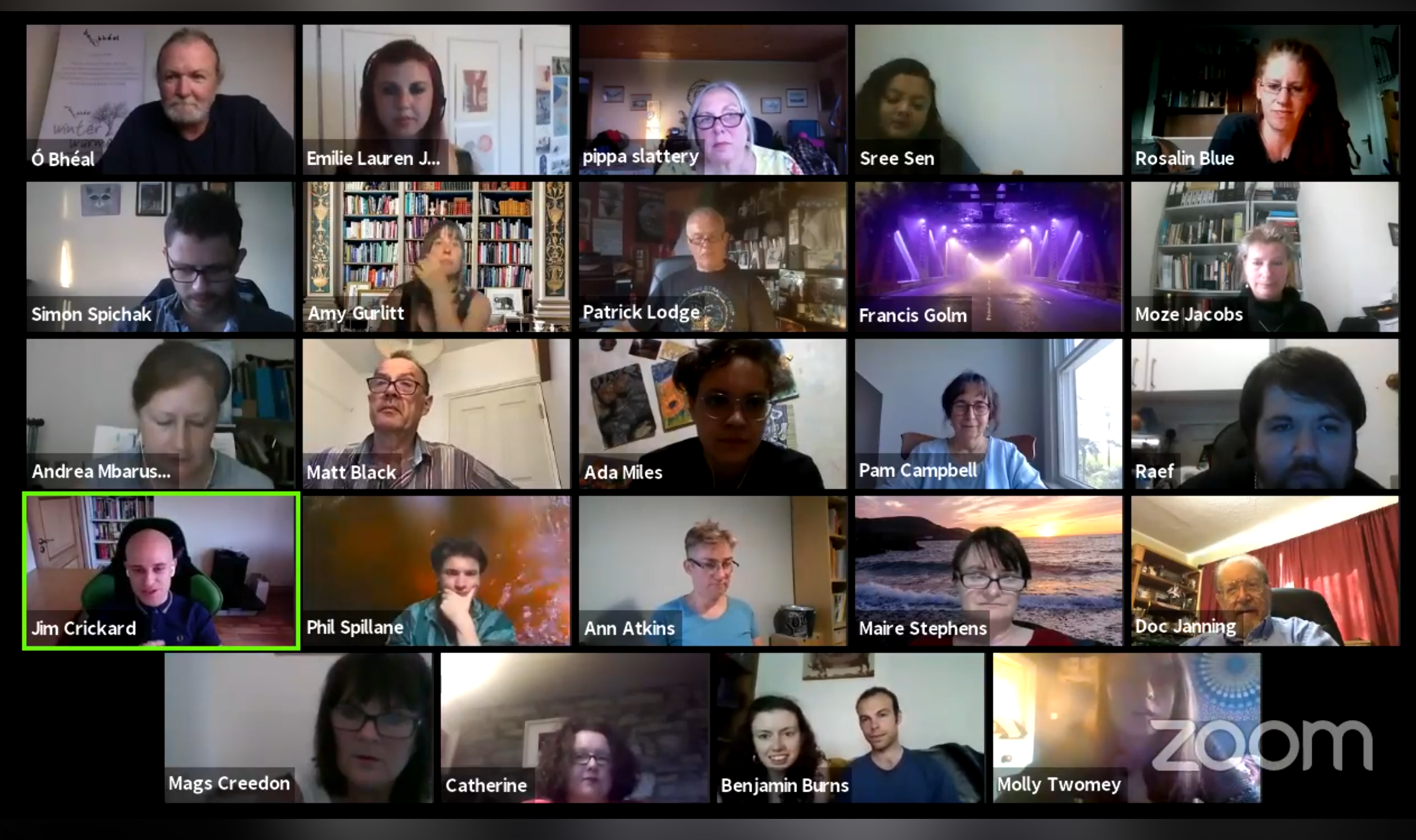 With no more bodies to transport or provide accommodation for, the pandemic has allowed Casey to raise poet fees by 50% for Winter Warmer festival poets.
Savings will also enable a bigger and more international line-up for the festival in November – a prospect that Casey is excited about.
He awaits a decision on Ó Bhéal's Arts Council funding for 2021.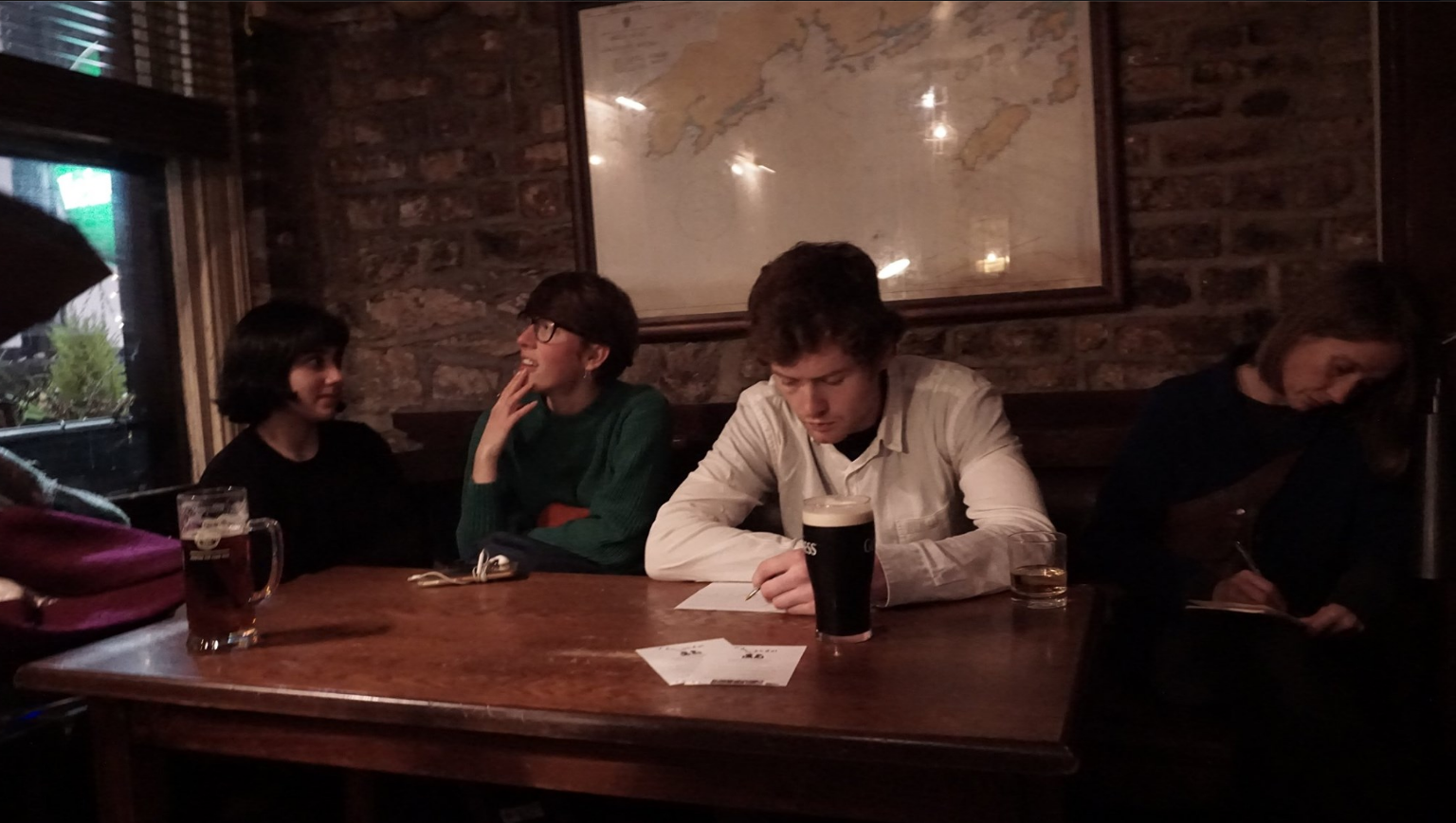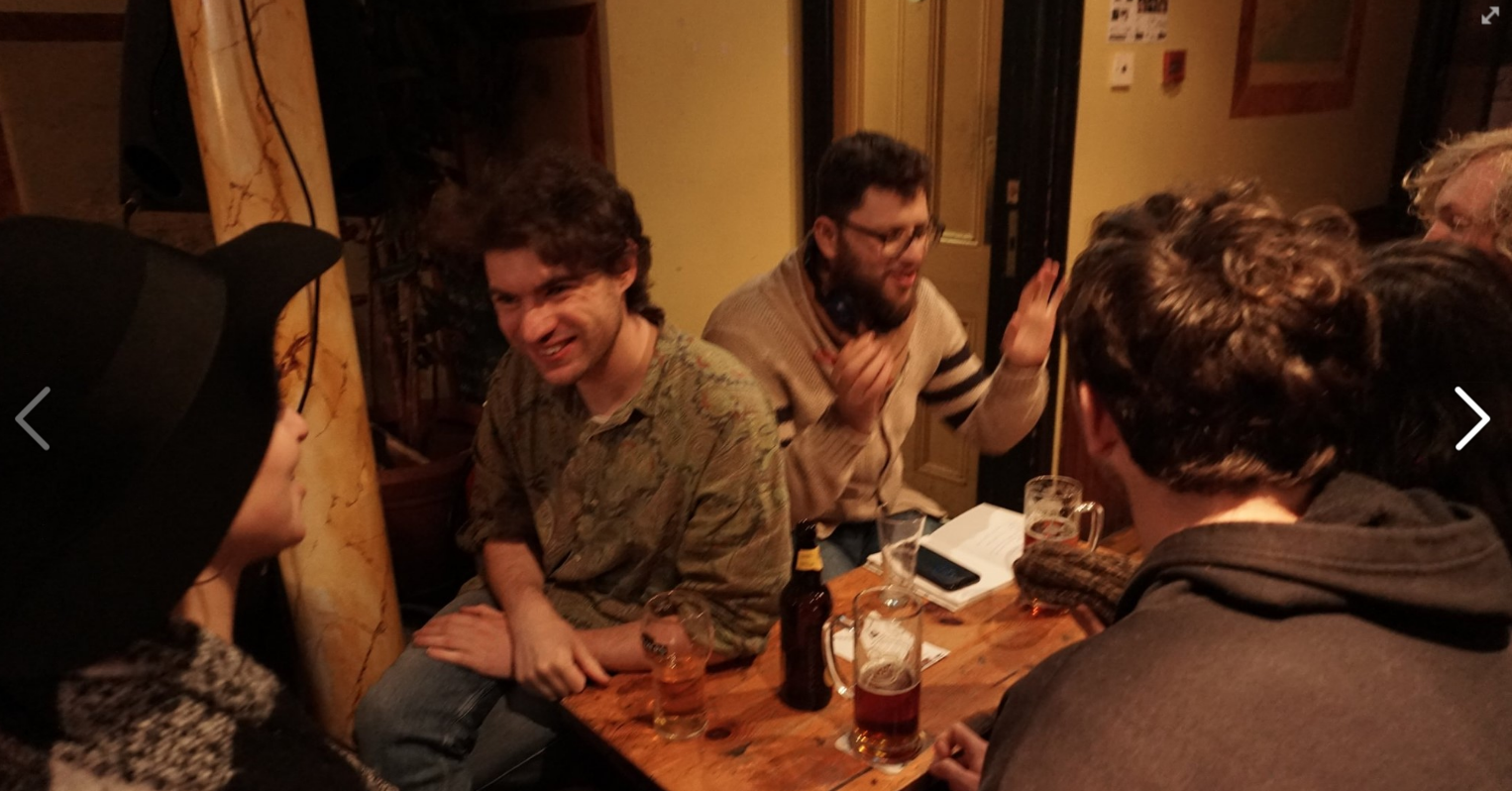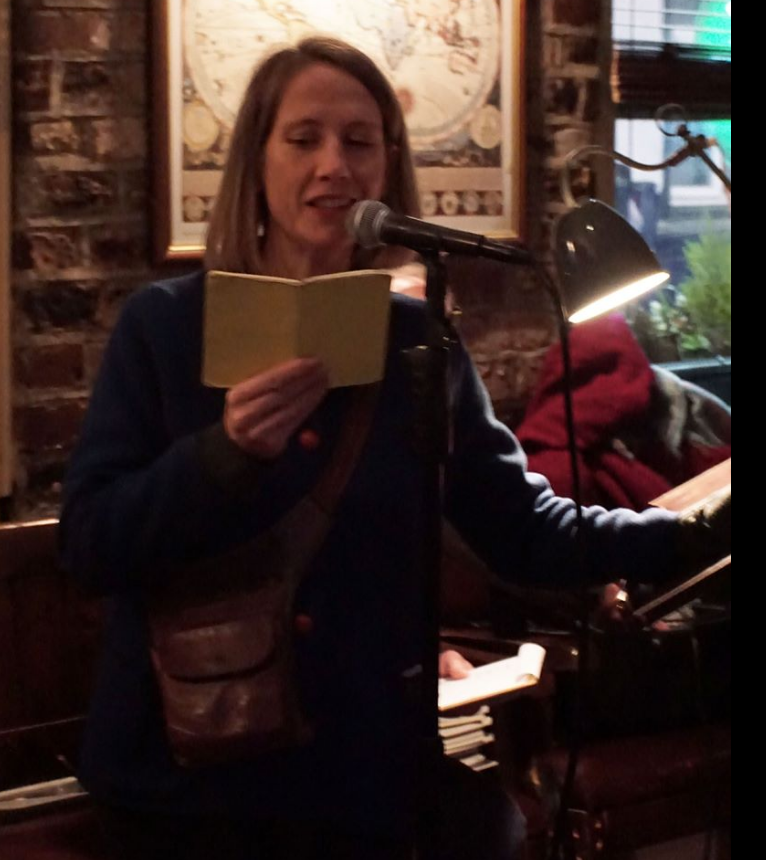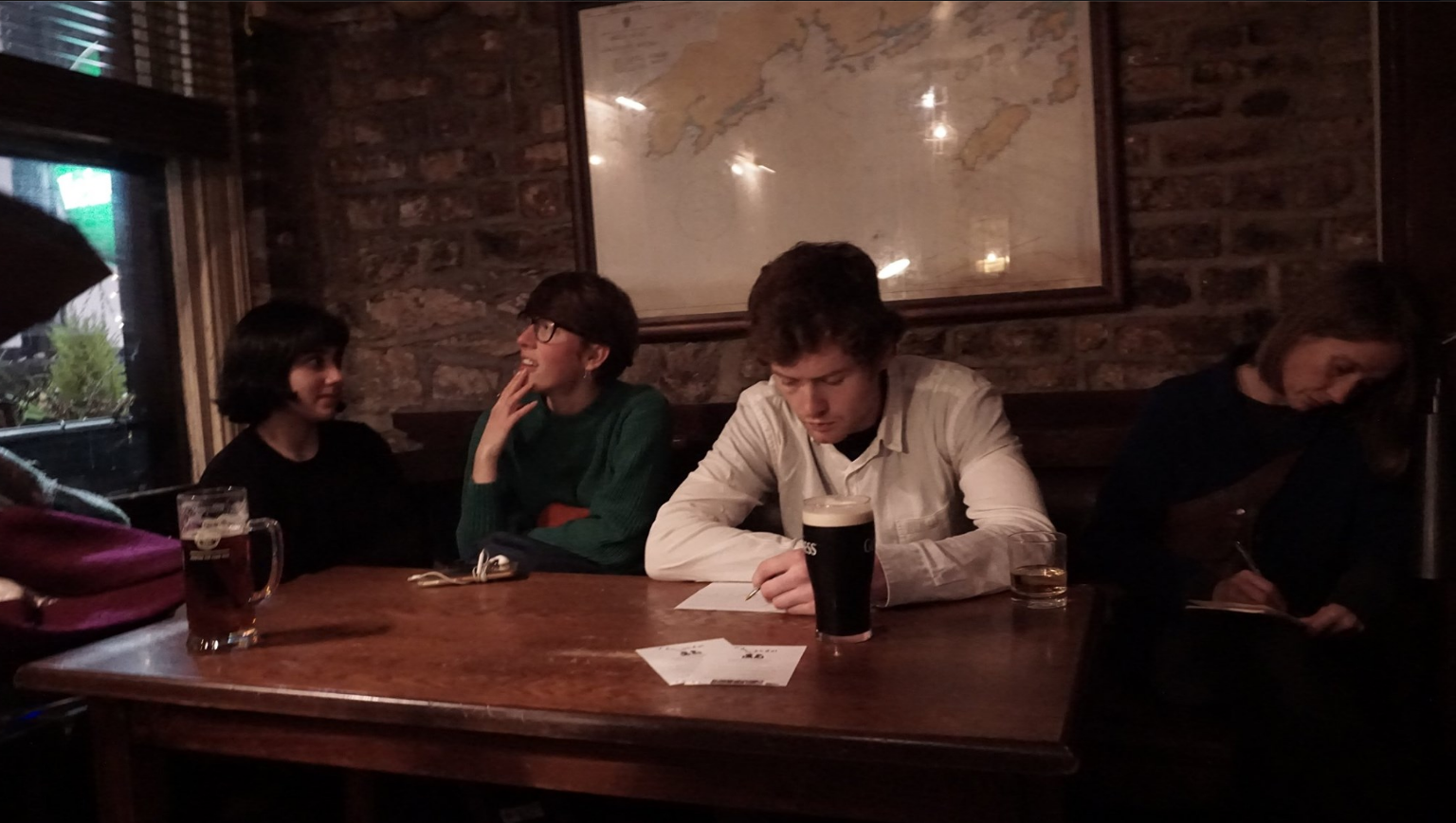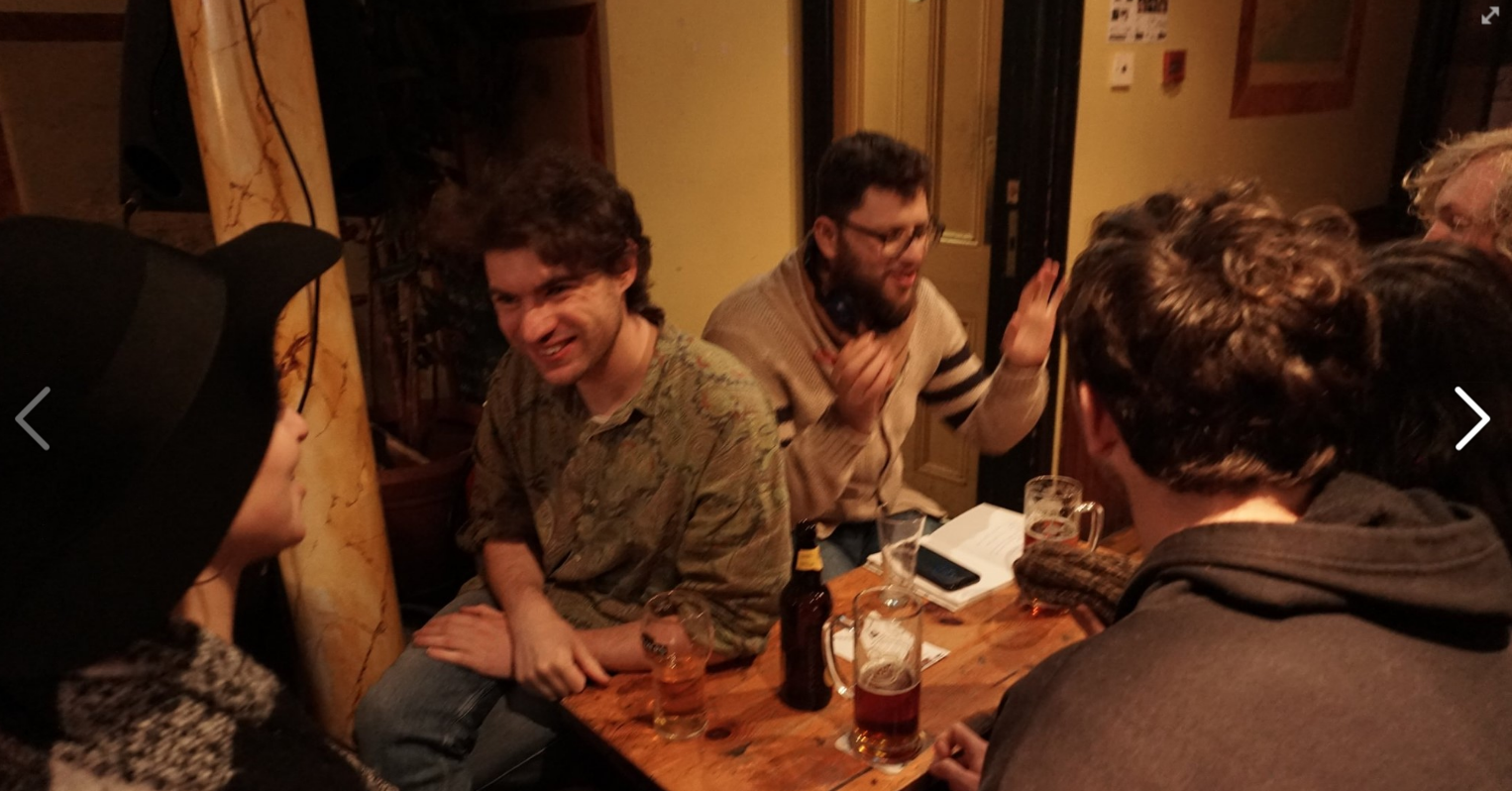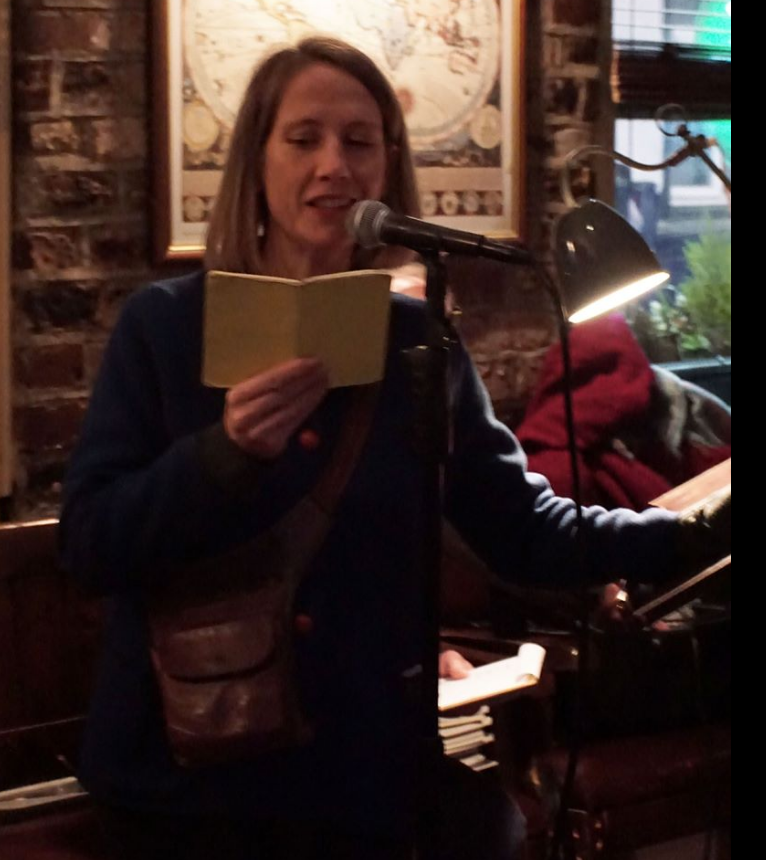 Images courtesy of Ó Bhéal